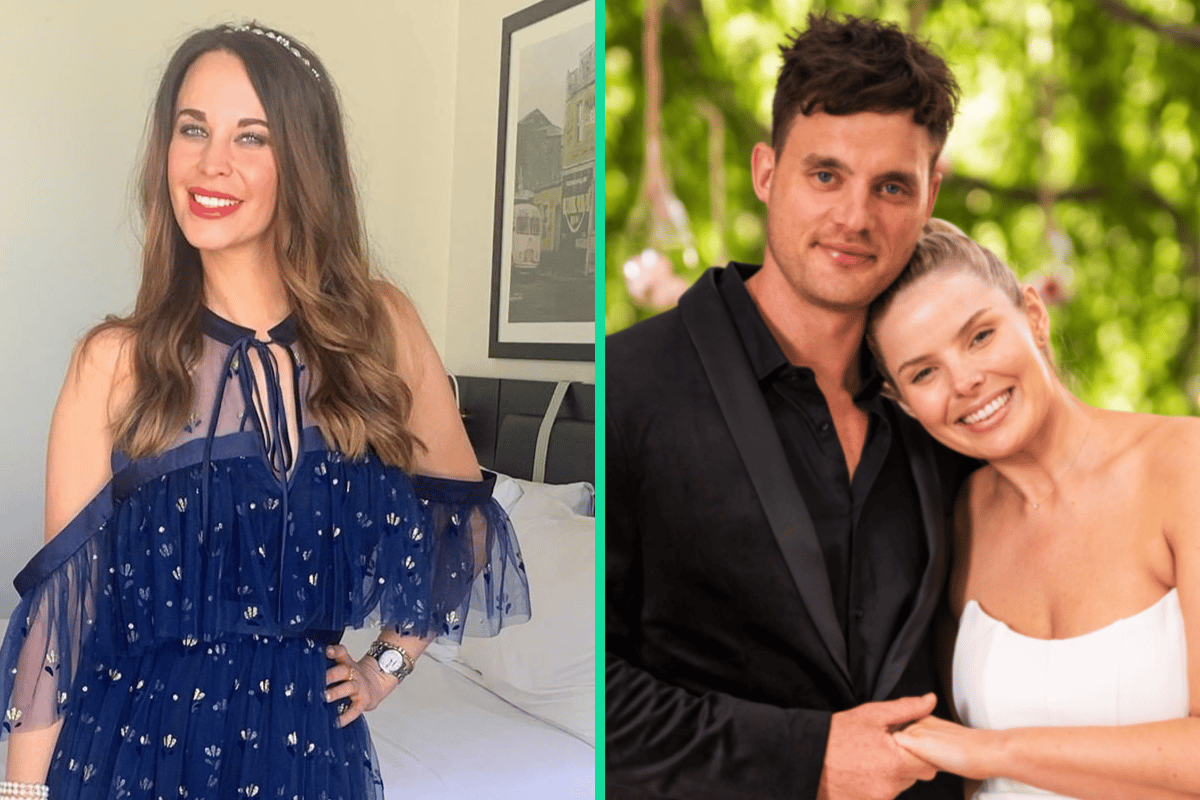 To catch up on all the MAFS 2022 recaps and gossip, check out The Twins recaps and visit our MAFS hub page.
This season of Married At First Sight was one hell of a watch. 
Filming may have wrapped up, but the drama is far from over as tea continues to spill out all over the place.
Watch the extended trailer for Married At First Sight 2022. Post continues after video.
So, with that in mind, here's all the gossip surrounding Married At First Sight 2022. 
Holly alleges Andrew and Olivia received a kinder edit. 
So it appears Married At First Sight Australia editors DO make people look better than they actually are - according to Holly, that is. 
Speaking to RnB FRIDAYS Radio's Mike E & Emma, Holly revealed that Andrew and Olivia had their edits softened due to public backlash.
Holly and Andrew may not have lasted long in the experiment, but their impact was long-lasting for viewers who watched the pair's marriage unravel after Andrew told Holly she wasn't all that good in bed.
"He was pretty horrible, he was very unkind," the former bride shared.
"[Production] had a real duty of care to make sure they didn't make him look so bad," she went on to say.
"You didn't see him yell at me once... He got a great edit."
Holly revealed Olivia received the same treatment in editing. 
"On the girl's night she called me a mosquito," she explained before adding, "I personally didn't get a lot of kindness from Olivia and I did see a lot of bad behaviour from her.
"When it comes to the scandals, the one thing I can guarantee you is what you're watching it is toned-down. It's more epic."
Olivia talks babies, marriage and travelling. 
In a new interview, Olivia revealed that she and Jackson are already planning their future together.