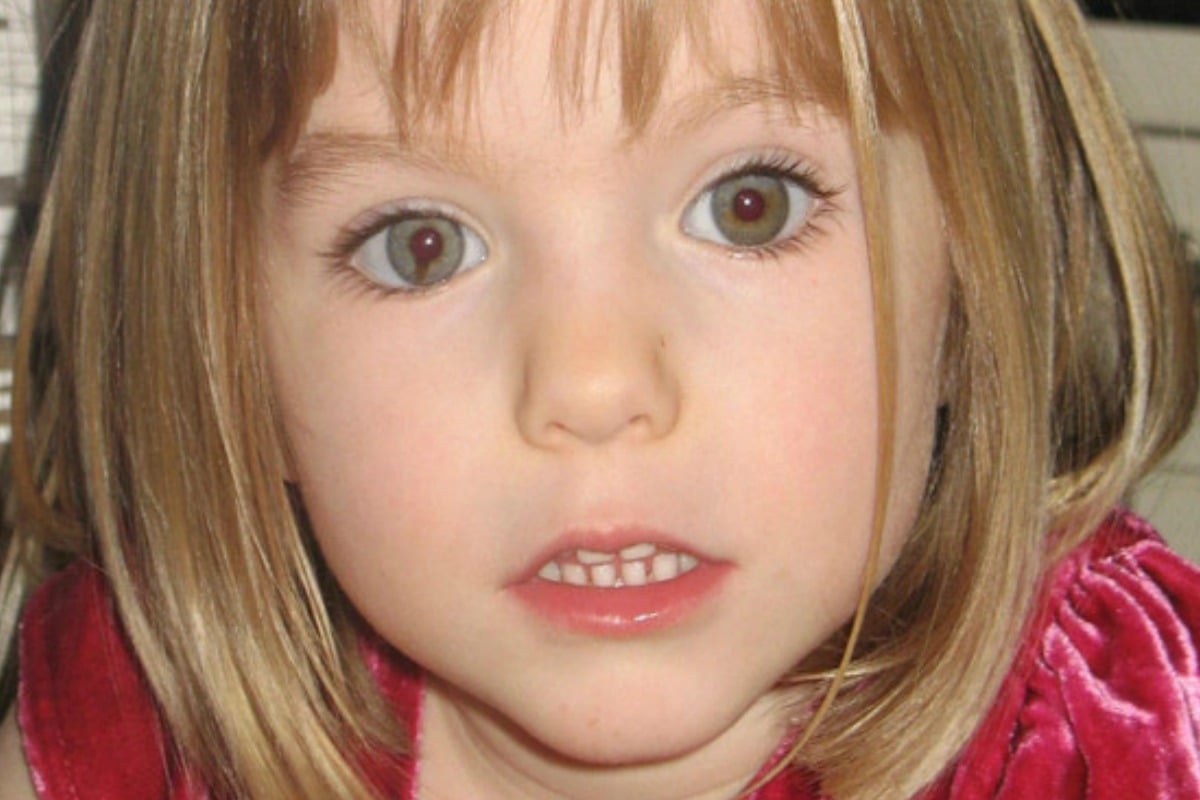 There's a new Madeleine McCann documentary coming to Netflix. You can find out everything you need to know about it right here.
Madeleine McCann was just three years old when she disappeared in 2007.
The toddler was holidaying with her family in Portugal when she went missing, while her parents were dining at a nearby restaurant.
There has never been a credible sighting of her since.
For the past 11 years British police, Scotland Yard, and Maddie's parents have worked tirelessly trying to figure out what happened to the young girl.
Now there could be a new lead in the case.
As reported by The Sun, British police are currently re-examining the theory the toddler woke up in the middle of the night, left the apartment, and began walking around the villa looking for her parents.
According to the theory, Madeleine then walked out of the complex and may have been hit by a drunk driver, who put her body in the car and later buried it.
At the same time, Scotland Yard officers are also looking into whether it could have been a kidnapping or burglary gone wrong.
"A meeting took place recently at the HQ of the General Attorney's Office, which was attended by the prosecutor from Portimao who is in charge of the Portuguese inquiry," a source in Portugal said.
"One of the lines of investigation that continues to be pursued is that Maddie could have walked out of the holiday flat herself."
Last week, David Edgar, a former investigator on Madeleine's case, shared his own theory about what happened to the toddler.
As reported by The Sun, Edgar is convinced the young British girl was kidnapped by a child sex gang.
"She is most likely being held captive, possibly in an underground cellar or dungeon and could emerge at any time," he said.