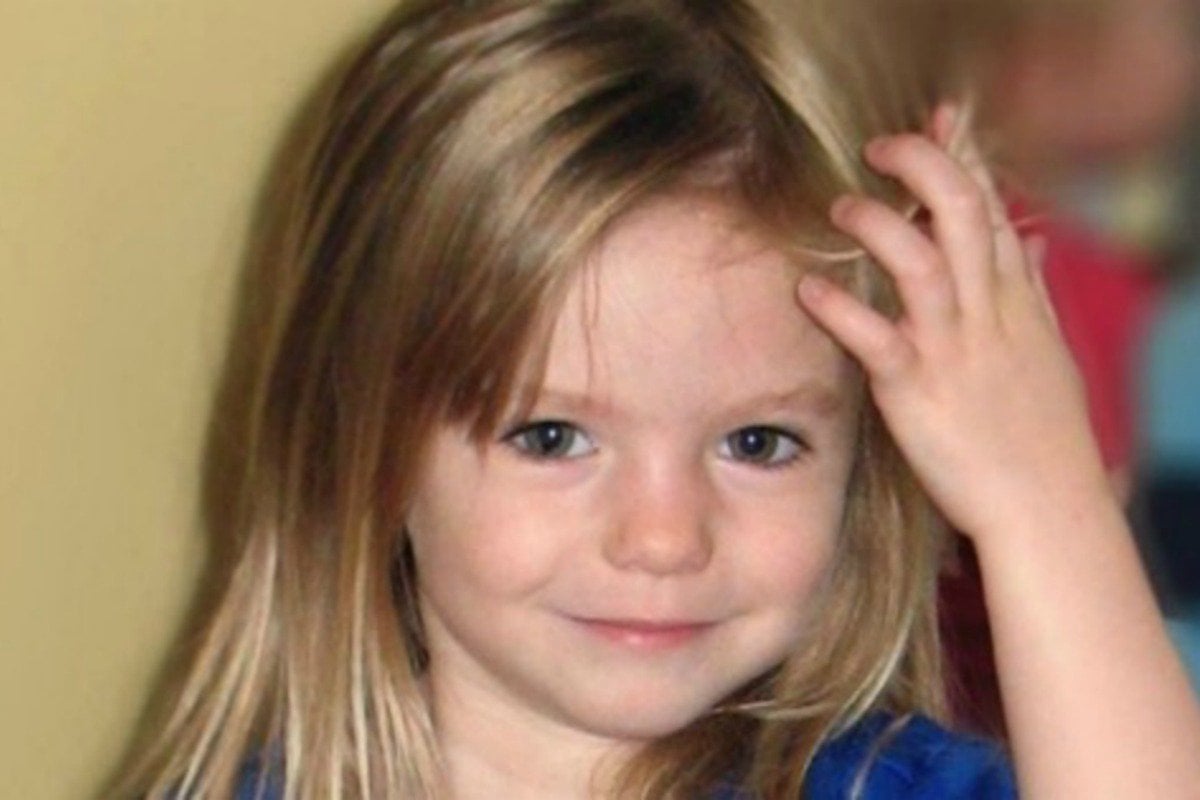 There's a new Madeleine McCann documentary coming to Netflix. You can find out everything you need to know about it right here.
Madeleine McCann was just three years old when she disappeared in 2007.
The toddler was holidaying with her family in Portugal when she went missing, while her parents were dining at a nearby restaurant.
There has never been a credible sighting of her since.
Now David Edgar, a former investigator on Madeleine's case, has shared his theory about what happened to the toddler.
As reported by The Sun, Edgar is convinced the young British girl was kidnapped by a child sex gang.
"She is most likely being held captive, possibly in an underground cellar or dungeon and could emerge at any time," he said.
Edgar believes Madeleine is being kept against her will and might even still be in Portugal.
Last week the British Home Office announced it had granted an extra £150,000 ($265,275 AUD) to Scotland Yard to continue the search for Madeleine. Metropolitan Police are chasing up two new leads and have told Kate and Gerry McCann they're "hopeful of getting a result".
Edgar hopes they're chasing up his theory, which he didn't have the resources to get to the bottom of himself.
"Not for want of trying but as a private investigator I was faced with certain restrictions and stumbling blocks unlike the official authorities," he told The Sun.
The private investigator believes someone in Portugal knows what happened to the young girl and now is the time for them to come forward.
"Unless a body is found there is hope. Everyone hopes for a positive outcome and Kate and Gerry will never give up, even when the funding runs out. I hope they get an answer they've been waiting for so long," he said.
Last Christmas, Kate McCann wrote a heartbreaking letter for the Telegraph, sharing that she still buys Christmas presents for her daughter each year.
"The presents I buy for her usually have to jump out at me," McCann wrote. "She would be a teenager now so I always try and pick something that would be suitable and enjoyable for her no matter what age she is when she gets to open them.
"In my head I guess I just want everything for be right for her when she comes back home. The loft is filled with the presents I have bought for Madeleine and her wardrobe, too."
McCann has also kept Madeleine's bedroom exactly as it was when she disappeared.
In the letter, McCann wrote that she felt "numb" when Madeleine's went missing. And now, a decade later, everything she does is tinged in sadness.