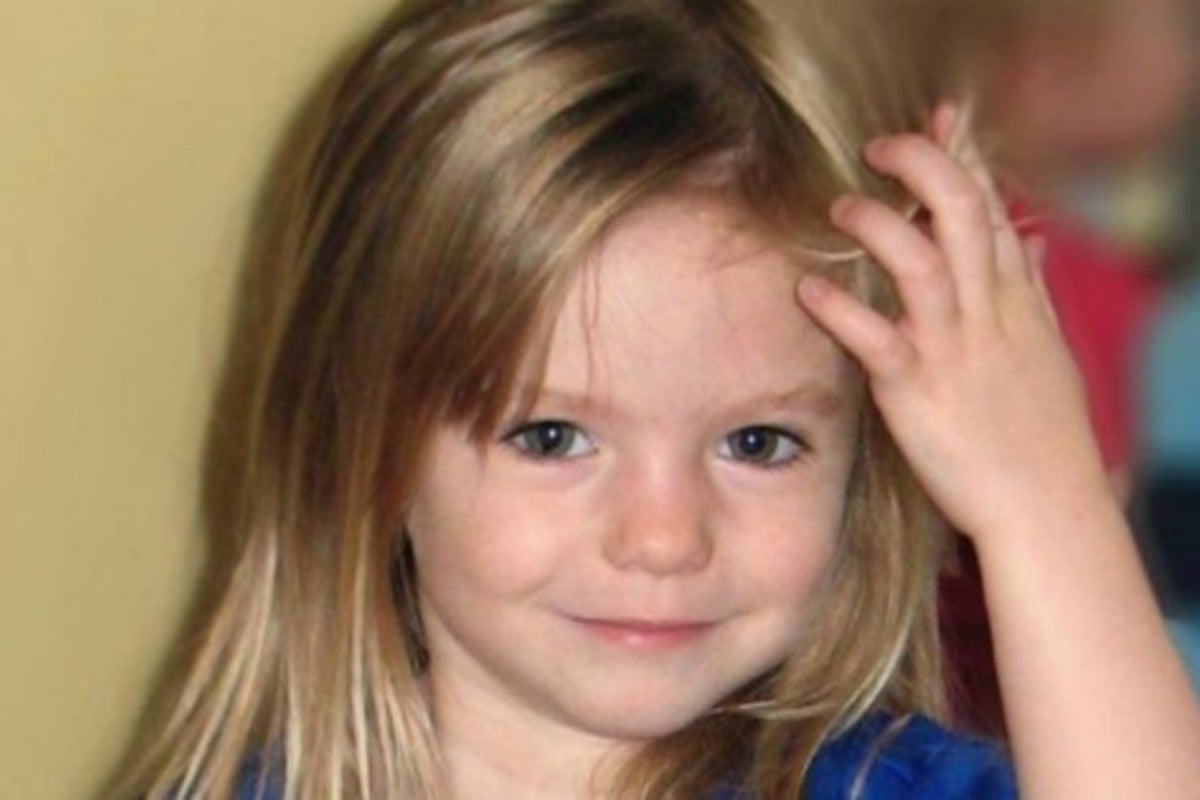 Madeleine McCann's mysterious disappearance has barely left headlines for over a decade.
The world has remained hooked by the story of the wide-eyed little girl who vanished without a trace from a Portuguese hotel room in 2007.
But now, in light of the announcement that another load of funding will be allocated to the ongoing investigation, Twitter users have expressed outrage that one missing children's case has seemingly held priority for the UK government amid countless under-funded issues plaguing the country.
The last time Madeleine's parents Kate and Gerry McCann saw their three-year-old daughter was in a hotel room while on a family holiday in Praia da Luz, just before they went out for dinner with friends nearby.
There has never been a credible sighting of Madeleine since.
Police have explored numerous theories about her disappearance, including that Madeleine was abducted, wandered away from her room alone, or died in the apartment.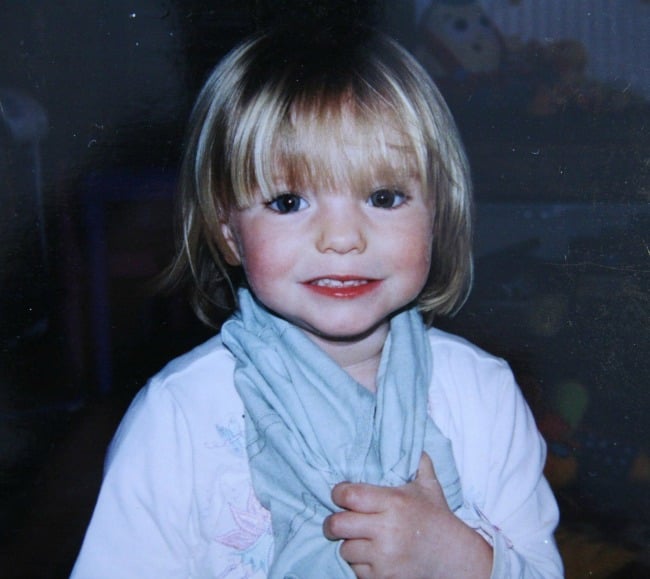 In the years since the tragedy, the McCann family has never lost hope that their daughter, who would have turned 15 in May, is still alive.
Nor has the UK Home Office, which has dedicated £11.75 million (approx $21 million) to the investigation - dubbed Operation Grange, to date.
The 'mystery witness' in the Madeleine McCann case. Post continues after video...
Now, it has been announced the Home Office will pour an extra £150,000 (approx $270,000) into the investigation fund which ran out at the end of September.
A Home Office spokesperson told Sky News the money would go towards continuing inquiries.
"We have confirmed that Special Grant funding of £150,000 will be provided to the Metropolitan Police Service for the six-month period to 31 March 2019," the spokesperson said.