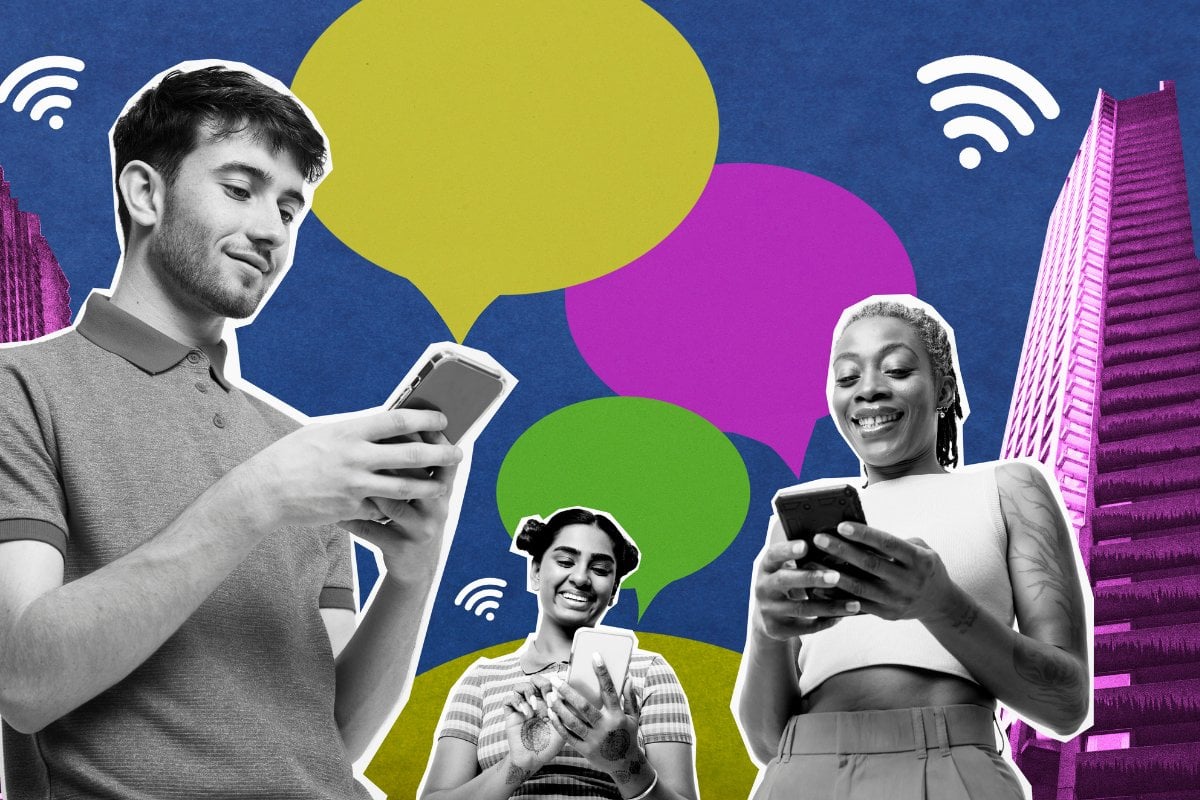 LinkedIn has long been the butt of the internet's jokes.
As a business and employment-focused social media website launched in the early 2000s, the platform has always been dominated by mid-career Gen Xers and elder millennials. LinkedIn users are posting about their job successes, trends in their industries, and commenting on the news, all seemingly immune (and/or totally unaware) of the slick irony or cool of other social media platforms.
Instagram, Twitter and TikTok all boast savvy users who can speak the language of the internet, who inherently understand memes, and who accept that it is gross and weird to be too sincere.
LinkedIn has none of these people.
If TikTok is a hot 19-year-old wearing Ganni, LinkedIn is their 50-year-old dad who's infuriatingly confident about his own cultural relevance because he wears a Carhartt jacket and knows who Billie Eilish is.
In other words, LinkedIn is cringe. Cheugy. Verging on internet boomer but without all the rage and love for disinformation.
Whenever you speak about being on LinkedIn to friends, generally, any admittance that someone is using the platform is accompanied by a big sigh of, "I know, but I have to do it for work."
The nauseating sincerity, motivational speak and obsession with career progression on LinkedIn has even spawned satirical accounts like Chad Profitz, an Australian creator who advertises himself as a Sales and Leadership Coach, as well as an "Early investor in Big Mouth Billy Bass".
Profitz captures the humiliating good faith of LinkedIn down to the ground with posts like: