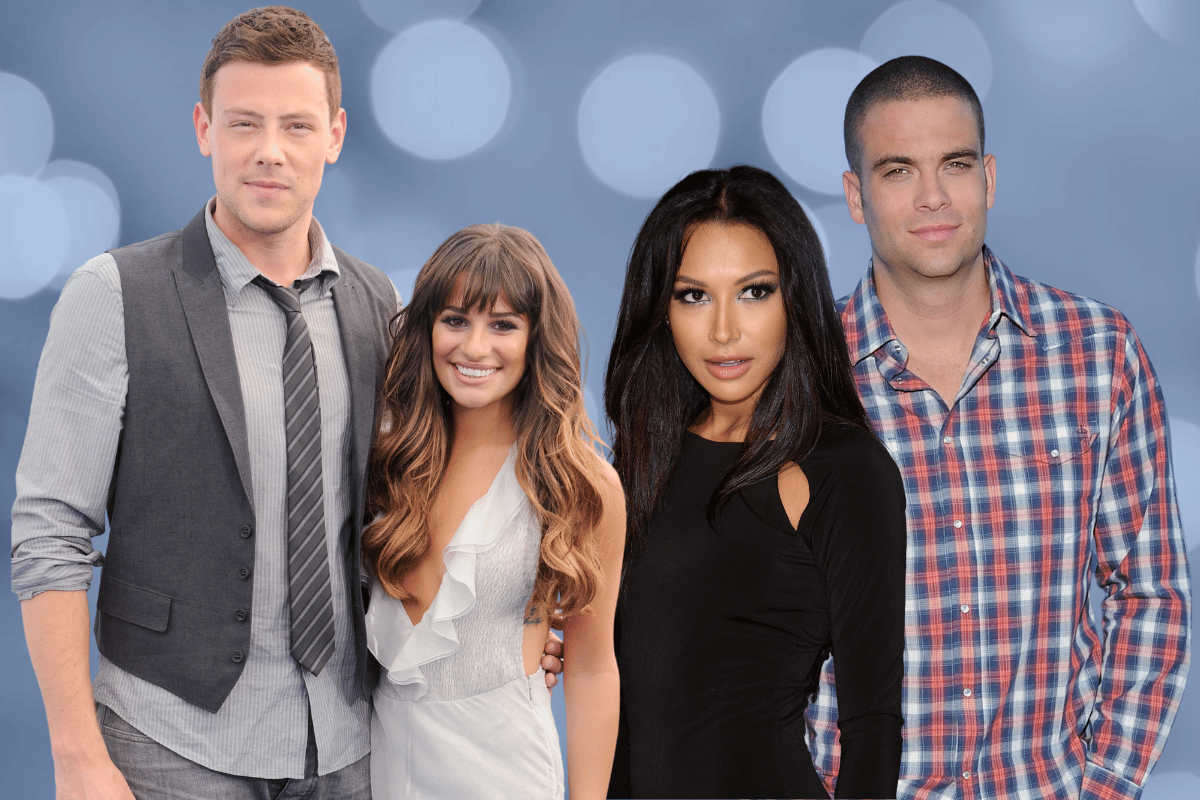 Content warning: This story includes suicide and descriptions of child sexual abuse that may be distressing to some readers.
Glee was one of the biggest shows of its time.
The surprise hit, which ran from 2009 to 2015, was about a high school Glee club. And at its core it was a fun, light-hearted show.
It tackled some tough topics – not always successfully – but it tried, and mostly it was a wholesome feel-good watch for those who enjoyed positivity and acapella versions of songs they were already sick of from the radio.
But beyond its happy-go-lucky surface, behind the scenes at Glee were many very dark, very ugly controversies.
From on-set bullying claims, allegations of racism and a toxic workplace culture, to three cast members' deaths and a fresh set of drama following the show's biggest star – it's been a lot. 
Here's how the controversies unfolded, one by one.
A look back at the first season of Glee. Post continues below.
Glee was reportedly not a great set to work on. 
Naya Rivera whose character was Santana Lopez described the Glee set as like a "polygamist cult" in her 2016 memoir, saying the cast would "bed-hop" and had "the sex drive of bunnies".
The creator of the show Ryan Murphy said in 2021 that he regrets the way he handled things on set, saying he should have fostered a more professional working environment.
"There was a lot of infighting. There was a lot of people sleeping together and breaking up. It was good training for being a parent, I'll tell you that much," he said. 
"But I also made a big mistake. We were always together, so there was no delineation between who was the boss and who was the employee. And we were all so close that finally when something would happen, it would be so personal to me that I would literally hit the roof."