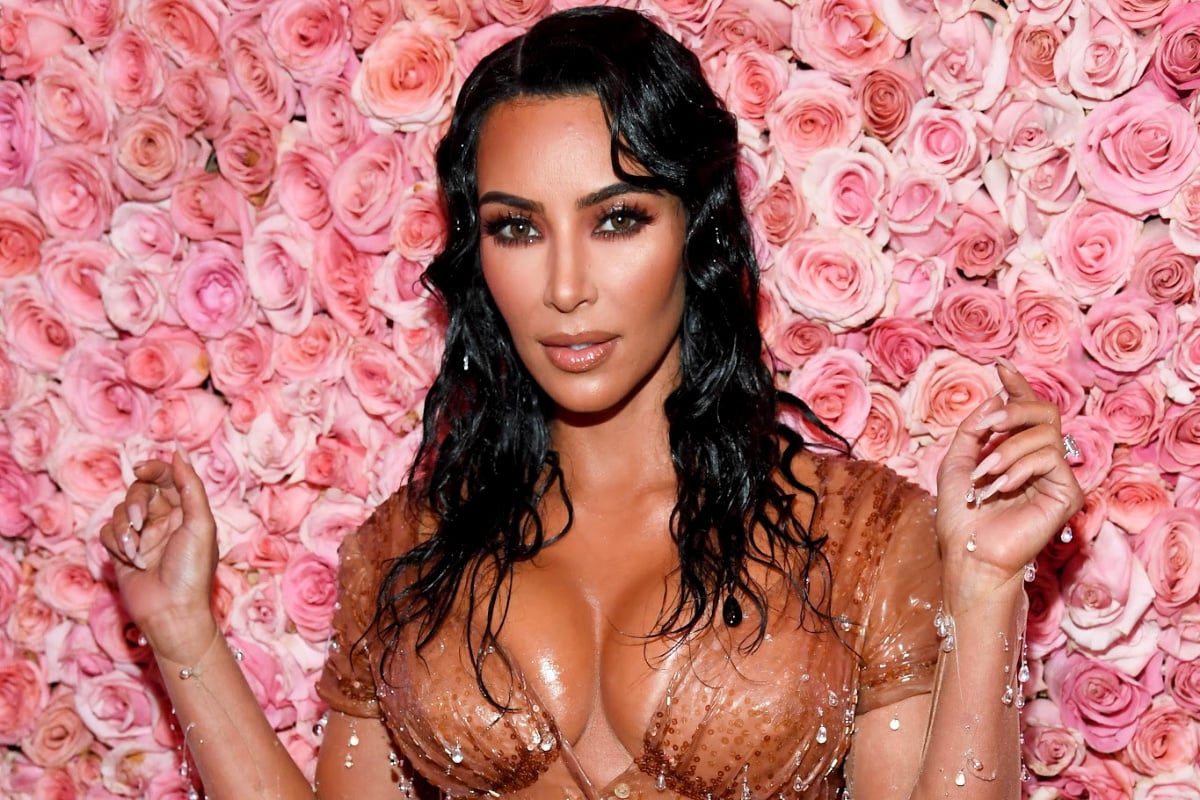 1. "I have never felt pain like that in my life." Kim Kardashian on her painful Met Gala corset.
When Kim Kardashian walked the carpet of the Met Gala this year alongside her husband Kanye West, onlookers' eyes were glued to one thing: her waist.
The public wondered what drastic measures had been taken to make her waist look so small, with some theorising that she had removed ribs to attain the look.
In an interview with WSJ Magazine this week, the Kardashian sister opened up about just how painful the corset was.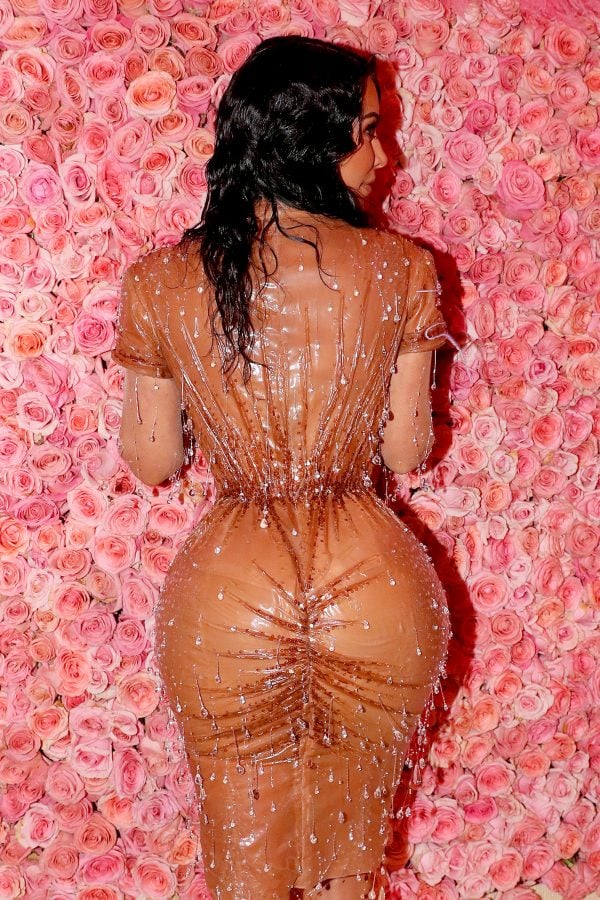 "I have never felt pain like that in my life," she recalled.
"I'll have to show you pictures of the aftermath when I took it off – the indentations on my back and my stomach."
In response to the speculation about rib-removal, Kim responded: "I don't even know if that's possible."
The beauty mogul also shared that the fit of the outfit was so tight, she couldn't sit and she was required to have breathing lessons from the corset-maker prior to the Met Gala to prevent her from passing out during the party.
Well then. We think we'll pass on this celebrity look...
2. Oh. Lauren Brant has publicly had a go at her partner Barry Hall on Instagram.
Hi-5 star Lauren Brant has publicly called out her husband Barry Hall less than two months after the birth of their second child, Houston Brant Hall.
Posting on Instagram to her nearly 50,000 followers, the mother-of-two recounted a conversation with her husband that caused tension.
"As I left home today for my six-week checkup, Barry said to me, 'Enjoy the time to yourself,'" she began the caption.