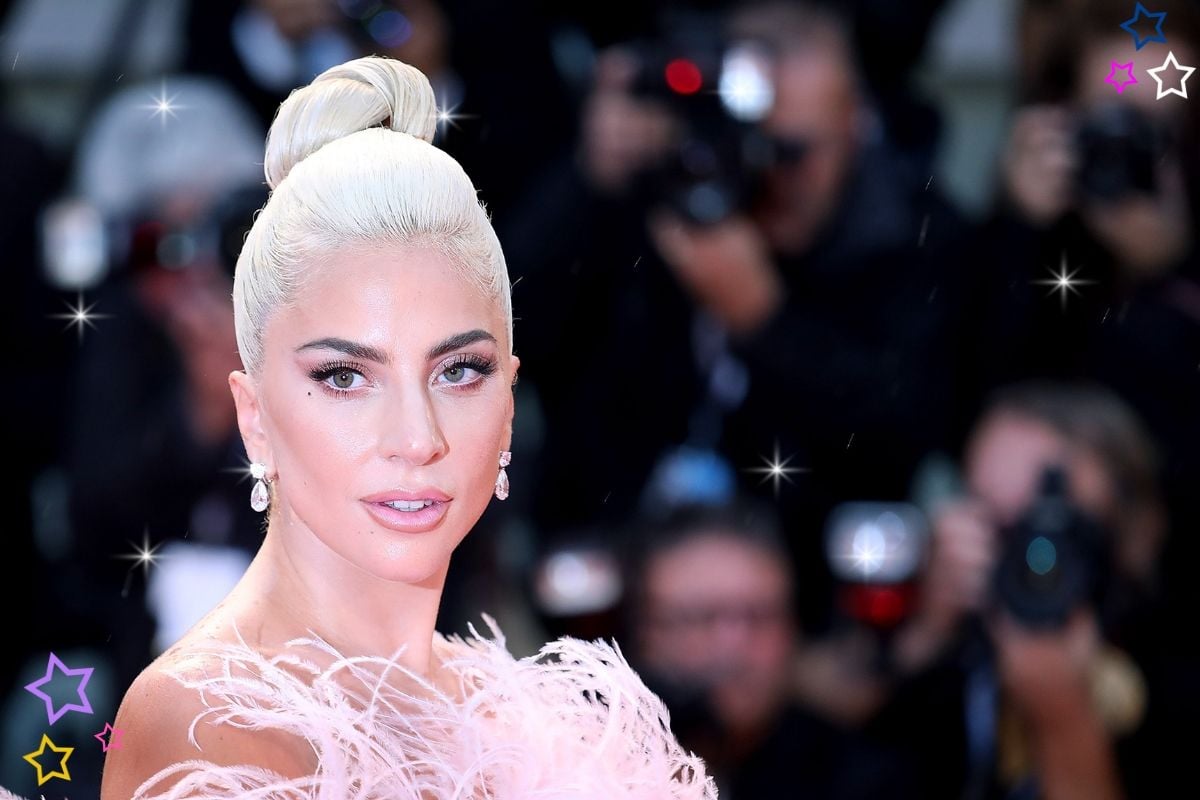 1. Lady Gaga reportedly has a new boyfriend and we're sorry, but it's not Bradley Cooper.
Lady Gaga has moved on after splitting with her fiancé Christian Carino in February. And we're sorry, but it's not with her A Star Is Born co-star Bradley Cooper.
Which should put the rumours to rest, but also, probably won't.
Gaga, 33, was photographed kissing her monitor engineer Dan Horton, 37, last weekend while at a cafe in California.
Sources told People the couple appeared "to be more than friends and were seen smooching multiple times".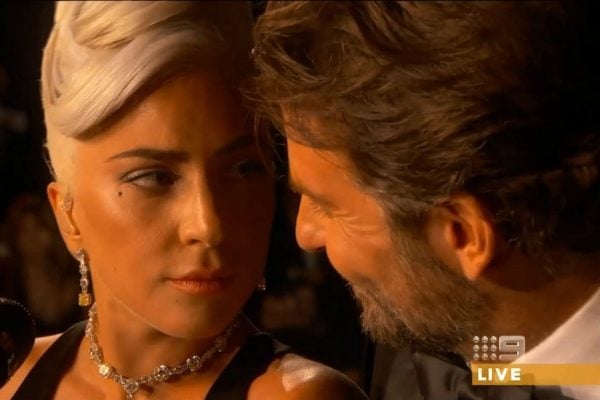 "They were kissing as they spoke really close up," a source told the publication. "Ironically, she had a table in the front near the sidewalk, so she was clearly okay with being seen. She seemed very happy when interacting with the guy she was with."
Dan is the first person the Grammy award-winning singer has been romantically linked with (at least... officially) since ending her two-year engagement.
There's not much we know about Horton, except that he has been working with Gaga since November 2018, as the monitor engineer for her Enigma residency show in Las Vegas.
2. Oh. It turns out that awkward "I'm a Gemini" moment on The Bachelor was actually... a joke.
You know you're in for a good season of The Bachelor when the promo goes viral. Properly viral. People tweeting about it on the other side of the world kind of viral.
You know the one: Bach Matt Agnew introduces himself to a contestant as an astrophysicist, only to have her respond, "I'm a Gemini."
People on the internet laughed, they scoffed, they shook their heads (while simultaneously sneak-Googling 'what is astrophysicist').
But it turns out that Abbie, the woman at the centre of the clip, is the one laughing.