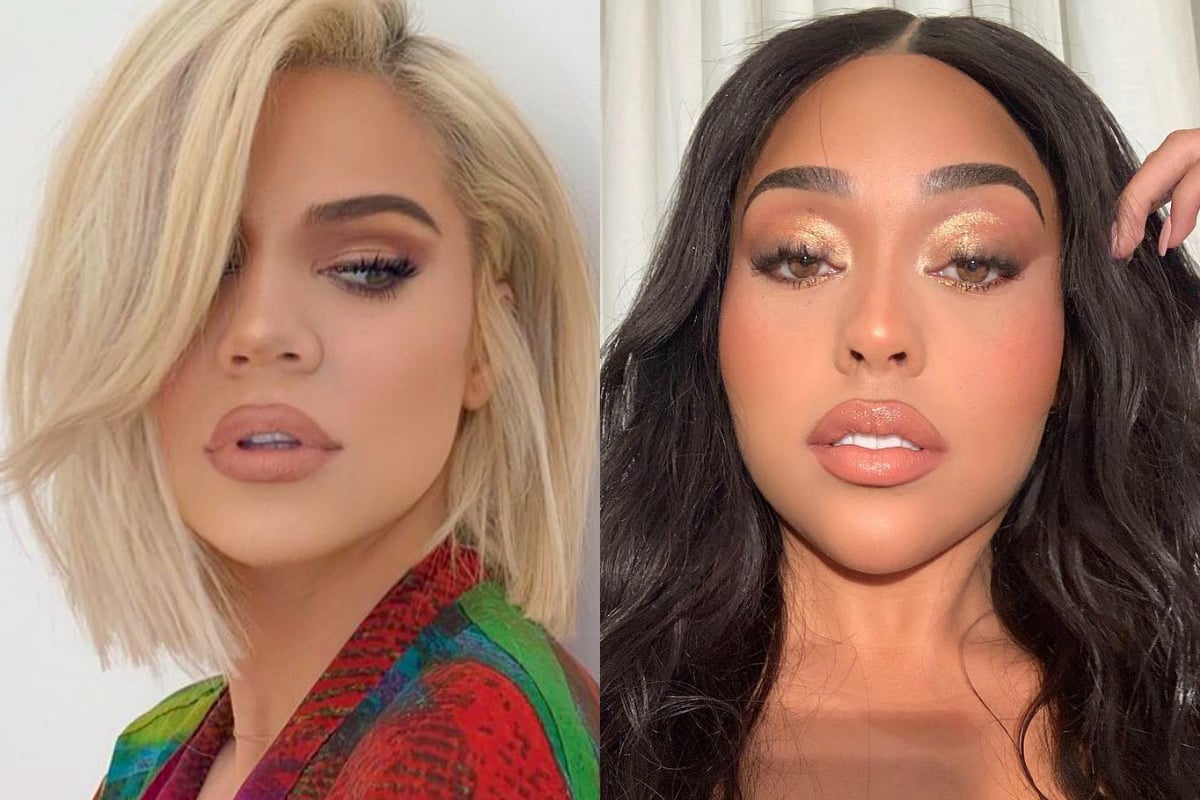 We know you weren't living on Mars last week and therefore heard about the Jordyn Woods/Tristan Thompson/Khloe Kardashian cheating scandal.
But things have progressed since we first learned the 21-year-old best friend of Kylie Jenner hooked up with Khloe's partner at a party on 17 February.
And because we know you (unlike us, clearly) have an actual life, we've conveniently compiled all the updates you might have missed in the past few days about the saga.
You're welcome.
1. Jordyn Woods is finally going to tell her side of the story
So far Jordyn Woods has remained largely silent since the story first broke. All the information we have comes from "insiders", who most recently claimed the model was "blackout drunk" when she made out with the NBA player.
That's about to change, however, when Jordyn's first interview about the scandal will be aired on Facebook on Saturday (Friday US time).
Jordyn has chosen Jada Pinkett Smith's online chat show Red Table Talk as the place she'd like to explain her side of the story.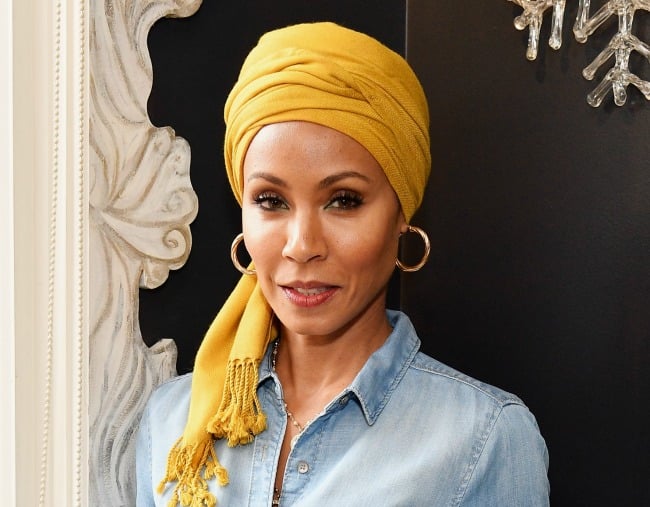 We know this because the 21-year-old teased it in a live stream on Instagram, showing herself walking on to the set on Tuesday.
Jordyn likely chose Jada's show as the place to offer up an explanation because she has a connection to the family. Jada and Will Smith's son Jaden is the one who introduced Jordyn to Kylie Jenner.
2. Khloe has stopped quoting and has addressed the scandal in her own words... sort of
After the reports she and Tristan had broken up first emerged, Khloe Kardashian responded with emojis and then a series of quotes on her InstagramStory.
A tweet she sent out on Tuesday was the first time she used her own words to address the scandal. Unfortunately, she didn't mention Jordyn or Tristan, but she did thank her supporters.