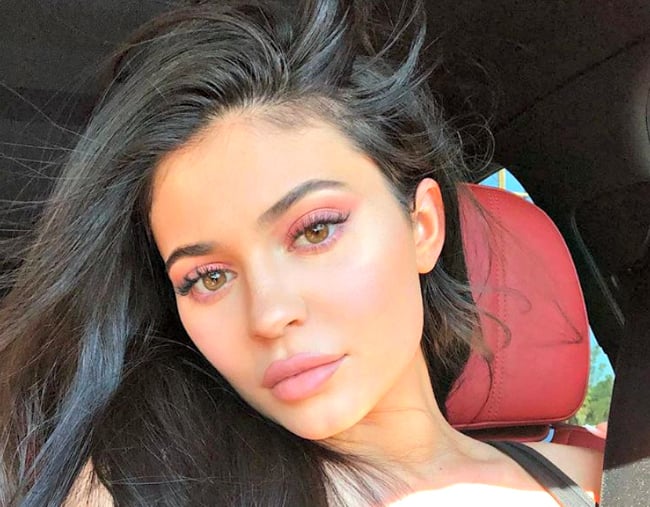 To be on the cover of Vogue was "once just a wild dream" for Kylie Jenner.
Today, that dream became a reality, with the 21-year-old featuring on the cover of Vogue Australia's September issue.
For her first Vogue cover, ever, the cosmetics entrepreneur was interviewed by older sister Kendall Jenner about life and body image after becoming a mother to seven-month-old Stormi Webster.
"I feel like having a daughter, and thinking about beauty in the future, has definitely changed me, and I feel like it has made me love myself more and accept everything about me," the mum-of-one said.
The images from Kylie's cover shoot support that statement. They're stunning, but one detail made us do a double take.
Not because it's bad, but honestly, because we haven't seen her like this, without a full face of makeup, for years.