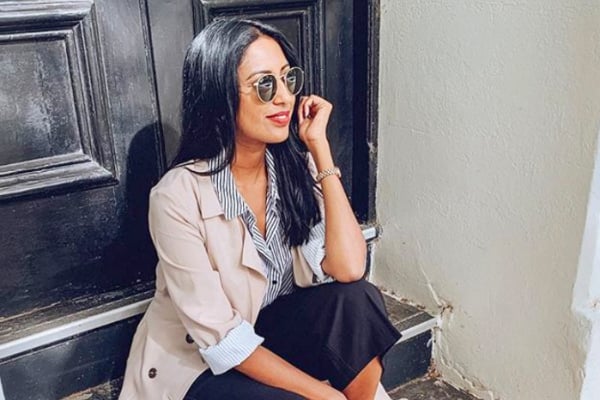 It's that time of year where the perpetually stylish trench coat reigns supreme in Autumn wardrobes everywhere.
From Meghan Markle to your polished co-worker, hoards of women (and men, too) are draping sophisticated trenches over their arms and across their shoulders because winter is indeed coming.
In the last few weeks alone, both Target and Kmart dropped their own versions of the classic trench coat style with very lovely price tags – Kmart's trench coat is $35 and Target's trench is $69.