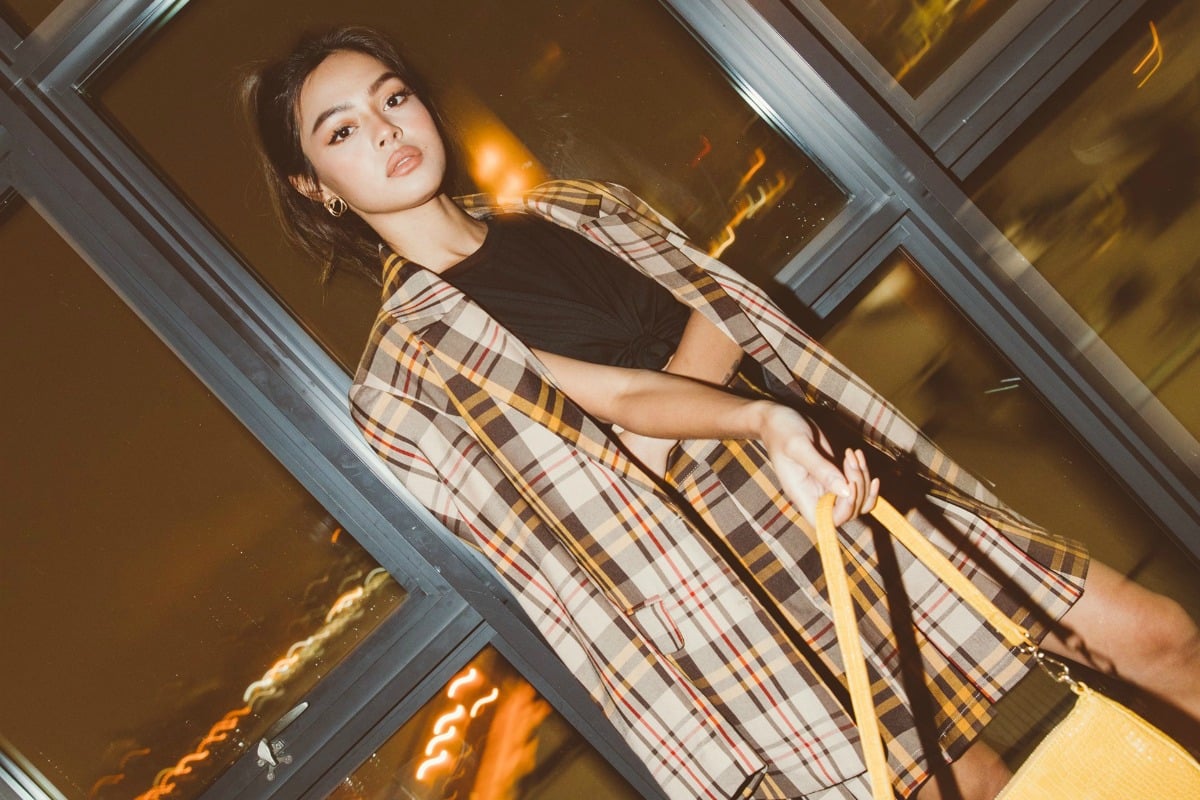 PSA friends: You're going to want to get your hands on this Cotton On blazer quickly.
Last year we went nuts for the retailer's check blazers and as the weather cools down again, they're back to keep us warm and chic throughout another season.
And we predict they're going to be just as popular now as they were in 2018.
The Relaxed Blazer is available in a grey check and a very on-trend tan/brown check for $59.99 (sizes 6-18).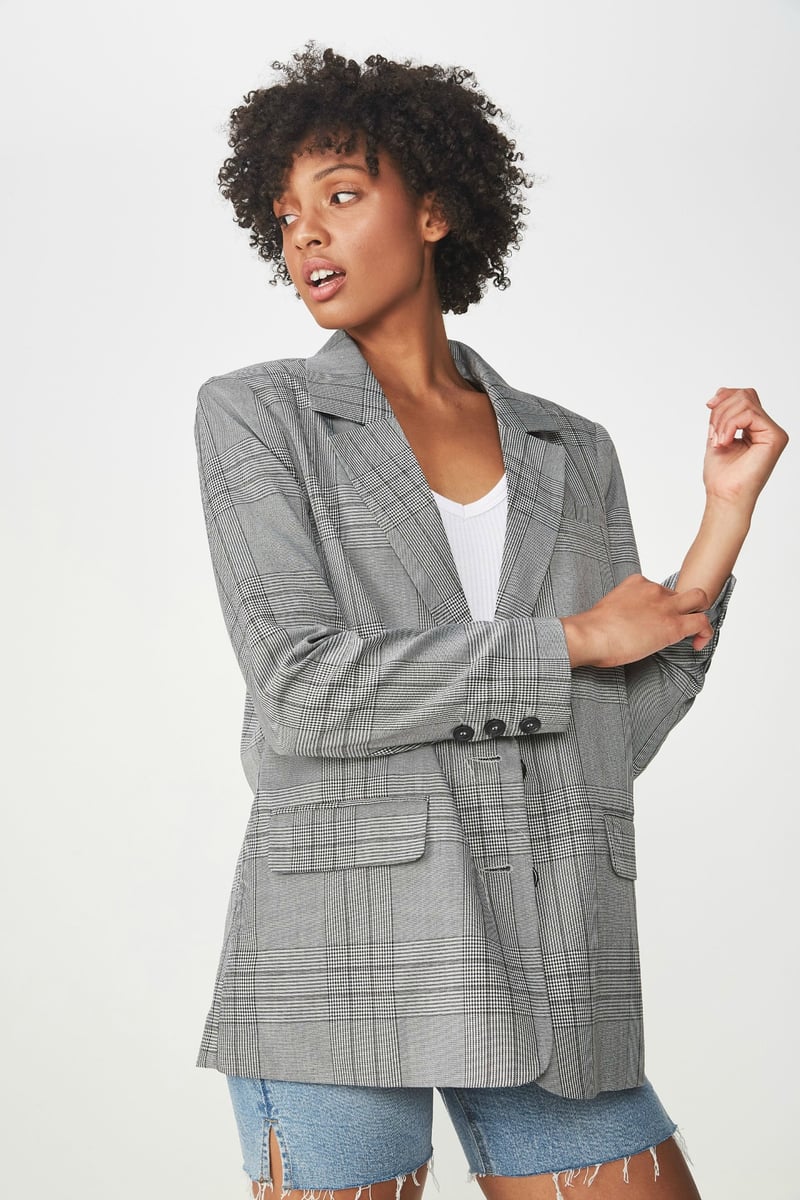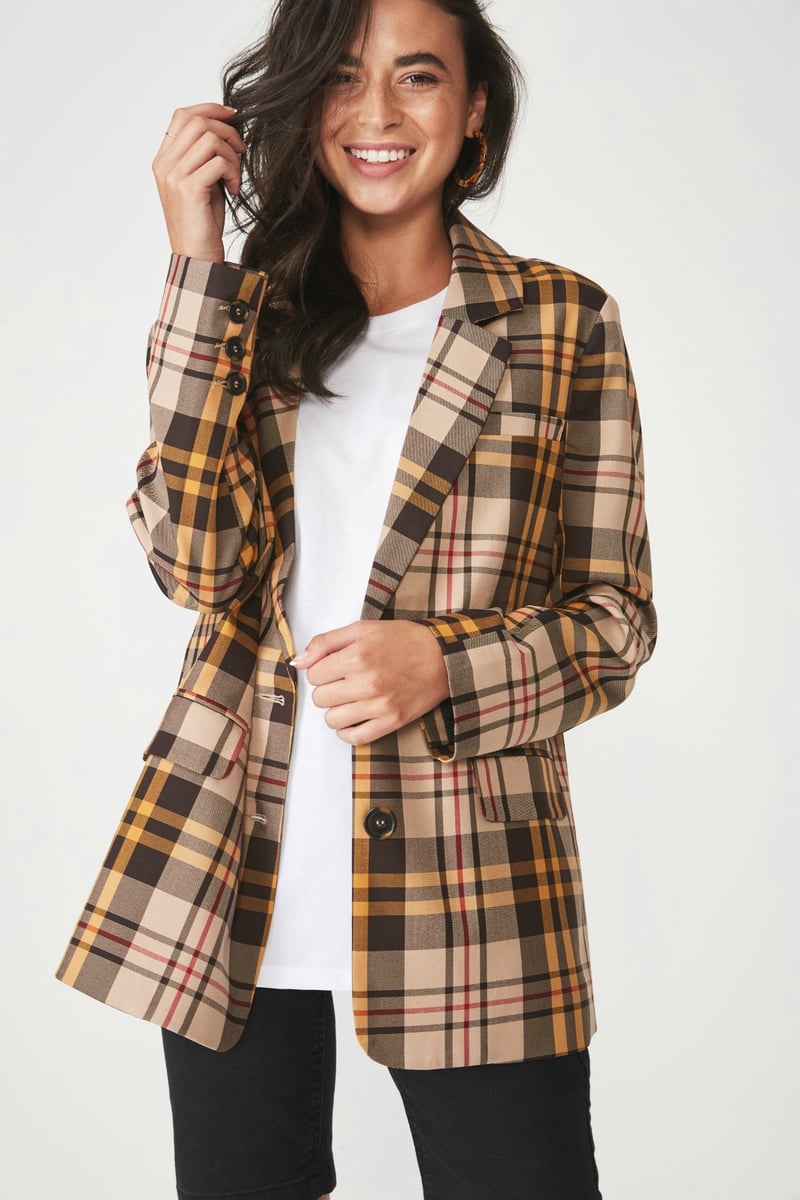 We think these would look great teamed with a shirt and black pants for a classic work look or thrown over jeans, a t-shirt or slip dress for the weekend.