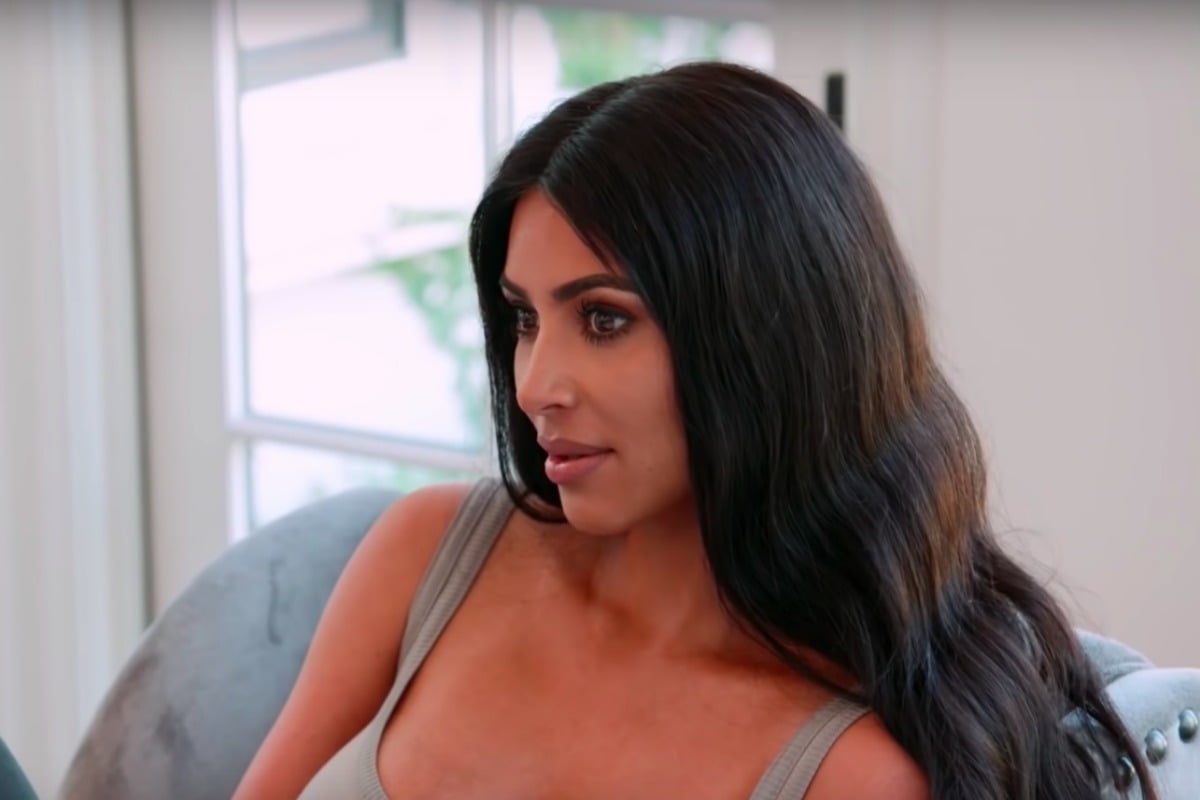 Kim Kardashian has admitted to experimenting with drugs in her early twenties.
Despite previously stating that she steers clear of alcohol and drugs, the reality star made the confession on the latest episode of Keeping Up With The Kardashians. 
Speaking to her younger sister Kendall Jenner and Kourtney Kardashian's ex-partner Scott Disick, the reality star said that she was high during her first wedding to music producer Damon Thomas.
"I didn't know you got high," Kendall questioned Kim.
"I got married on ecstasy. The first time," Kim admitted.
"I did ecstasy once and I got married," she added.
"I did it again, I made a sex tape. Like, everything bad would happen."