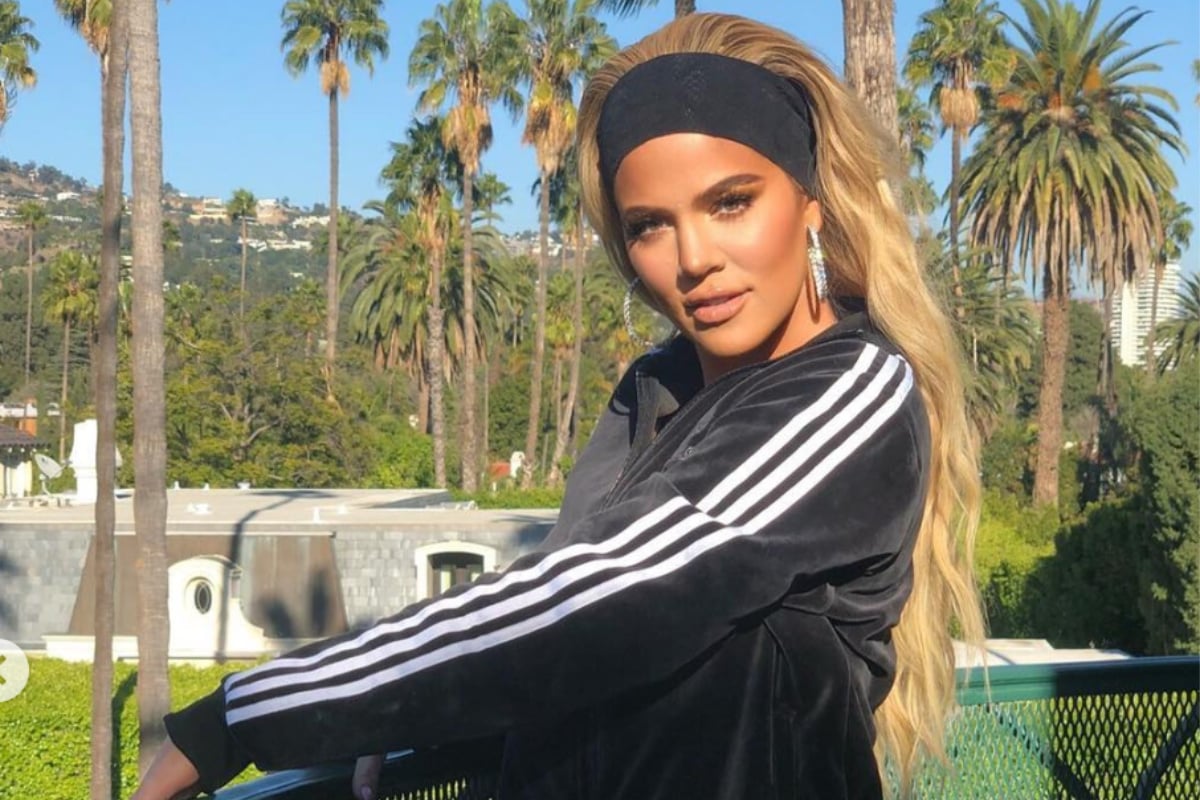 It has been over three weeks since the Kardashian cheating scandal broke our hearts and then the internet.
In case you need a refresher, Tristan Thompson brutally cheated on Khloe Kardashian with Kylie Jenner's (now former) best friend Jordyn Woods, causing the couple, who share a daughter together, True, to end their relationship.
The news dominated headlines for what felt like 598 days after the saga and trying to keep up was, unsurprisingly, exhausting.
Although initially Khloe Kardashian remained coy about what went on, after Jordyn Woods did a tell-all interview with Jada Pinkett Smith, the reality TV star and businesswoman shared her inner rage with the world .
Why are you lying @jordynwoods ?? If you're going to try and save yourself by going public, INSTEAD OF CALLING ME PRIVATELY TO APOLOGIZE FIRST, at least be HONEST about your story. BTW, You ARE the reason my family broke up!

— Khloé (@khloekardashian) March 1, 2019
Tristan is equally to blame but Tristan is the father of my child. Regardless of what he does to me I won't do that to my daughter. He has been addressing this situation PRIVATELY. If Tristan were to lie publicly about what conspired,then yes I would address him publicly as well

— Khloé (@khloekardashian) March 1, 2019