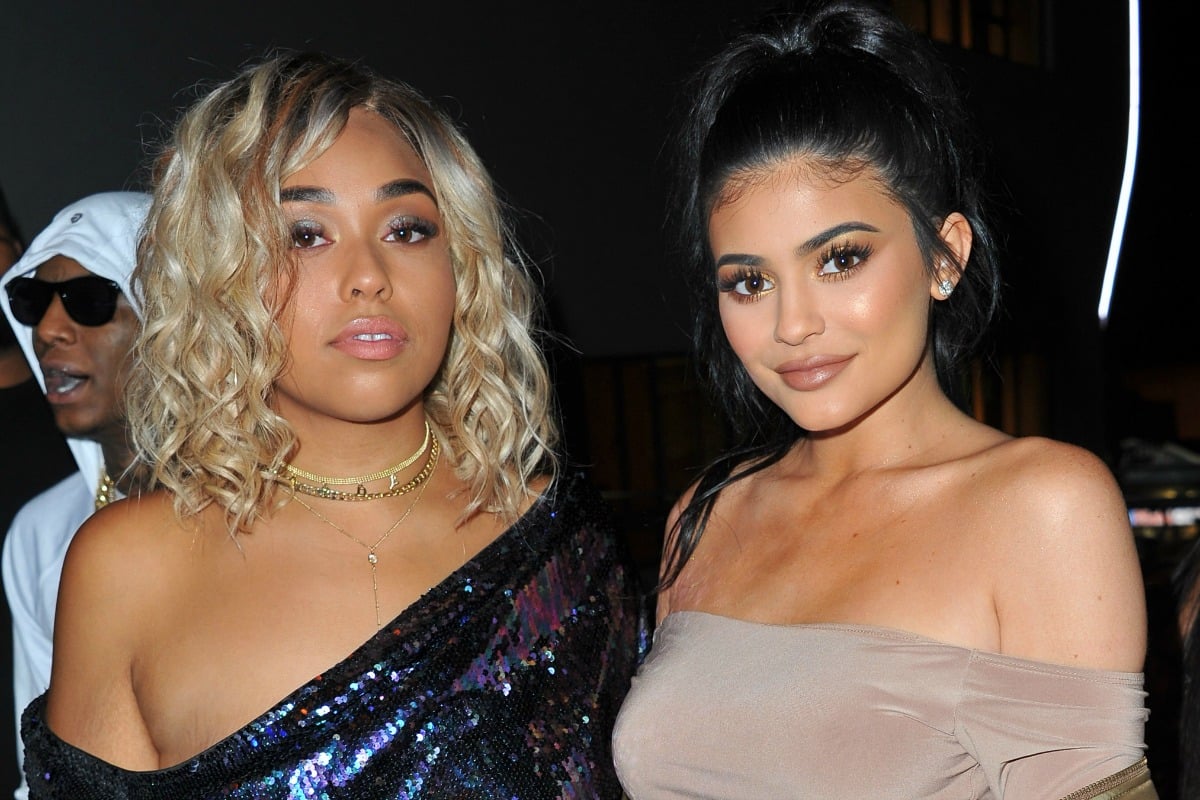 Warning: If you don't give a damn about the Kardashian-Jenners whatsoever, this is definitely not a post for you.
But if you have a vague interest coupled with severe FOMO because you don't fully understand what's actually happened this week, do read on.
Ahem.
You've probably noticed the name "Jordyn Woods" being thrown around a lot today in reference to the Tristan Thompson and Khloe Kardashian ~cheating scandal~ the entire world is becoming increasingly involved in for reasons largely unknown.
And, up until now, you might've been doing a very good job of pretending you actually know who she is.
"Ohh, JORDYN. How could she do such a thing?" you said to your die-hard Kardashian fan colleague with all the Year 8 drama skill you could muster.
Don't worry – we get it.
The Kardashian-Jenner world is a confusing place. There are… a lot of them.
And the cheating scandals seem to happen often.
But there's a reason this one is particularly scandalous.
Jordyn is Khloe's little sis Kylie's BEST FRIEND.
 

View this post on Instagram