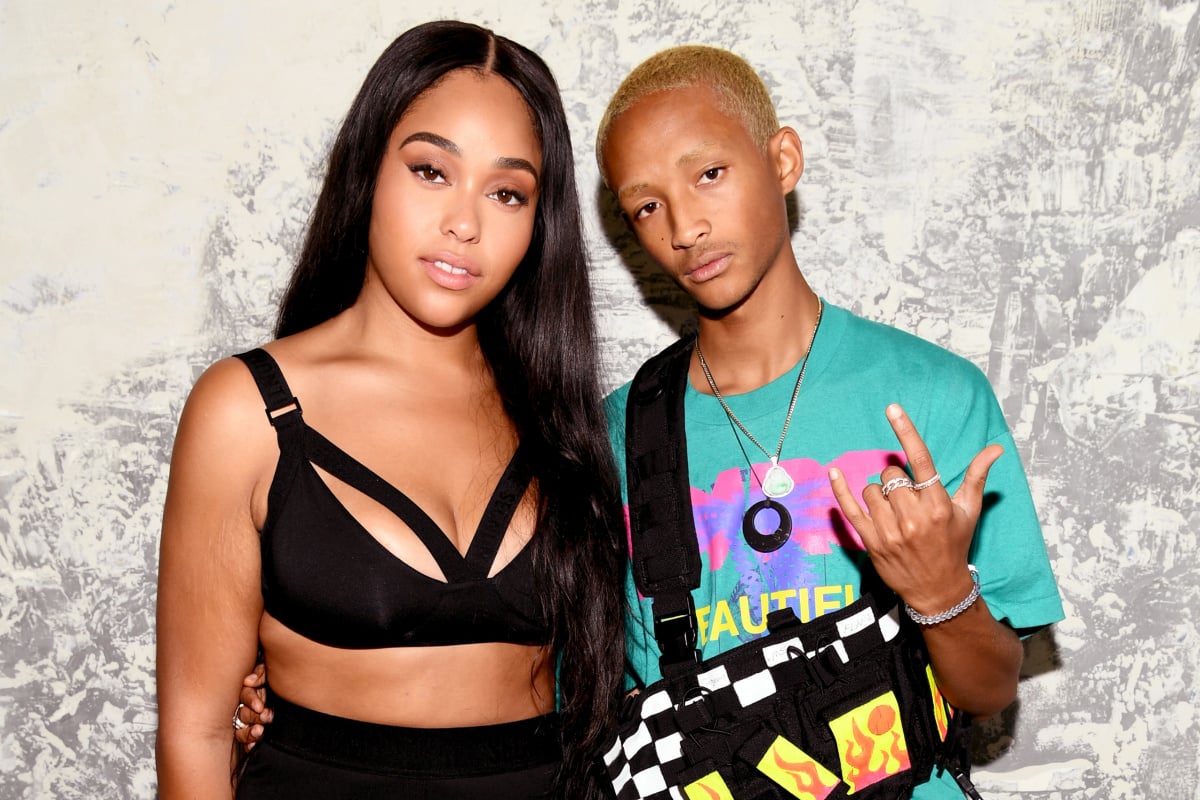 Set your alarms, because Jordyn Woods' interview about that absolutely wild cheating scandal will go live very early Saturday morning AEDT.
Jordyn teased the interview in a live stream on Instagram earlier this week, showing herself walking on to the set of Jada Pinkett Smith's Facebook show Red Table Talk on Tuesday.
If you are confused about why the heck Jada is getting involved in the Jordyn/Kardashian drama, it turns out Jordyn's family and the Smiths have known each other for decades.
The show is also hosted by Jada's mum Adrienne Banfield-Norris and Jada and Will's 18-year-old daughter Willow. It might be that 21-year-old Jordyn sees the show as a safe space to tell her side of the story.
According to Cosmopolitan, the links between Jordyn's family and the Smiths goes back much further than her friendship with Kylie Jenner.
Jordyn's late dad John Woods was a sound engineer who met Will Smith at work in the 90s. Their families have been close ever since with Jordyn and Jaden Smith growing up as best friends.
Jordyn even calls Will and Jada "uncle" and "aunt".
See:
 

View this post on Instagram