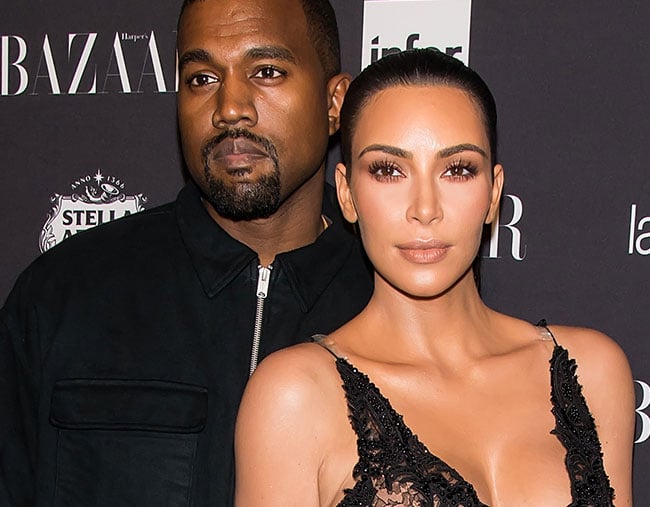 The year is 2019 and it appears Kanye West might have out-Kanye'd himself.
It was widely speculated that Kanye, the self-proclaimed "greatest rockstar of all time", was headlining this year's Coachella in what would've been his first major festival appearance since Glastonbury in 2015.
But the rapper has a reputation for being, er, a little difficult to work with. And the Main Stage at Coachella apparently wasn't good enough for his presence or performance.
You see, Kanye wanted to perform in a specially-built dome in the middle of the festival.
According to Billboard reports, he was all but due to be revealed as a 2019 headliner on 1 January, but he pulled out when organisers told him it was "impossible" to construct the custom-made dome in time for April.
The 360-degree dome was the idea of his set designer, John McGuire, and it would have allowed him to perform his set against a backdrop of immersive video. (Side note: it actually sounds pretty cool.)
However, the plans were scuppered, in part, because constructing the dome in the middle of the festival would force organisers to remove a large section of portaloos.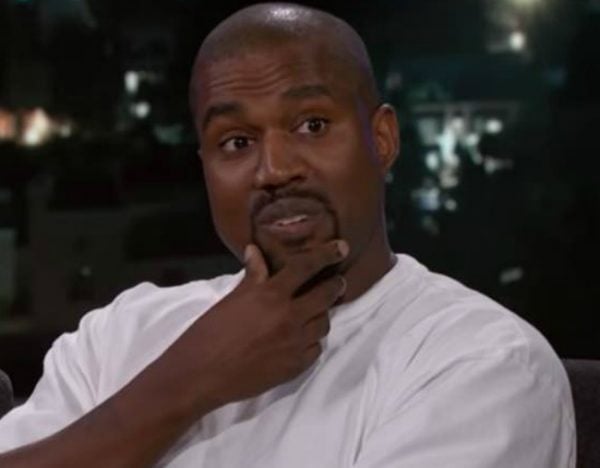 Billboard reports Kanye "became irritated, declaring that he was an artist with a creative vision who shouldn't be spending his time talking about port-a-potties."
Which is probably the most unrelatable thing Kanye has ever said because hello, anyone who's ever been to a festival knows how important it is to have portaloos in abundance.