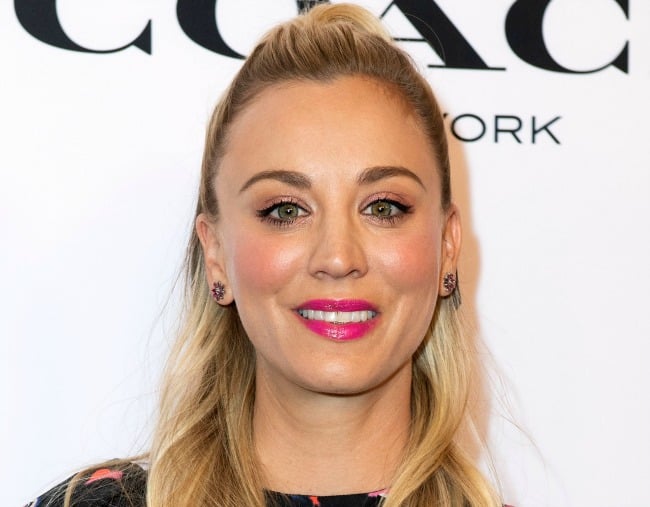 1. The one simple thing Kaley Cuoco wants to happen in the Big Bang finale.
After 12 seasons, The Big Bang Theory is officially coming to an end.
And with the show's main actors working on the series for the past decade, it's no surprise they're pretty gutted to see the show come to an end.
Speaking to James Corden on The Late Late Show recently, actress Kaley Cuoco described what it was like being told the show was ending.