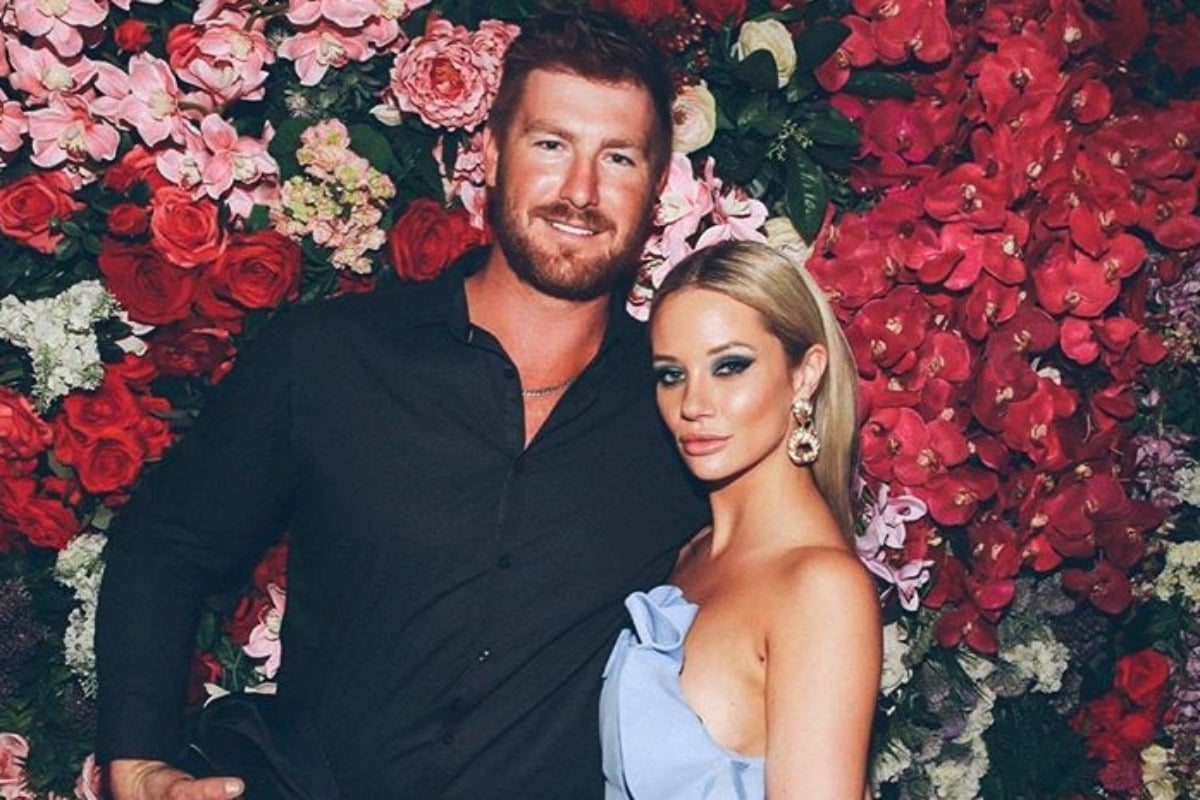 1. Married At First Sight's Jessika Power has denied kissing her 'close friend' Ash Dudman.
Jessika Power is showing no signs of leaving headlines, and we kinda… love it.
So what's she done now, you ask?
The Married At First Sight contestant, who last week confirmed she was dating season four contestant Nick Furphy, was seen kissing a male friend in a Tasmanian nightclub and raising many an eyebrow in doing so.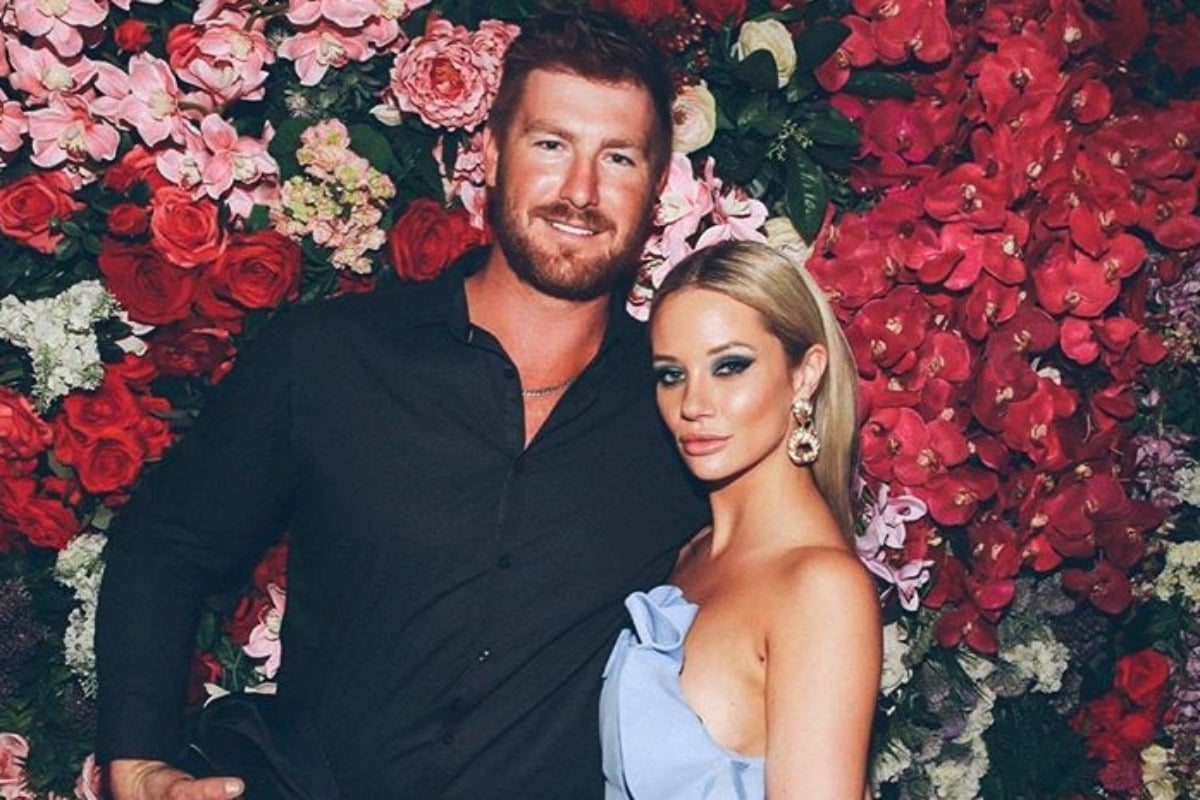 Does anyone else have deja vu?
When photos circulated on Saturday night of Jess cosying up to Ash Dudman, a disability support worker and longtime friend, people were rightly suspicious.
But now, a video has popped up of them kissing at the airport, which we'd say is pretty damning evidence that things are not what they seem between Jessika and Nick.
However, Jess and Ash have both vehemently denied any romantic involvement, insisting their relationship is purely platonic.
The MAFS star said the video was taken by a friend.
"That video was taken at the airport. I was giving him a kiss goodbye and he kissed the side of my lip," she told news.com.au.
"I knew his friend was videoing and if I thought I was doing anything wrong I wouldn't have allowed it. Ash and I have been mates for years. His friend is just young and immature and fangirled a little."
She did add that she and Nick were still in the early stages of dating and "not exclusive".
Hmm.
2. "Sarcastic joke." Lauren Brant clarifies comments she made about her partner Barry Hall.
Former Hi-5 star Lauren Brant has backed down from frustrated comments she made about her husband Barry Hall earlier this week.