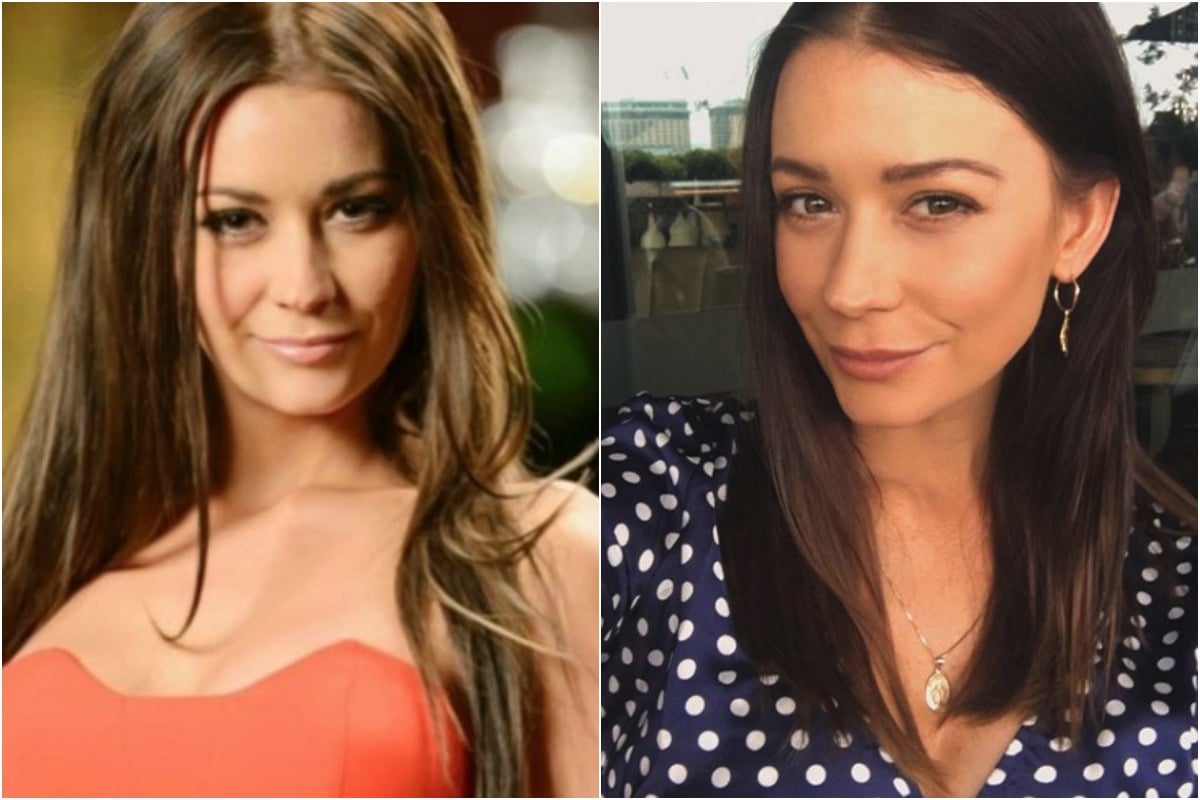 We first met fashion designer Lisa Hyde in 2014, when she came runner up on Blake Garvey's season of The Bachelor. 
Well. What a difference five years makes.
The former reality TV star has just welcomed her first child with partner Damon Collina.
Myja-Jae Annie Collina was born on Sunday July 7, with Lisa sharing the happy news on her Instagram last night.
If you're anything like us, you can't remember what you ate for breakfast let alone what happened five years ago on television.
So here's a rehash:
The Bachelor 2014.
Lisa made it all the way to the end of probably the most controversial season of The Bachelor to date.
Blake Garvey whisked his final two – Lisa and Sam Frost – off to South Africa where he left Hyde heartbroken and proposed to Frost.