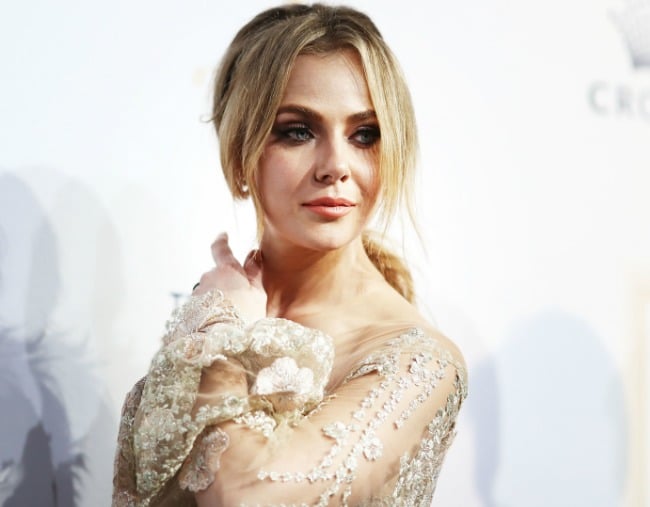 1. Jessica Marais shares a touching message for her boyfriend after taking time away to focus on her mental health.

Jessica Marais has shared a touching tribute to her boyfriend in an Instagram post, following the 33-year-old's four week stay in The Sydney Clinic.
"You can go 40 days without food, 4 days without water, 4 minutes without air, but not a moment without hope." she wrote in the post.
"So grateful for hope-filled and faith-filled humans who have contagious kindness. Love transcends all barriers both internal and external, the world could do with more of it."
In 2014, The Wrong Girl actress spoke to the Australian Women's Weekly about her struggle with bipolar disorder.
The mum-of-one said she was diagnosed with the condition when she was just 12 years old.
"There's a history of bipolar in my family and I was diagnosed at one point with bipolar," she explained. "I've had cognitive therapy training, so I choose not to be medicated.
"I have developed ways to talk myself down from any ledges I find myself on. And I am very lucky that I have a very patient partner (fellow Aussie actor James Stewart, now her ex) who supports me."
The former Packed To The Rafters star said there was probably one day a month when she's "an absolute mess".