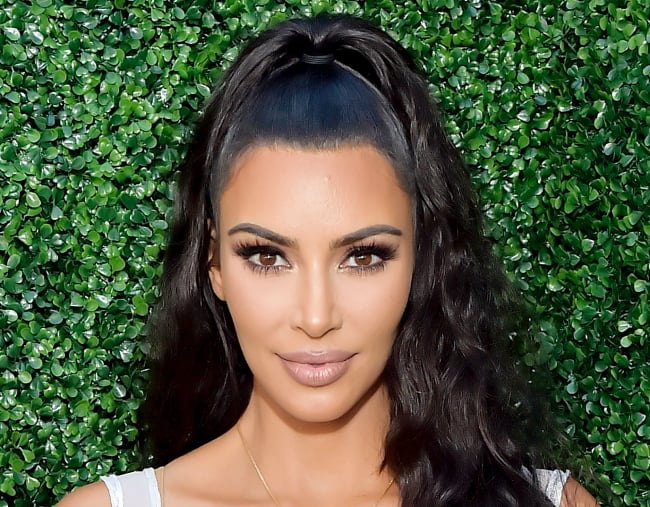 If there's one thing everybody undeniably loves, it's a really rich person using normal people products from the chemist. It's come as a shock for everyone, that six of Kim Kardashian's favourite skincare products are really basic (read: not gold-plated) and available at Australian chemists or retail stores.
While the definition of what is "affordable" is always relative, Kim Kardashian shared in a post on her app that the following seven products, which are under $50 each, are her go-to skincare products.
1. Cetaphil Daily Facial Cleanser. 
Kim actually uses Cetaphil, a statement cleanser in almost any Australian shower, daily. She uses the normal to oily skin variation of the product.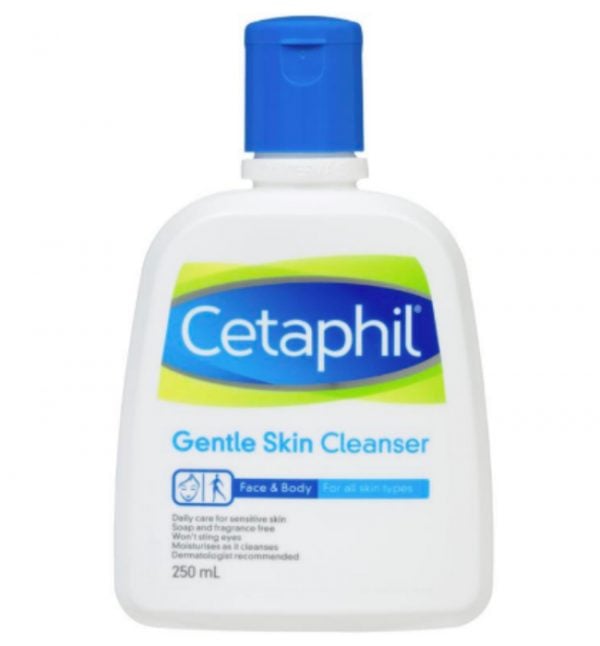 Find this at Chemist Warehouse for $19.99.
2. Neutrogena Hydro Boost Eye Gel-Cream. 
A fragrance-free eye cream is always a winner, especially when it also has Hyaluronic Acid, which is intensely moisturising. The bags under Kim Kardashian's eyes would be Prada, but thanks to products like these, she doesn't have any.