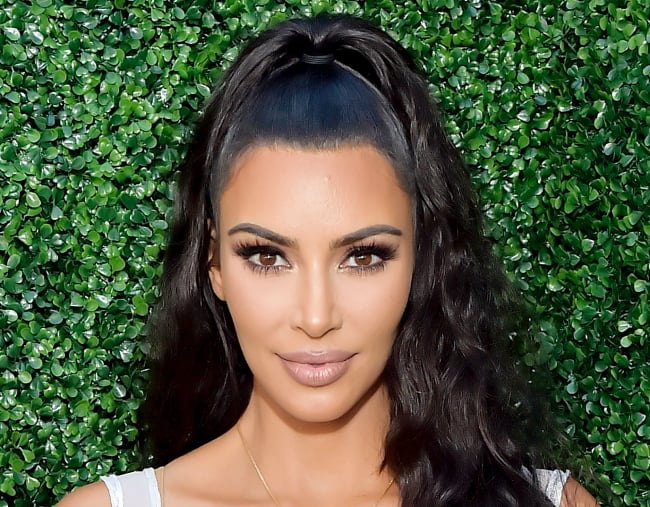 If there's one thing everybody undeniably loves, it's a really rich person using normal people products from the chemist. It's come as a shock for everyone, that six of Kim Kardashian's favourite skincare products are really basic (read: not gold-plated) and available at Australian chemists or retail stores.
While the definition of what is "affordable" is always relative, Kim Kardashian shared in a post on her app that the following seven products, which are under $50 each, are her go-to skincare products.
1. Cetaphil Daily Facial Cleanser. 
Kim actually uses Cetaphil, a statement cleanser in almost any Australian shower, daily. She uses the normal to oily skin variation of the product.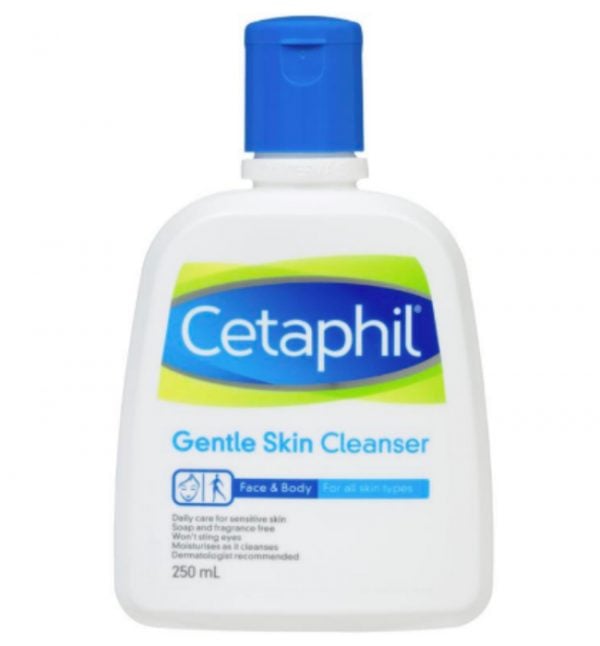 Find this at Chemist Warehouse for $19.99.
2. Neutrogena Hydro Boost Eye Gel-Cream. 
A fragrance-free eye cream is always a winner, especially when it also has Hyaluronic Acid, which is intensely moisturising. The bags under Kim Kardashian's eyes would be Prada, but thanks to products like these, she doesn't have any.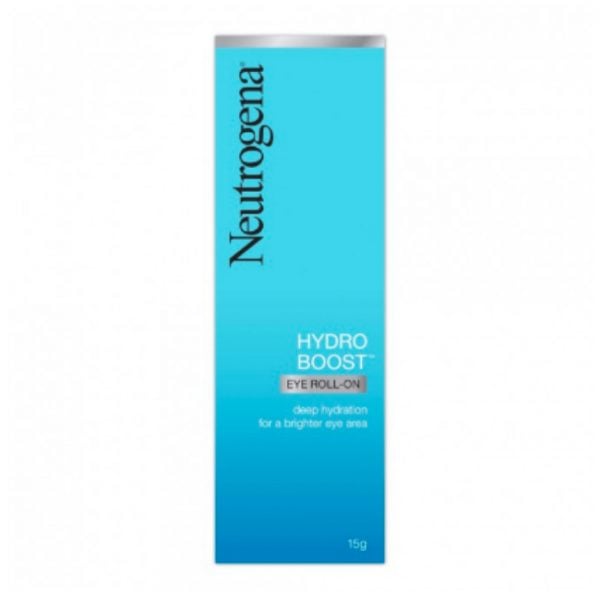 3. Pixi Glow Tonic.
This product is said to gently remove dead skin, leaving the skin silky smooth. It is 6% Glycolic Acid, which is a popular exfoliant. No wonder Kim Kardashian is using this one.
This product is available from
Sephora
for $45.
4. Bio Oil 
When it comes to cult beauty products, Bio Oil is almost always on the list. Its uses vary from stretch marks to scarring, but it is ultimately just incredibly hydrating.
This product is available from Woolworths for $13.99.
5. Roc Deep Wrinkle Night Cream. 
Kim Kardashian has openly shared that she uses Botox, however, in addition to that this is her go-to cream for wrinkle prevention. If Kris is using it too, then it's definitely working. These women are either taking good care of their skin, or they are vampires who aren't aging at all.
This product is available at iHerb for $33.70.
6. Burt's Bees Cleansing Oil. 
This cleanser is 100% natural and is said to dissolve dirt and makeup to give your skin a proper clean, without damaging your skin. It is recommended for normal to dry skin.
This product is available at Myer for $34.95.
If these products are anything to go by, flawless, clean skin could be just one trip to the chemist away.
You'll find me spending hours at the chemist this weekend.
What are your favourite skin care products? Tell us in the comments.