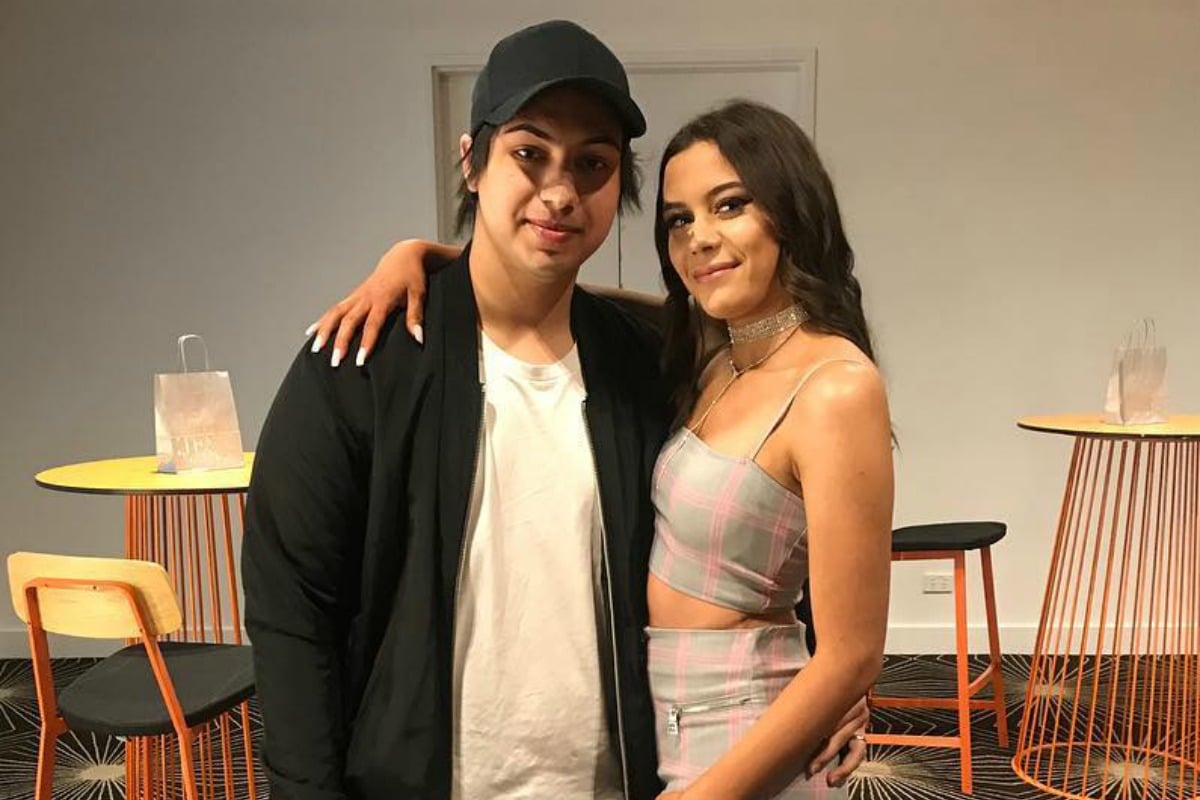 1. Bride & Prejudice's Jess and Seyat cryptically respond to rumours they've split.

One of Bride and Prejudice's most controversial couples, Seyat and Jess, have been plagued by split rumours since their televised wedding last month.
And while it was their social media activity which sparked split rumours to start with, a series of cryptic social media posts over the weekend have added yet another layer to the speculation.
Suffice to say, people be head-scratching.
Let's take it back a bit:
Seyat's mother, Fatima, made no secret of the fact she did not approve of Jess on the show. Not only did she call Jess a "whore", she also offered her $10,000 to leave her son, and maybe even the country (insane, right?).
Much to Fatima's disappointment, the wedding went ahead, and the couple gushed over the day on social media.
BUT.
In the month since their wedding, neither have posted a single piece of current content relevant to their relationship.
Jess had also confirmed that she'd moved out of Seyat's family home in an interview.
Plus – fans noticed last week that Seyat changed his relationship status on Facebook to "single", but it has since been changed back to "married".