By: Gemma Finlay for Pregnancy Exercise.
Ah, Christmas. Cheese boards oozing with soft camembert. Hor d'oeuvres featuring barely cooked shellfish. Platters groaning with cold, un-refrigerated meats. Cocktails, champagne and other delicious alcohol-filled drinks flowing.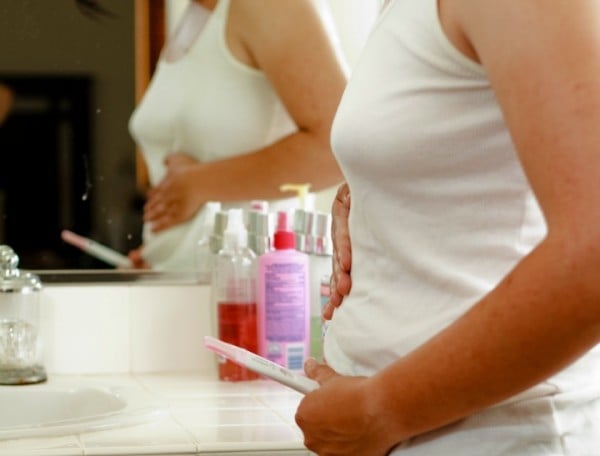 It's all great fun, unless you happen to find yourself in the first trimester over the festive season. If you're trying to keep your pregnancy under wraps this is a tricky time of the year.
We've rounded up some tips to help you fend off prying questions. And if you have other suggestions make sure you share them in the comments.
1. Invent an illness.
The day I found out I was pregnant I had to attend a surprise birthday party for my boss. As if my mind wasn't reeling enough, it felt like every person there asked me why I wasn't drinking. Conveniently I'd just had the flu, so I used the "I'm on antibiotics excuse". If that won't fly, saying you're taking antibiotics for a urinary tract infection should shut people down pretty quick – discussing someone's bladder isn't very party-friendly!
2. Find a drink that looks like alcohol.
Eg the old vodka soda with no vodka trick and discreetly order it. If people just assume you're drinking you should avoid the annoying questions about why you're not. Of course this is tricky when you're at a table situation and have to state your order in front of everyone.