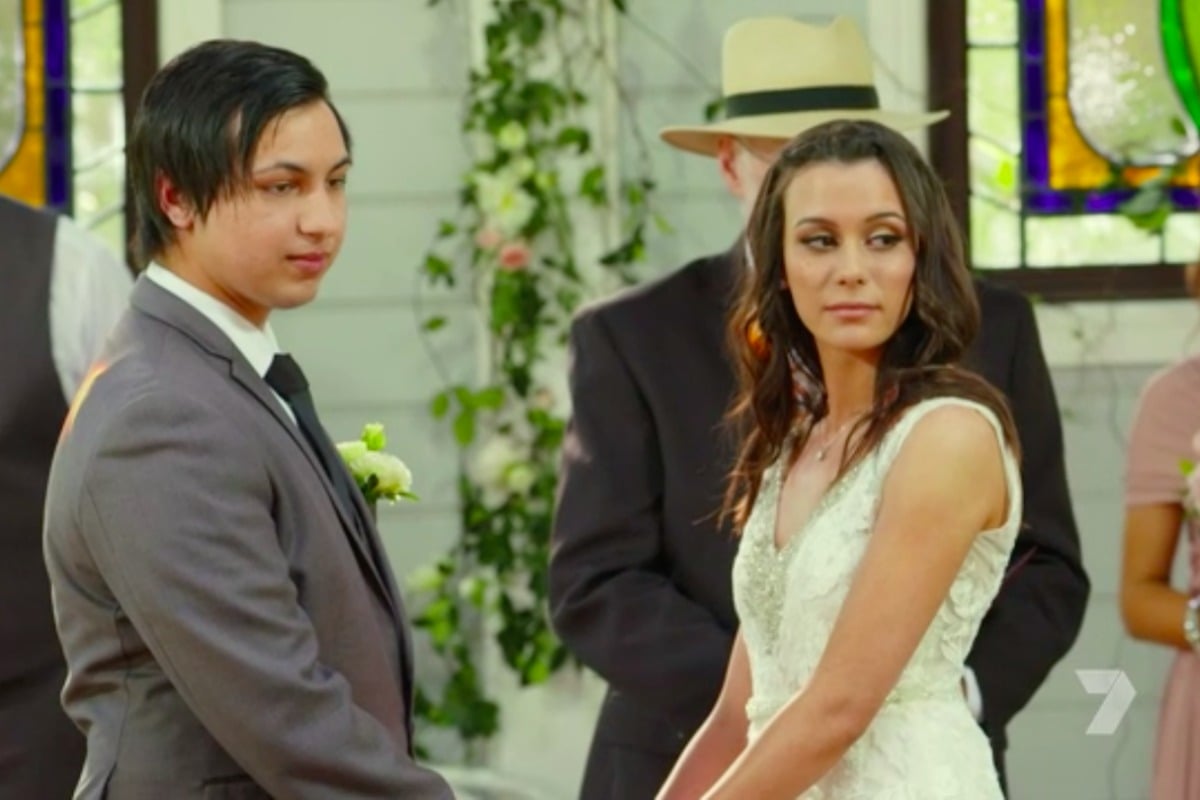 They're the couple who endured one of the toughest journeys in the lead up to their wedding day on Channel 7's Bride & Prejudice, and now, many fans believe Jess and Seyat have already split.
The newlyweds' greatest obstacle was none other than Seyat's mother Fatima, who made no secret of the fact that she was not a fan of Jess, even calling her son's bride-to-be a "whore" to the camera.
In one episode, she even offered Jess $10,000 to call off the wedding and leave her son.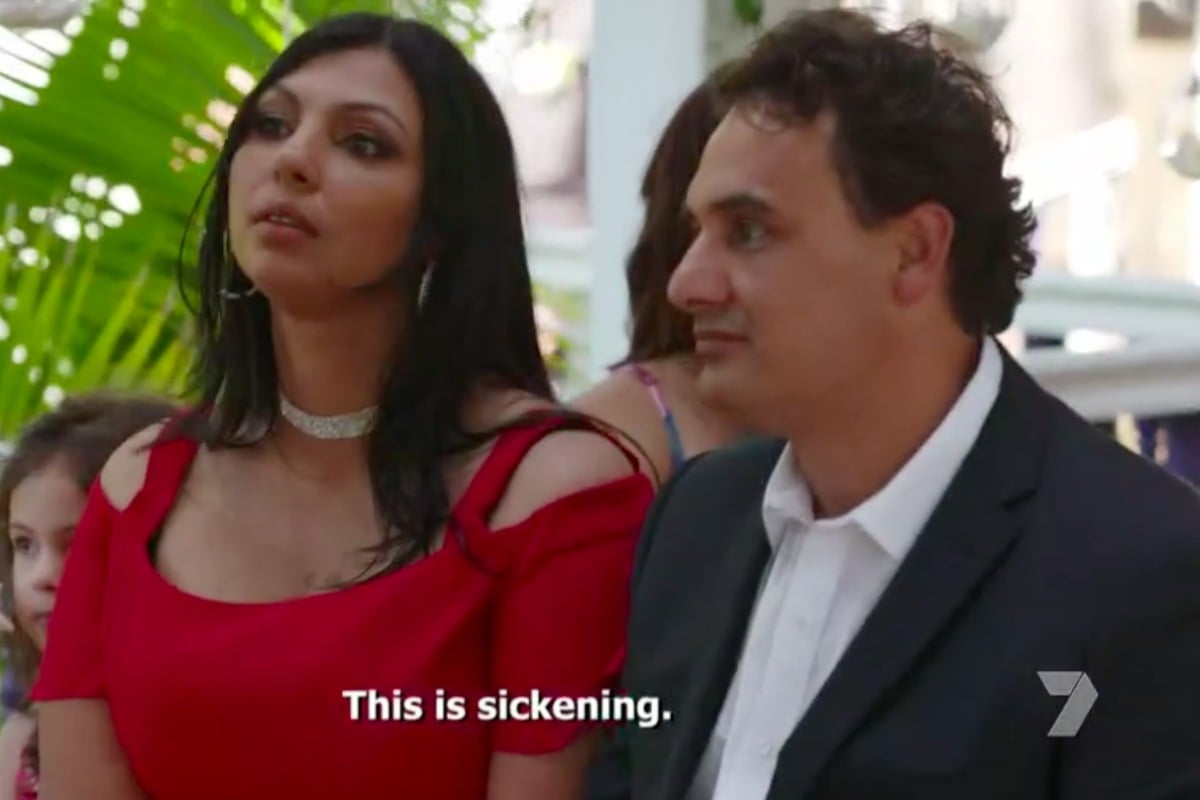 But the nuptials went ahead last month, much to Fatima's dismay. Dismay she went to no effort to hide on the day.
"She looked like she was at my funeral or something," Seyat said in an interview with TV Week after the wedding.