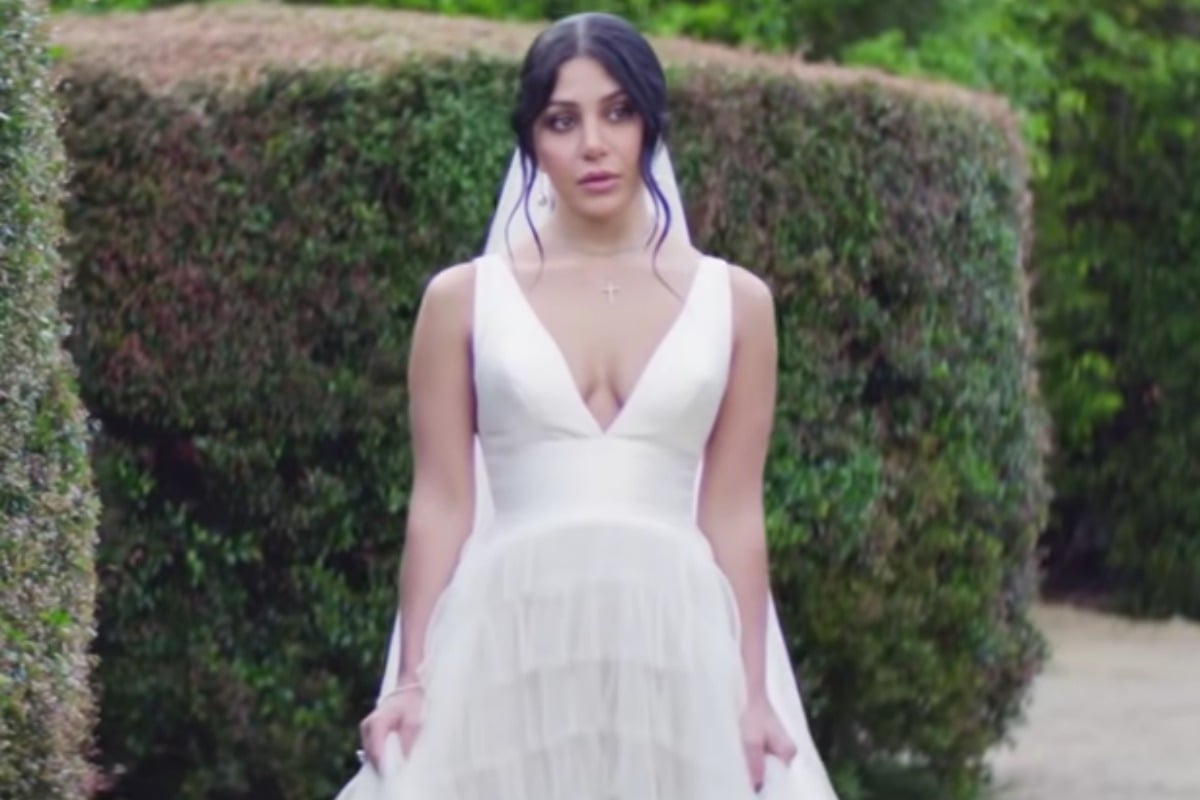 Welcome.
Please, make yourselves comfortable.
We have important thoughts and feelings to unpack about an audiovisual masterpiece that arrived into our lives today.
It's the Married at First Sight promo for season 6, of course.
(Or is it a very sad short film about the quest for love? Unsure).
We open to the sun rising over Hobbiton/the greenest place they could find in drought-stricken NSW, to a series of bewildered brides and grooms quite literally sprinting around a maze looking for love, all while continually referring to their "ticking clocks" (pls).
It's set to a very emotional song from The Greatest Showman and it's all very symbolic.
…And, well:
You can feast your eyes and earholes on all 1.30 minutes of it below:
Admittedly, I've never actually watched a single episode of Married at First Sight in entire my life, but if it really is a show about random brides and grooms wandering around the maze from Harry Potter and the Goblet of Fire, getting married and looking for horcruxes as the trailer suggests, I'm sold.
But look, seeing as I've now watched it approximately 86 times, here are some more thoughts I have. Five, to be exact:
1. It's all a bit… creepy.
The whole chasing strangers around in a maze thing feels a bit… murdery, don't you think?
If it was set to a more sinister soundtrack, it could definitely pass as a promo for a new thriller series about six people searching for their friend who was butchered in a maze.
I mean, come on: