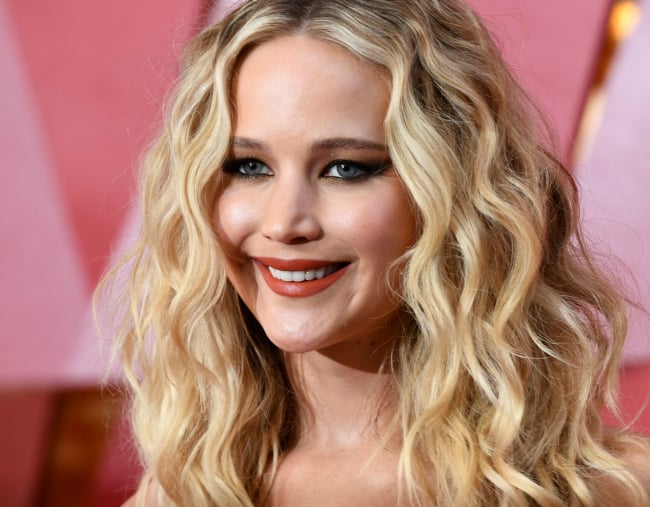 Jennifer Lawrence privately celebrated her 28th birthday on Wednesday. Well, we assume she did. We actually haven't heard a lot from the actress lately.
The milestone had many of us thinking about when exactly the last time we saw the Red Sparrow star was. And that was at the 90th Annual Academy Awards back in March. (She was at an event for director and ex-boyfriend Darren Aronofsky in May, but we obviously missed that one.)
It's only a few months, but it's a significantly long time to be out of the spotlight for an actress at the height of her career – especially when we consider how much we saw the Hollywood star in 2017.
So where exactly has Jennifer Lawrence been lately?
Could it be that after successive films, Mother! and Red Sparrow, didn't perform as well as expected, she went into hiding?
Well, not quite. The Passengers actress actually warned us she was going to be absent for a while during her busy promotional trail for the spy thriller Red Sparrow in February.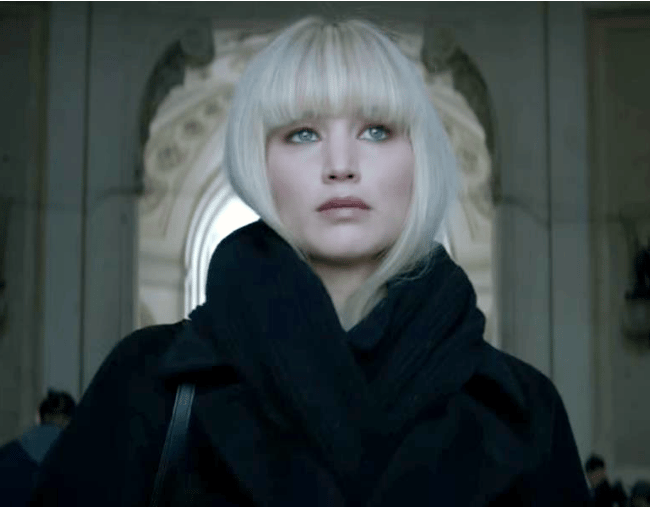 Lawrence told Stephen Colbert on The Late Show about her plans for a year-long break from making movies.
When asked why, she joked, "Cause I'm so miserable," before adding, "No I'm kidding. I'm still developing things. It's not like a big, dramatic thing."