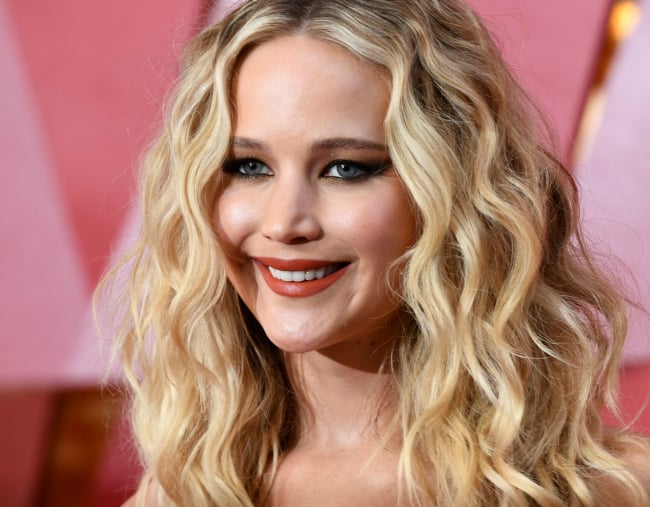 Jennifer Lawrence privately celebrated her 28th birthday on Wednesday. Well, we assume she did. We actually haven't heard a lot from the actress lately.
The milestone had many of us thinking about when exactly the last time we saw the Red Sparrow star was. And that was at the 90th Annual Academy Awards back in March. (She was at an event for director and ex-boyfriend Darren Aronofsky in May, but we obviously missed that one.)
It's only a few months, but it's a significantly long time to be out of the spotlight for an actress at the height of her career – especially when we consider how much we saw the Hollywood star in 2017.
So where exactly has Jennifer Lawrence been lately?
Could it be that after successive films, Mother! and Red Sparrow, didn't perform as well as expected, she went into hiding?
Well, not quite. The Passengers actress actually warned us she was going to be absent for a while during her busy promotional trail for the spy thriller Red Sparrow in February.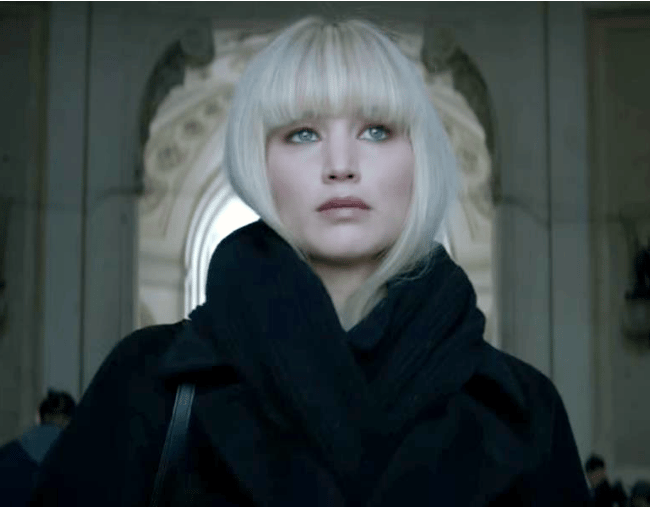 Lawrence told Stephen Colbert on The Late Show about her plans for a year-long break from making movies.
When asked why, she joked, "Cause I'm so miserable," before adding, "No I'm kidding. I'm still developing things. It's not like a big, dramatic thing."
Sounds about right. She's been in the public eye since the first Hunger Games film was released in 2013 and surely needs a break. But from a 2016 interview with Vanity Fair, we know that Lawrence is it was not to laze away the days.
"I don't like waking up with nothing to do or going to sleep without accomplishing anything," she told the magazine. "That really depresses me."
Instead, it seems Lawrence has been devoting time to her political interests. Donald Trump's election in 2016 was a wakeup call for the star, who has said up until that point hadn't wanted to alienate her non-Liberal audiences.
She told Colbert somewhat vaguely she was going to be "developing things" and "talking to kids about corruption" during her time off.
The actress was referring to her role on the board of Represent.Us, which is an organisation working to remove the influence of lobbyists, such as the National Rifle Association, and big businesses on US politicians.
In that role, she said she's been visiting schools to talk about politics and voting.
As for those projects in development, Lawrence has been named to play Elizabeth Holmes in a 2019 film, Bad Blood, about the real-life tech entrepreneur who fooled investors with technology that couldn't do what it promised. She's also credited in the upcoming X-Men: Dark Pheonix film, also due for release in 2019, reprising her role as Mystique.
Meanwhile in her personal life, as of June she was (and presumably still is) reportedly dating New York art gallery director Cooke Maroney.
At this stage, Jennifer Lawrence looks on track to maintain her distance from public attention for the rest of this year. We can't wait to see what happens when she reemerges.