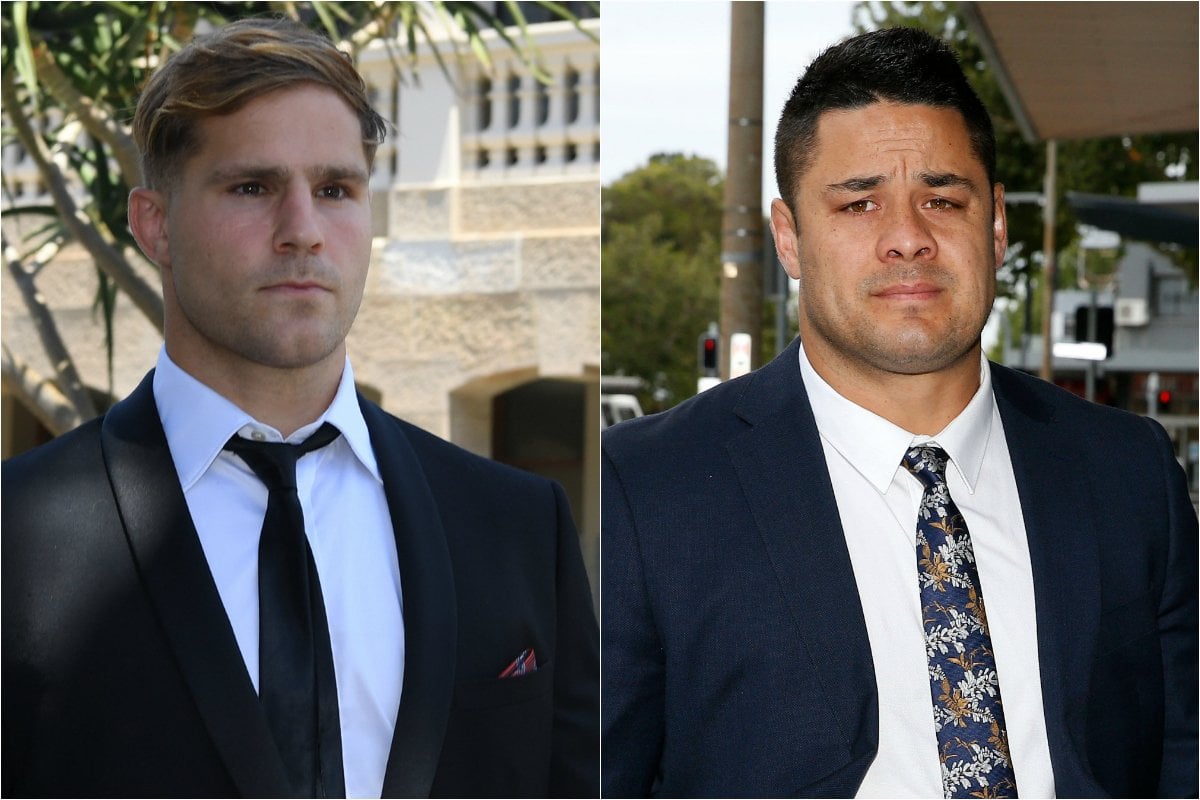 This post deals with sexual assault and might be triggering for some readers. 
Within the space of a week two juries of two high-profile alleged rape cases were discharged from court. In both instances the jurors considered and contemplated the evidence before concluding they were unable to reach a unanimous verdict. In both instances, there is an alleged victim of sexual abuse, who now looks to an uncertain future where they will likely go through another trial all over again. 
In the case of former NRL player Jarryd Hayne, his alleged rape trial was discharged after midday on Monday, December 7. The jury of eight men and four women had been deliberating since 1pm on Thursday, but were unable to reach a unanimous decision or the alternative 11-1 verdict. 
"This decision has not been taken lightly," the jury's note, sent to Judge Peter Whitford Sc, said. "No amount of time and deliberation will be able to change this." 
Hayne, 32, has pleaded not guilty to two charges of aggravated sexual assault recklessly inflicting actual bodily harm.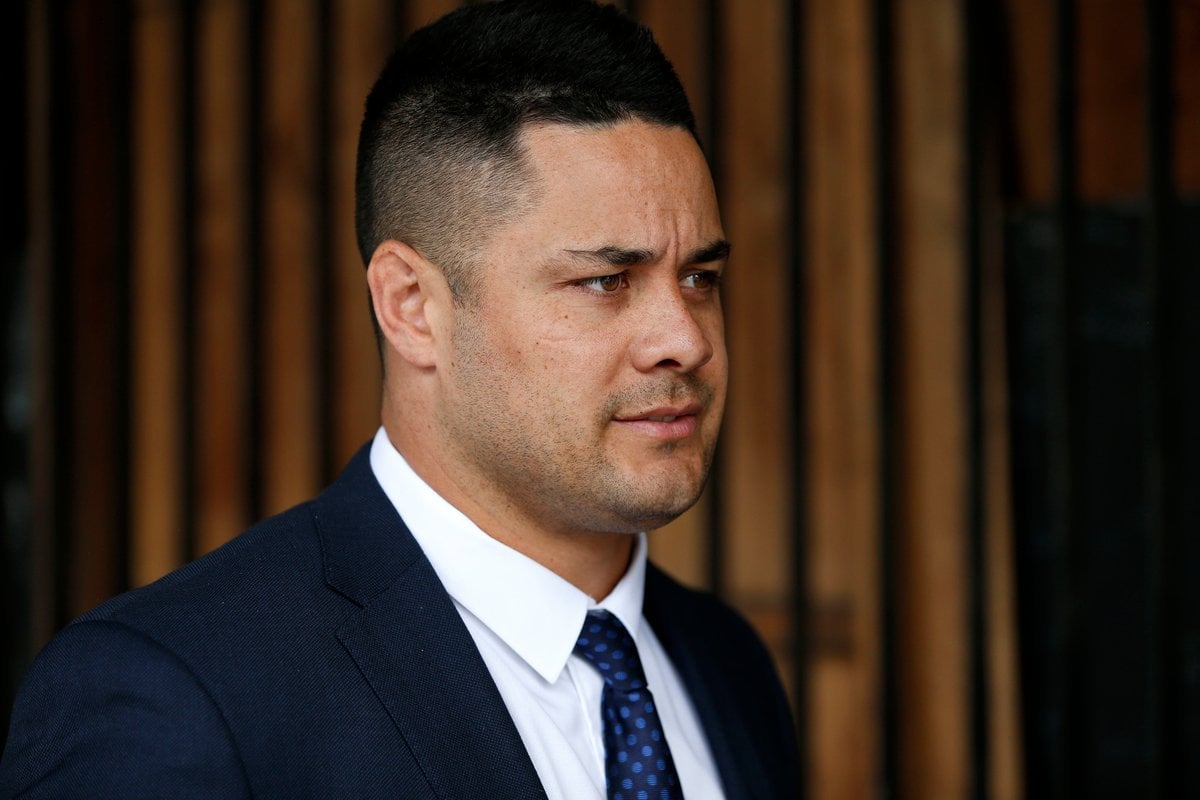 The jury in Jarryd Hayne's rape trial has been discharged. Image: Getty.
The Crown case against Hayne alleges he arrived drunk at a woman's house at about 9pm on September 30, 2018, after being at a two-day buck's party. The former Parramatta Eels player paid a taxi $550 to drive him from Newcastle to Sydney, with a stop at the woman's home in Fletcher on the way there, while the driver waited outside. Hayne stayed at the woman's house for 46 minutes.