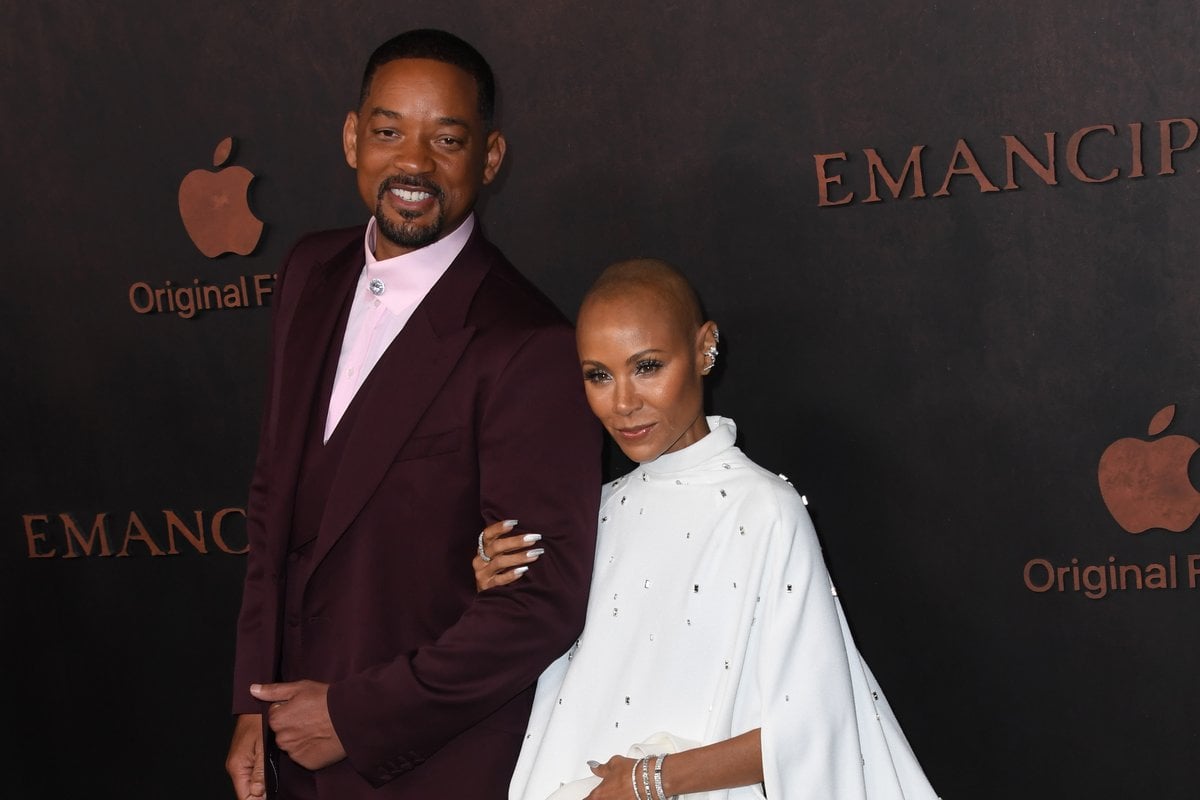 Jada Pinkett Smith's memoir has revealed she and Will Smith have been living separate lives since 2016.
In her new book, Worthy, Pinkett Smith discusses the state of their high-profile marriage, which has been the subject of rumours for years. In it, she says they are not divorced but are no longer romantically together and live separately.
In an interview with Hoda Kotb on The Today Show, she also stated they had no plans to legally split.
"I made a promise that there will never be a reason for us to get a divorce," she said. "We will work through whatever. And I just haven't been able to break that promise."
Listen: Mamamia's daily entertainment podcast The Spill.
Even so, she told Kotb that she and Smith have lived separately for several years — long before Smith was banned from the Oscars for slapping Chris Rock over a joke about her alopecia.
She said there were "a lot of things" that led to the breakdown of their relationship, stating that by 2016 they were both "exhausted with trying".
"I think we were both just kind of stuck in our fantasy of what we thought the other person should be," she said.
Pinkett Smith and Smith have been married since 1997 and share two children, 25-year-old Jaden and 22-year-old Willow. Smith also has a son, 30-year-old Trey, from his previous marriage. Despite her revelations, the pair still regularly present a united front at events and on red carpets.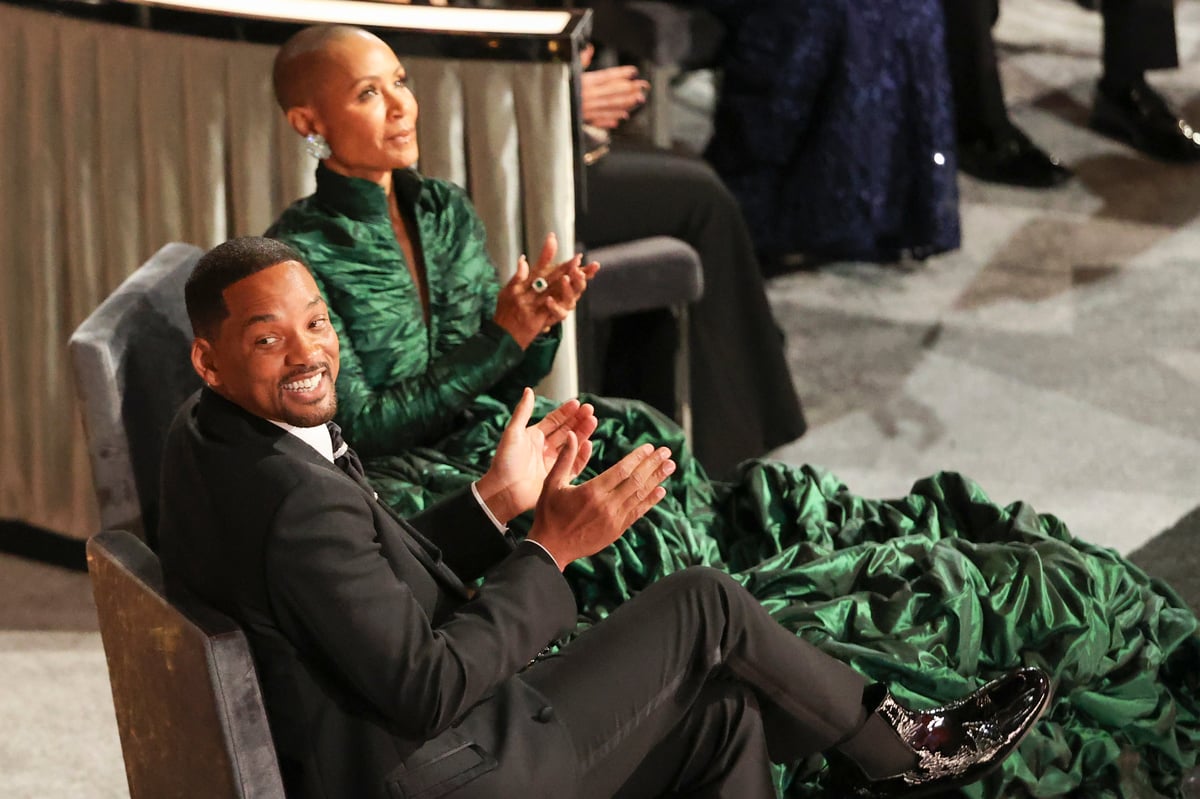 Jade Pinkett Smith and Will Smith at the 2022 Oscars. Image: Getty.