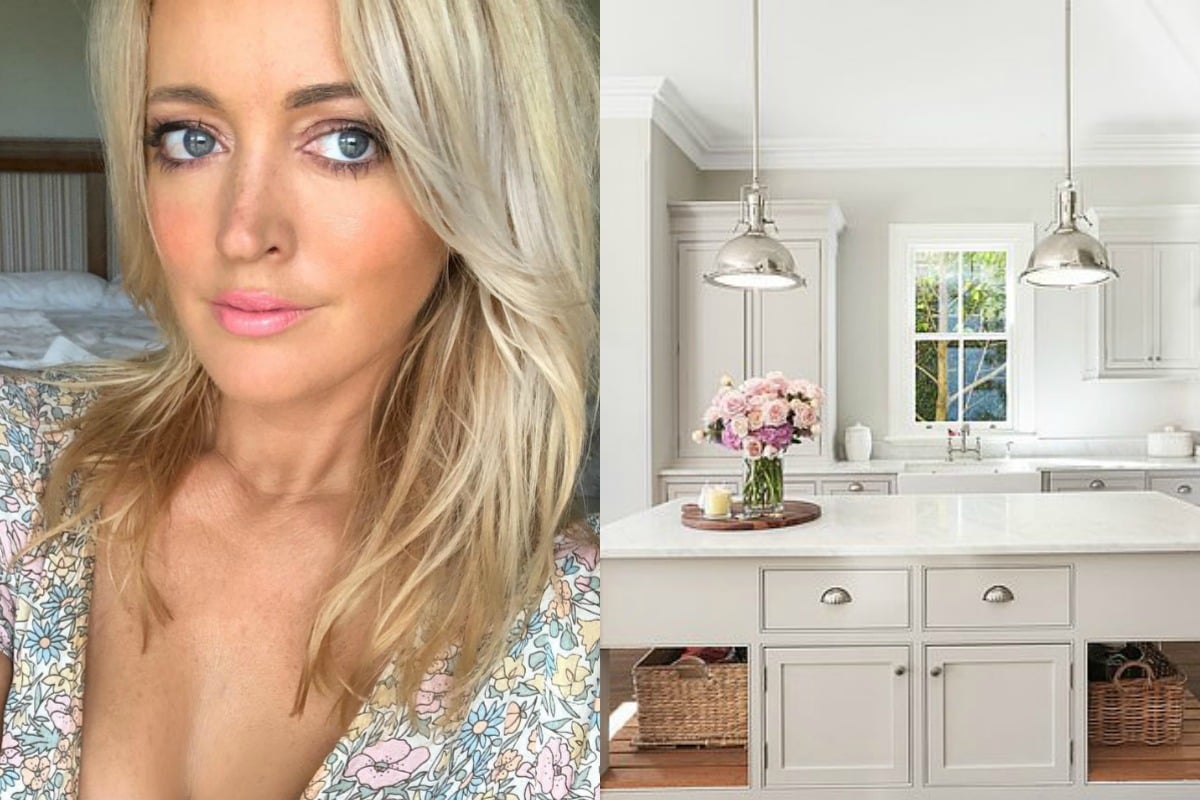 1. We just got a look inside Jackie O's $6.5 million house and oh, wow.
There's just something we secretly love about seeing the inside of celebrities' multi-million dollar mansions.
And today we've been given a look inside Jackie 'O' Henderson's eye-watering $6.5 million house.
The KIIS FM presenter moved out of the house in 2018 following her split from husband Lee Henderson and it's now being listed for sale.  So, if you have a spare six and a half million dollars lying around, this very stylish Vaucluse home could be yours.
But for those of us who could only dream of owning such an abode (especially in Sydney), here's a round-up of all the best pictures. (Warning: be prepared for some serious bathroom envy).
Introducing… the kitchen of our dreams.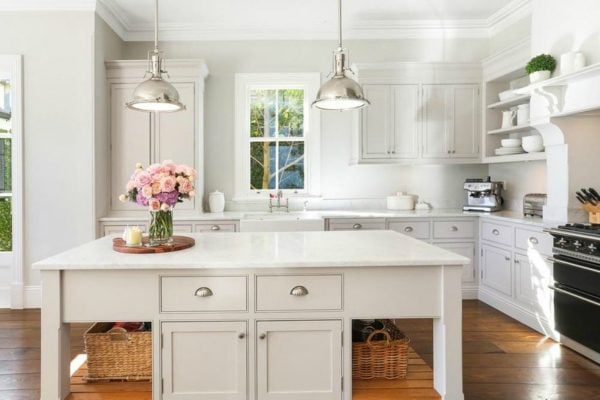 A super cosy living area.