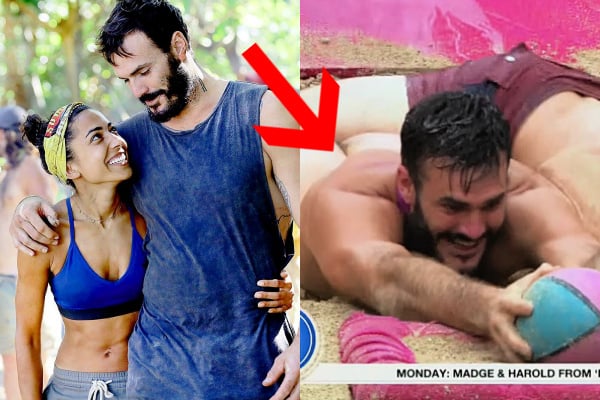 As of now, Australia officially has fresh meat for The Bachelor 2020.
His name? Locky Gilbert. His claim to fame? Being a two-time Australian Survivor contestant who is also not so bad to look at.
Side note – you can learn more about your new Bachelor Locky in the video below, post continues after video.
On Wednesday, Network 10 announced the 30-year-old adventure tour guide from Perth as our next Bachelor.
Fresh from being stranded without food or hygiene facilities on Australian Survivor: All Stars, Locky will search for love in the rose petal-covered footsteps of former Bachelors Matt Agnew, Nick 'Honey Badger' Cummins, Matty J, Richie Strahan, Sam Wood, Blake Garvey and Tim Robards.
Locky, who was the 14th person voted out of the current season of Survivor, also shared his shiny new job title on Instagram, posting:
"There's no denying I've had some incredible, heart-stopping experiences for both work and fun, but this takes the cake. Pack your bags Australia, I am beyond excited to be announced as this year's Bachelor and cannot wait to share this epic romantic adventure with you all."