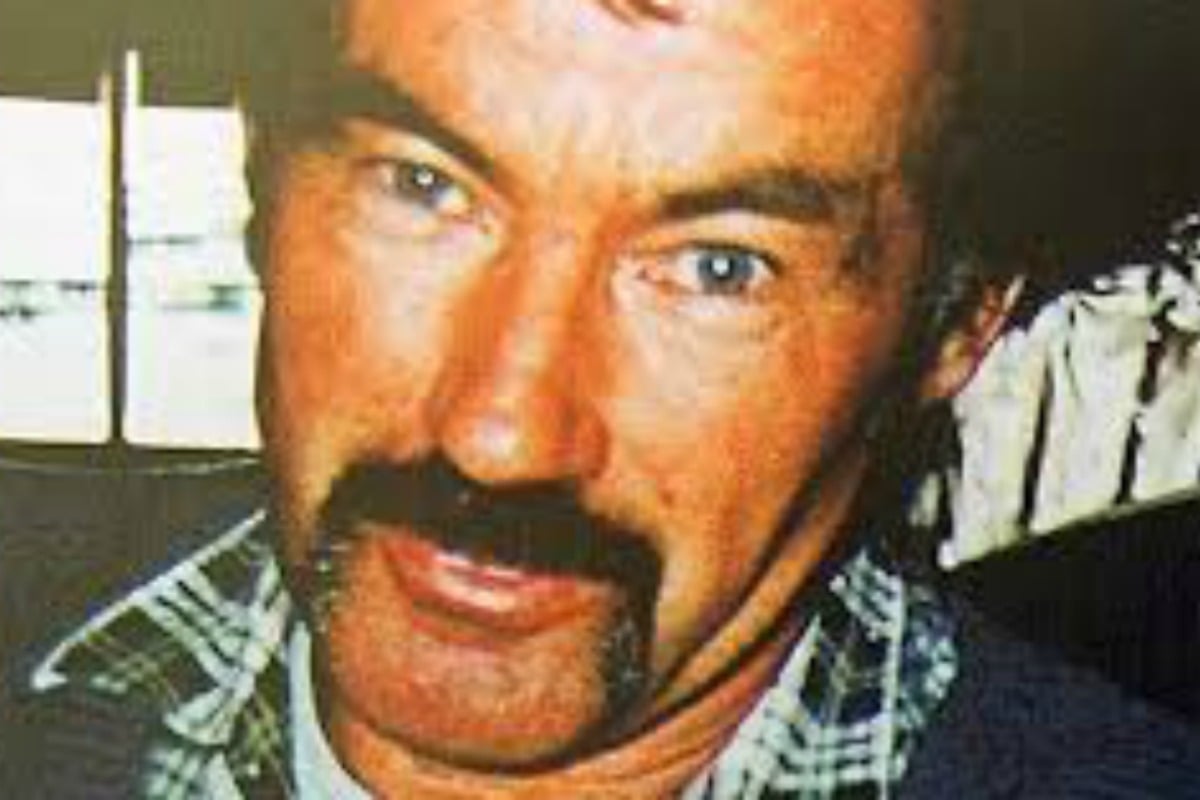 Ivan Milat, widely known as one of Australia's worst serial killers, has died in prison, aged 74.
In a statement, the NSW Department of Corrective Services said Milat died in the medical wing of Long Bay Correctional Centre at 4.07am this morning.
Milat was diagnosed with terminal oesophageal cancer in May 2019, and was briefly treated at Prince of Wales Hospital, Randwick, before being returned to Long Bay Correctional Centre.
Serving seven consecutive life sentences, Milat has been imprisoned since July 27, 1996. Despite overwhelming evidence, the man widely known as 'The Backpacker Killer' has always maintained his innocence.
Ex NSW detective talks about Ivan Milat: Will he ever confess? Post continues below. 
In a letter addressed to the Sun Herald and dated July 11, 2019, the 74-year-old said his life since his arrest "has been devoted wholly to prove my innocence… and the court judiciary who conspired to obscure the miscarriages of justice".
Clive Small, author of Milat: Inside Australia's Biggest Manhunt, and one of NSW's most successful detectives, maintains that Milat confessed to him in 2007 during a brief encounter in prison.
Small was visiting the prison where Milat was incarcerated, when the serial killer confronted him and asked, "Why are you and my lawyer going around telling everyone that my sister Shirley was also involved in the murders with me?"
Speaking to The Sunday Project in August, Small recalled responding: "No I've never done that, I've never said your sister was involved with you because I know that you did the killings by yourself."
The former detective said he got the "shock of [his] life" when Milat said, "Yes, so why are you telling people she was involved?"
Small told the panel, "I think he then realised what he said and shut up … so he's confessed to me in that way that I have just described, not an official way and he didn't repeat it after he realised what he said."