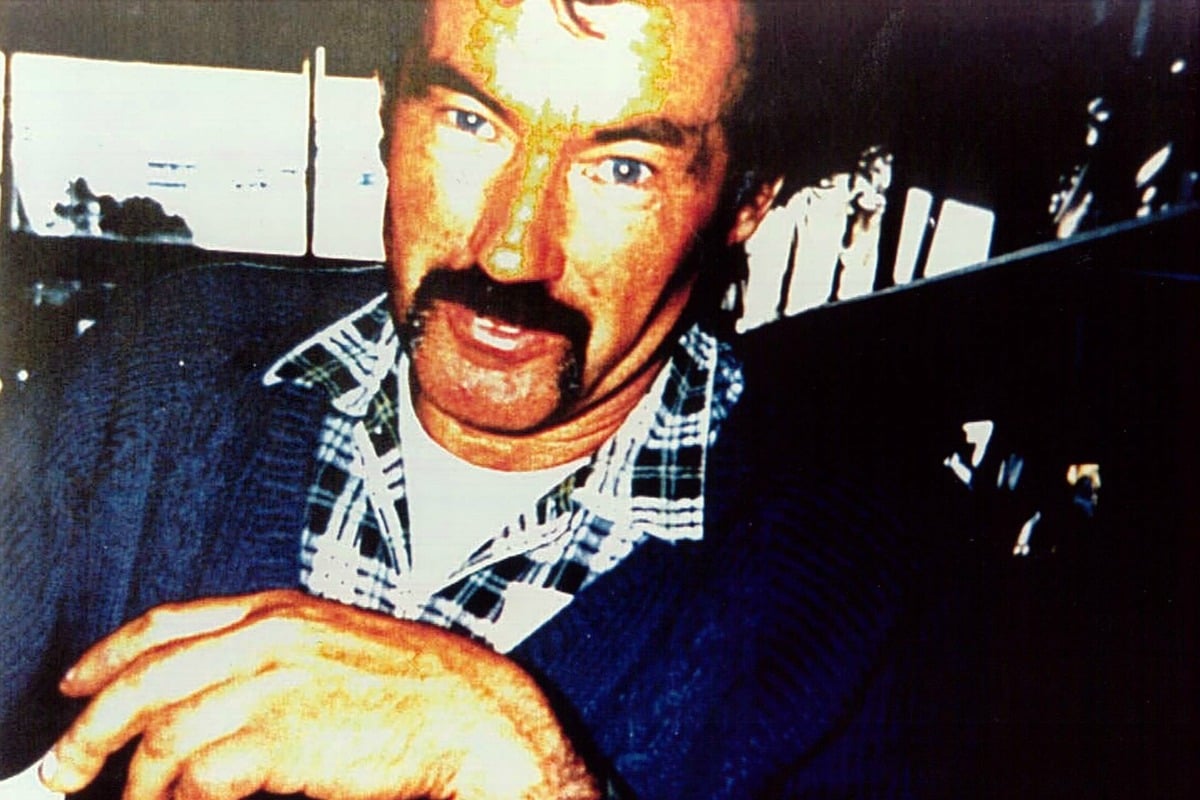 Update: Ivan Milat, widely known as one of Australia's worst serial killers, has died in prison, aged 74. Milat was diagnosed with terminal oesophageal cancer in May 2019, and was briefly treated at Prince of Wales Hospital, Randwick, before being returned to Long Bay Correctional Centre. He died in the medical wing of the prison on October 27.
Lynise Milat loves and accepts her father Ivan Milat, but admits she's doesn't always like him.
The 54-year-old lives on the New South Wales Central Coast, and has told the Daily Telegraph she doesn't believe her dad deserves to be dying in pain in hospital.
The 74-year-old serial killer has weeks to live and is dying from terminal oesophagus and stomach cancer.
He has been in prison since 1996 when he was sentenced to life without parole for the murders of seven young backpackers in the Belanglo State Forest.
He has never confessed to his crimes, something the NSW Police Minister is urging him to do on his deathbed.
Here's some of the news coverage from his hospitalisation. Post continues after video.
He's currently at Prince of Wales Hospital, and AAP reports he won't be returned to his former home inside Goulburn's maximum security prison. He might, however, go to Long Bay Hospital inside the jail at Malabar.