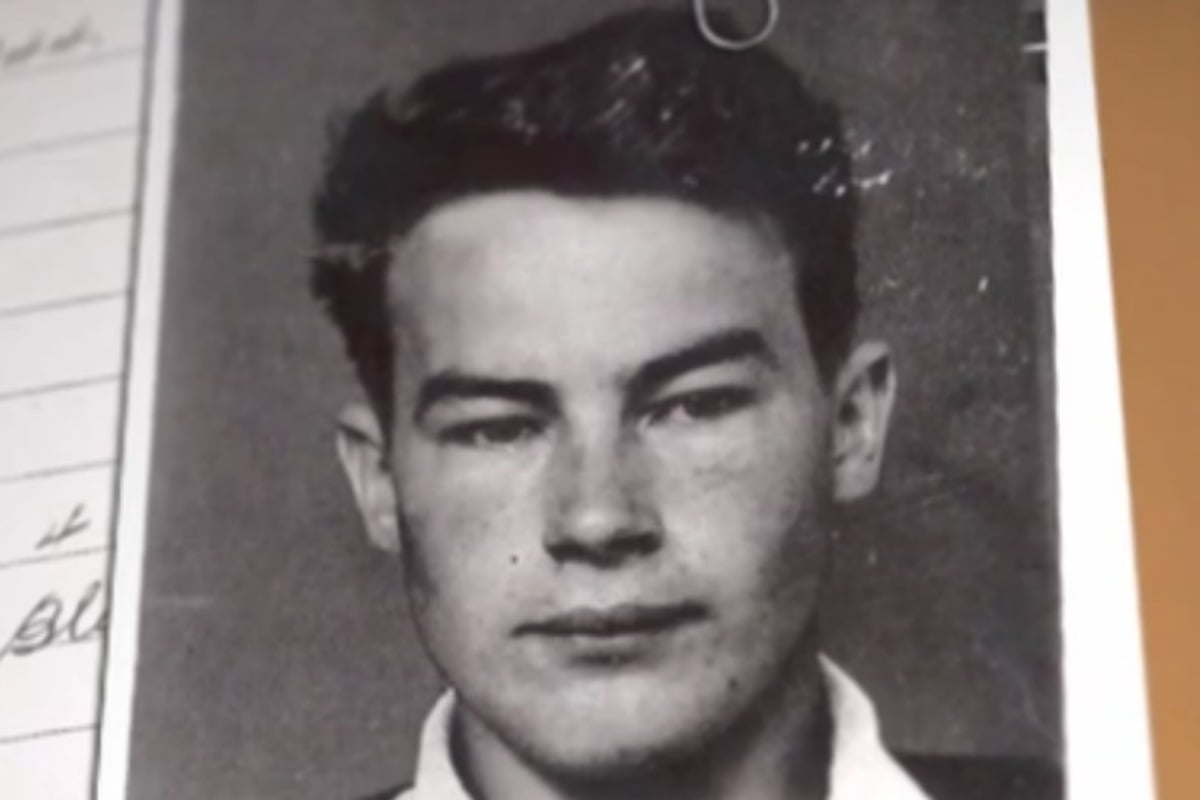 Warning: The content in this article might be distressing for some readers.
Update: Serial killer Ivan Milat has been transferred to the Intensive Care Unit of Sydney's Prince of Wales Hospital. Milat was diagnosed with terminal oesophagus and stomach cancer in May and given three months to live.
At 10 years old, Ivan Milat had the mind of a killer.
According to his brother Boris, a longing to cause pain was simply "built into him". It was a cruel streak that ran deep.
Born on December 27, 1944, in Guildford, New South Wales to Croatian emigrant Stjepan Marko "Steven" Milat, and Australian woman, Margaret Elizabeth Piddleston, Ivan was the fifth-born of their 14 children.
Speaking on Sunday Night, former police superintendent Clive Small – who was intimately involved with the investigation into the seven backpacker murders Ivan is convicted of – said the Milat children had far from an ordinary upbringing.
Watch the preview for the Ivan Milat episode of Channel 7's Sunday Night. Post continues after video.
"The Milat family is quite an unusual family," explains Clive. "Ivan's father was a Croatian, lived on a small island just off Croatia. [He] wasn't here that long before he met his wife who was quite young at the time, and they married a couple of years later. She started almost from the day they were married having children, two of whom died. He had 13 brothers and sisters."
The book, Sins Of The Brother, written by Les Kennedy and Mark Whittaker, reveals that times for the family were incredibly tough.
The enormous family lived in cottages with dirt floors, sheds, and decrepit houses in rural areas of NSW.
Ivan's father Stephen worked 10-hour shifts as a wharf labourer, arriving home late at night. The family also ran a market garden, which the children pitched in to help with.