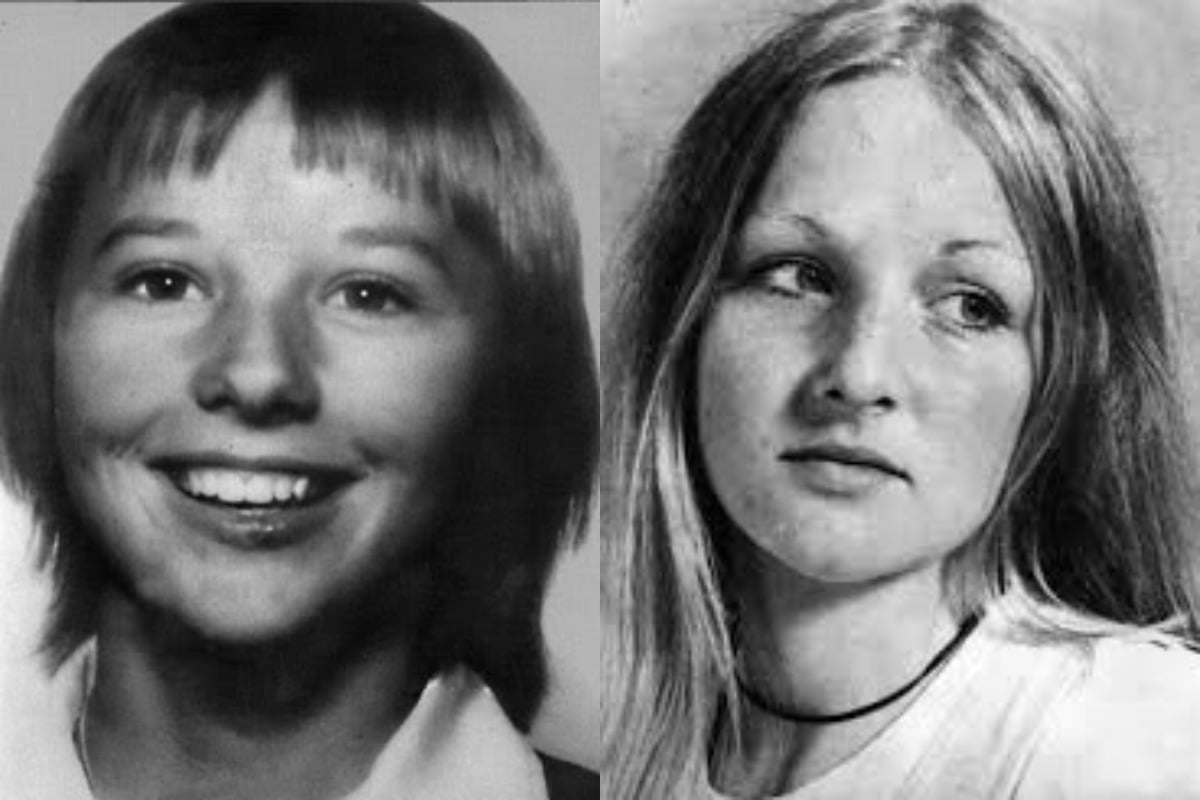 Serial killer Ivan Milat killed seven young backpackers between 1989 and 1993. In 1996, he was sentenced to life in prison without the prospect of release.
He is now 74, and has been diagnosed with terminal cancer.
Milat is dying from oesophagus and stomach cancer and in his last weeks left on this earth, he is being urged to do one thing.
Confess.
But not just to the seven murders he was convicted for but never admitted to,  he is also being urged to confess, if guilty, to the dozens of cases that he has been linked to over the years that bear similarities to his murders.
Here is the trailer to Catching Milat. Post continues after video.
For the families of Caroline Clarke, 21, Joanne Walters, 22, James Gibson, 19, Deborah Everest, 19, Simone Schmidl, 21, Gabor Neugebauer, 21,  and Anja Habschield, 20, their loved ones killer will most probably die without ever admitting to their brutal rape, torture and murder.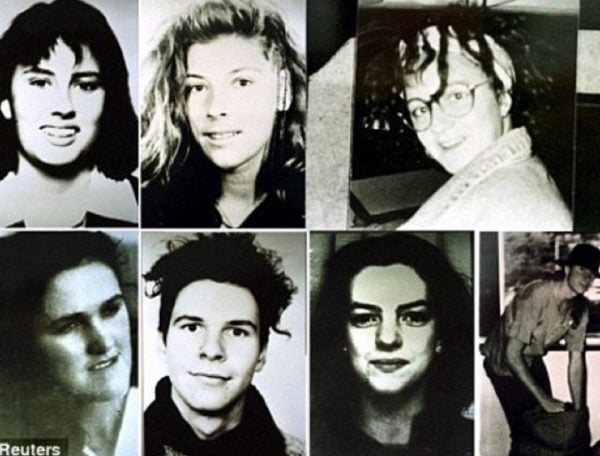 NSW Police Minister David Elliott is leading the charge demanding Milat "do one last honourable thing on his deathbed".
In 1993, NSW homicide detectives launched a nationwide probe into murdered and missing young people in every state and territory in Australia.
The list was 58 people long, and Milat was considered in many of the cases.