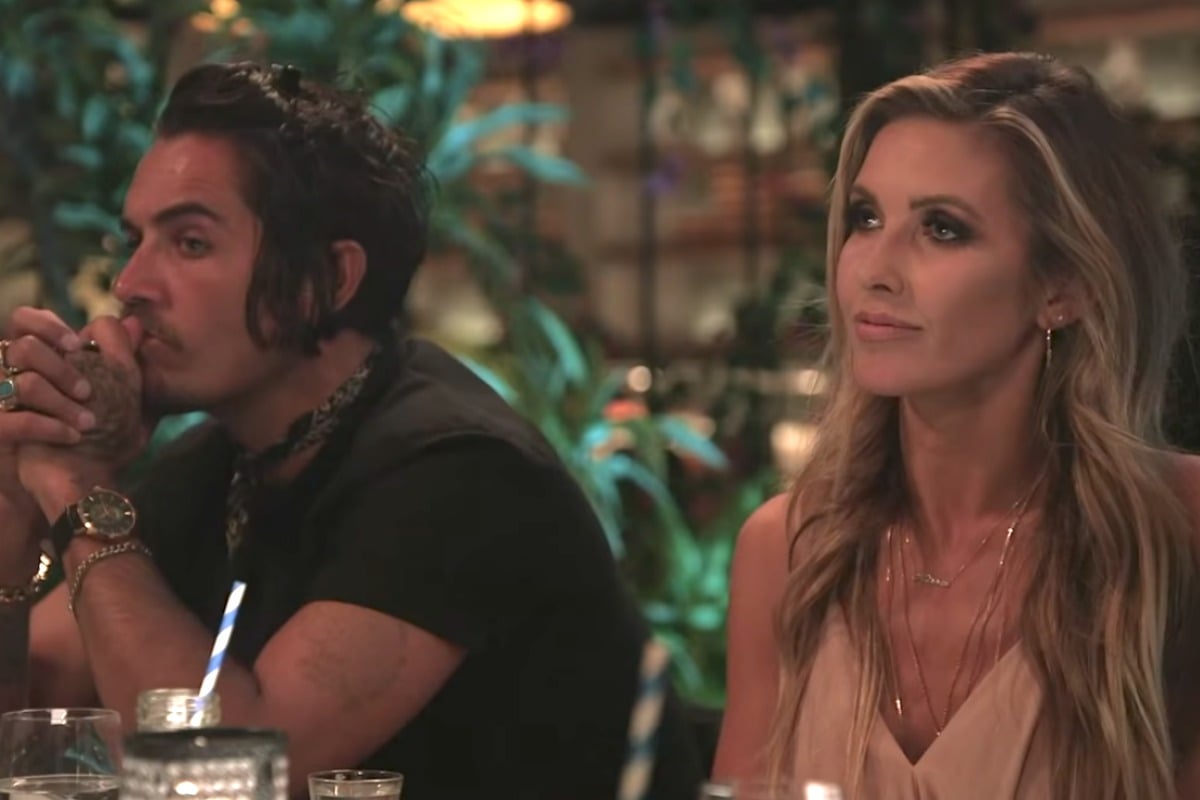 With the return of The Hills: New Beginnings this week, super fans have been reminded of the iconic series' finale, a twist ending which saw the camera pan away to reveal a set of the surrounding street being pulled down, with the sound of a director yelling "cut!".
It confirmed suspicions the reality program – which for many of us, defined our teen years as we yearned to live a life like Lauren Conrad's – was indeed, fake.
As the years went by from the 2010 finale, and the cast opened up about what it was like to star on the show, more and more stories of scripted scenes, fabricated arguments and producers with a storyline to push emerged.
A producer reveals how reality TV is scripted. Post continues after podcast.

"Kristin and I had to get into a fight over Justin," Lauren Conrad – who had moved on from fellow cast member Justin Bobby long before Kristin Cavallari became involved with him – once revealed in an interview with Entertainment Tonight.
"They wouldn't let me leave until we got into a fight over Justin and made it a big deal (that she was with him). That's when Kristin and I went to the bathroom and talked and were like let's just do this so we can both leave."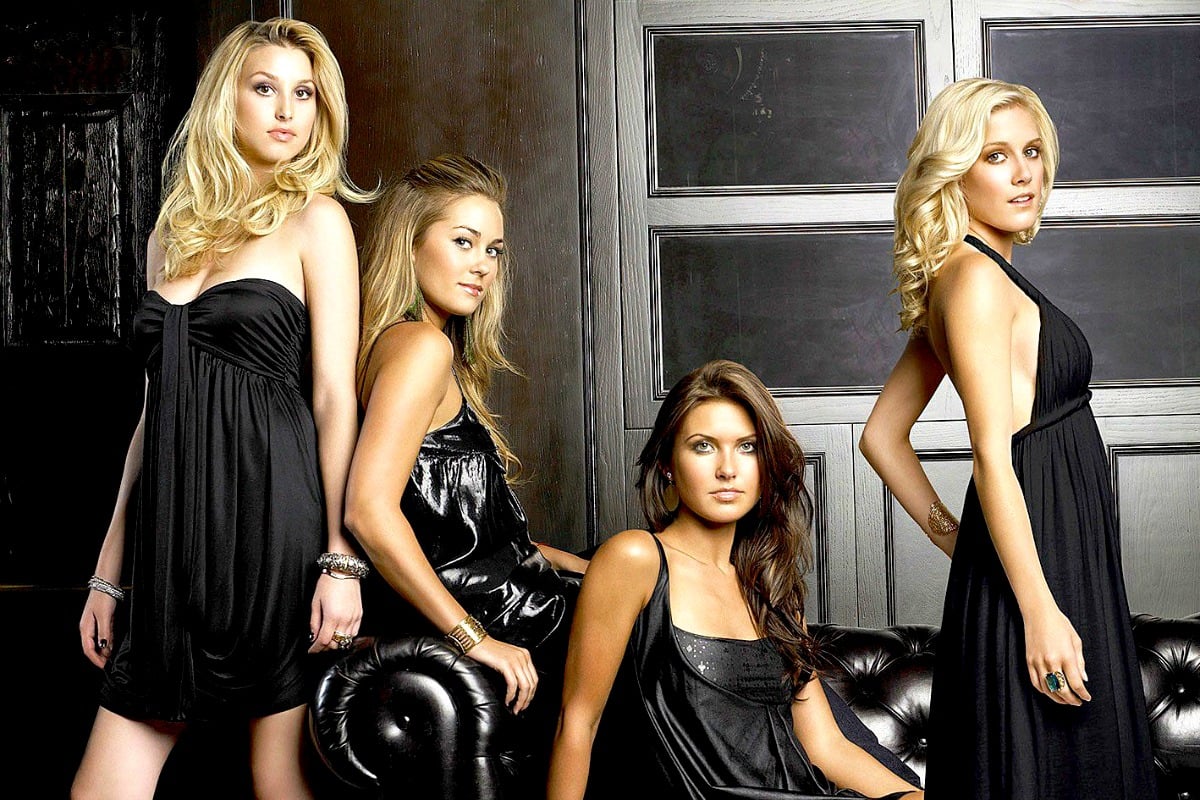 And so, one of the most memorable arguments aired on the program was born.
Audrina Patridge, who has returned to the new season of the show, also said they often just did what the producers told them, just so they could move on with their lives.
And when the gang went to Paris for an episode, Lauren Conrad told Us Weekly she got into a "huge fight" with a producer in the hotel lobby after he expressed disappointment that she hadn't kissed a boy she met on camera.