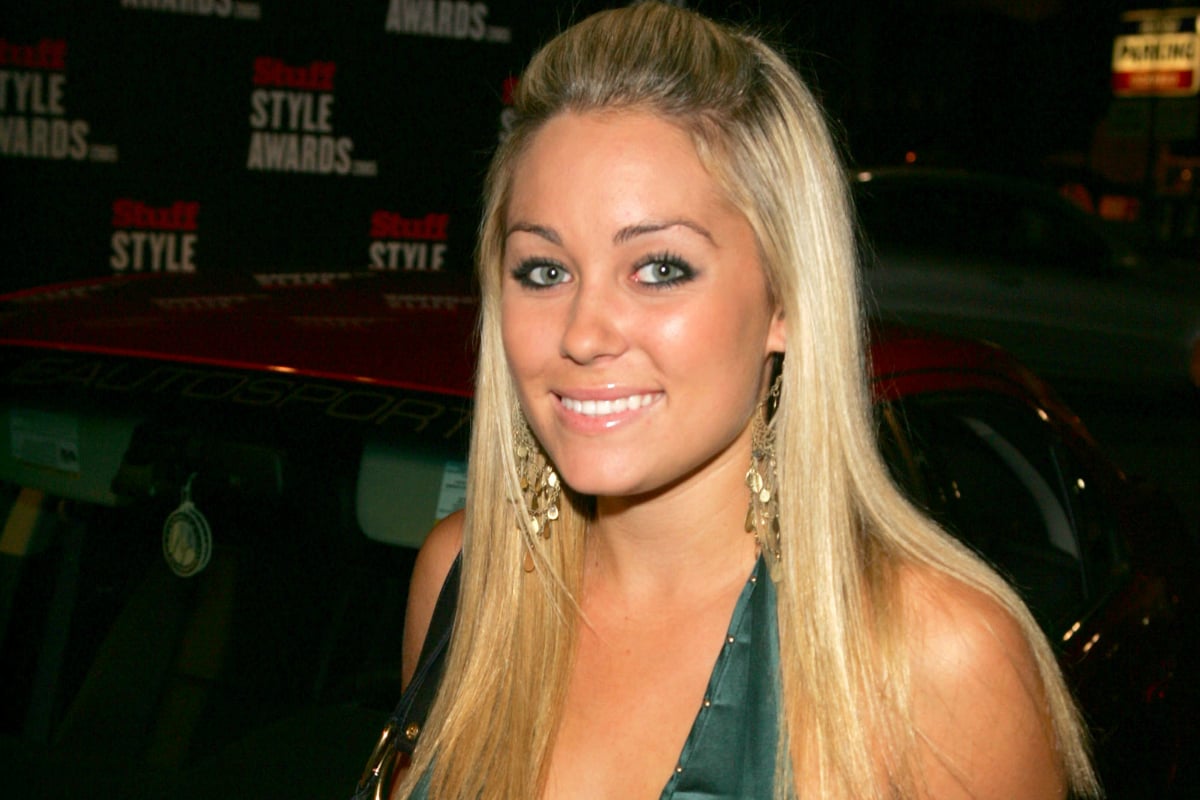 At age 17, Lauren Conrad shared her life with the world as the lead role in Laguna Beach.
The show followed the lives of Lauren and her friends as they navigated growing up in the privileged suburb of Orange County. We got a close up look of the teenagers and their personal lives, while they were still attending high school. Lauren, known to her friends as LC, was your typical girl next door with her blonde hair, strappy singlets and blue low-rise jeans.
When the series debuted in 2004, it was an immediate hit with MTV viewers. So popular, in fact, that when LC  graduated high school she was given her own spin-off show, The Hills. The late 2000s series focused on Lauren while she tried to make a name for herself in the fashion industry.
The most well-known of all The Hills alumni, Lauren left the show in the penultimate season in 2009 – leaving Kristin Cavallari to step in as lead.
For LC, her future was still unwritten. (I had to.)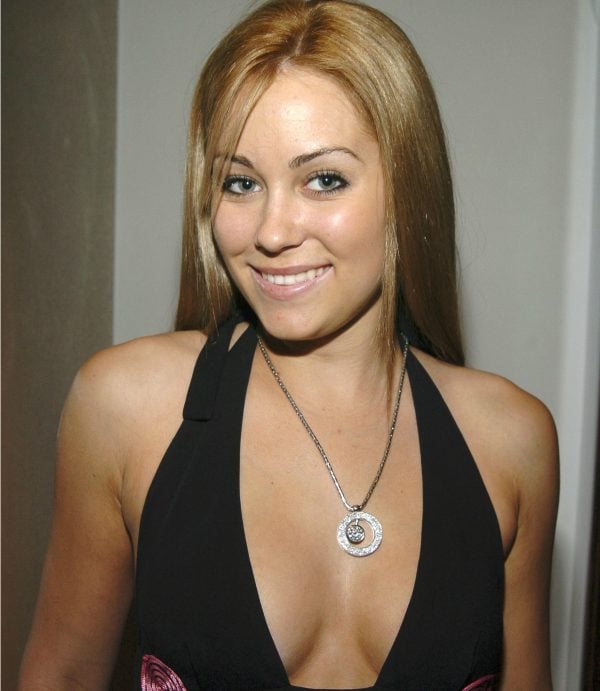 But since leaving, Lauren has made the triumphant transition from reality TV personality to social media superstar and affluent business woman - a transformation that few reality stars are successful in.
In 2009, Lauren released her first novel L.A. Candy, a young-adult novel which debuted #1 on the New York Times Best Seller List for over a month. This began her career as an author - as well as her plethora of other job titles. She is now the author of more than 10 books.
After the show, the reality star launched two fashion lines: LC Lauren Conrad and Paper Crown.