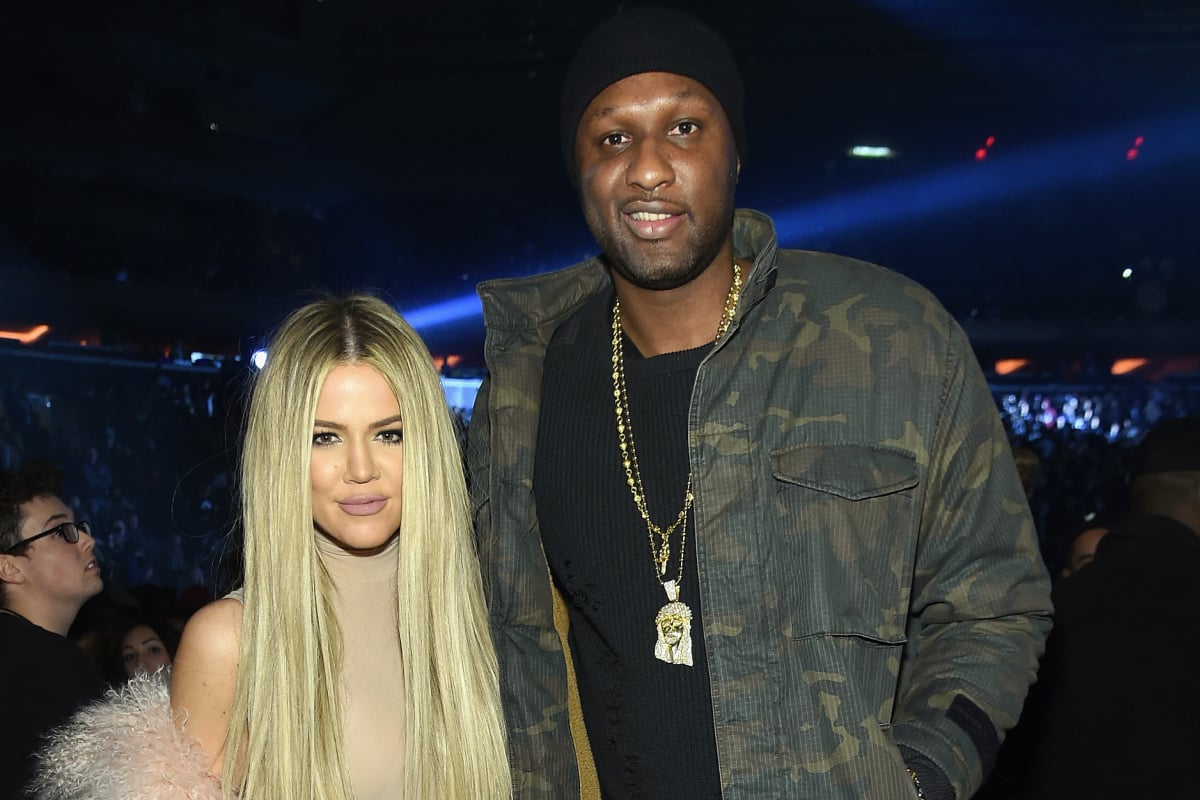 When Lamar Odom first laid eyes on Khloe Kardashian in a nightclub in 2009, he was instantly struck. He immediately approached her and introduced himself.
"She has the same eyes as my mother. So when I first met her I was kinda, like, put in a trance by that," Lamar, 39, told US's ABC News. "But I didn't even really know who she was. I could give a hell about the Kardashians."
He, however, didn't quite make the same impression on the then 24-year-old.
"The first time I met Lamar, I wasn't that down for him. It was typical – I was in a nightclub, he was a basketball player… I wasn't down for that whole thing," Khloe told iVillage in 2011.
But they spent the night talking and Khloe was soon won over by Lamar's big heart. He made her laugh, all the time, and within a few days, the new couple were "literally inseparable", Khloe's sister Kim Kardashian told People at the time. They'd already started talking about marriage. They both knew this was it.
For a long time, the public's knowledge of their relationship came only from reality TV and social media. But now, Lamar has written a book detailing the 'demons' he was fighting, and what life was really like behind closed doors.