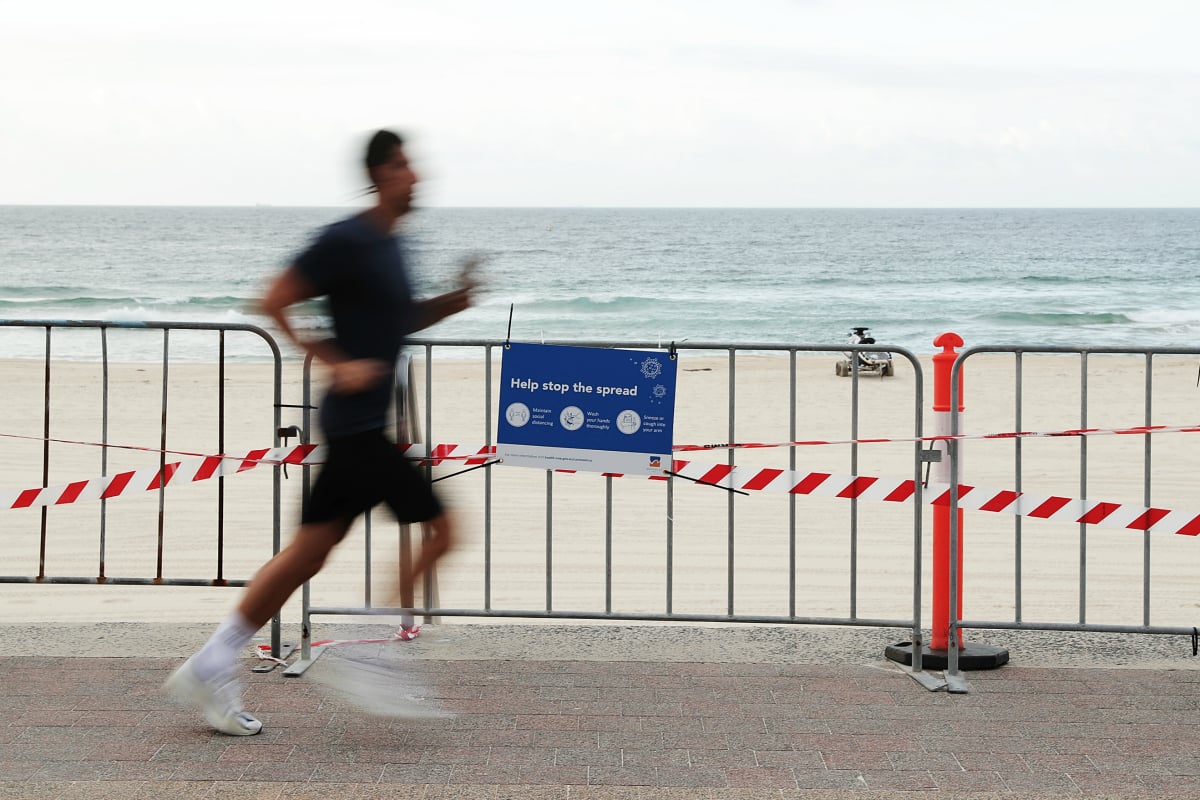 Federal Health Minister Greg Hunt gave us all a metaphorical gold star this week. According to him, we're being very well behaved and properly obeying social distancing, and that's paying off when it comes to limiting the spread of COVID-19.
"In these most difficult of times, with these most difficult of measures that none of us had ever dreamt we would ever be involved in, you have risen to the occasion," Minister Hunt told reporters on Sunday.
"We are seeing what I would describe as early promising signs of the curve flattening."
But what does that actually mean? Are things really getting better? And is it a sign that this will be over sooner than we thought?
Let's take a look.
First of all, what does flattening the curve mean exactly?
Let's start with the 'curve' itself. That refers to the 'epidemic curve', which is a graph epidemiologists use to chart the number of new cases of a disease over time.
'Flattening the curve' refers to slowing the spread of the disease so that the graph stops going up and up. Instead, the number of new cases start to steady off, and the graph plateaus.
Take a look at South Korea on this COVID-19 graph as an example (it's in yellow). Compare that to the USA (dark blue), which is still well and truly in the exponential growth phase.