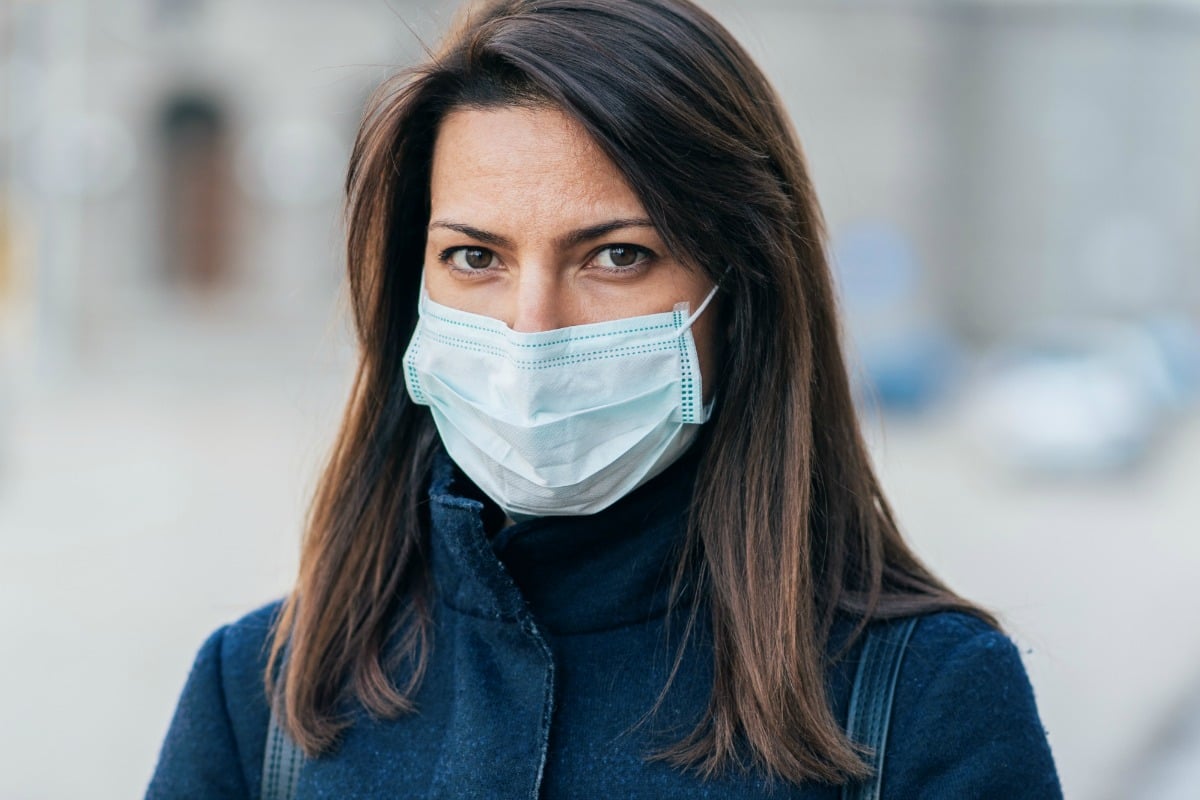 As the coronavirus pandemic continues its spread, it has infected more than half a million people and killed tens of thousands on nearly every continent. With offices shut down, people staying at home and hospitals bracing for an influx of patients, many people are unsure of what's safe and what's not.
Here are answers to some of the common questions people keep asking about coronavirus.
Can people without symptoms spread the virus?
The short answer appears to be yes, some infected individuals who have not shown symptoms can spread the virus and this remains an issue of great concern. This is why social or physical distancing is considered to be so critical to slowing or reducing the transmission of the virus.
Modelling studies in China and Japan, and testing of those on the Diamond Princess cruise ship suggest that a small number of people who are infected do not develop symptoms. We don't know much about how infectious these asymptomatic individuals might be, that is, how likely they are to spread the disease.
Watch: Mamamia's Claire Murphy breaks down your most asked questions about COVID-19. Post continues below. 
Most studies done to date, often with small numbers of people, show that a person sheds more virus with the initial onset of symptoms — when they first start coughing (or sneezing), which can send the virus into the air in a fine spray. But a recent study in the New England Journal of Medicine documented that some people with no or very mild symptoms can shed significant amount of virus. Children, who may not experience any symptoms or only very mild symptoms, may also be able to spread the infection.
One important caveat here is that symptoms are subjective. One may feel a bit off but give it little attention and not report it to a health-care provider or researcher. So it may be difficult to conclude in these studies that someone recorded as asymptomatic is truly so. Cultural factors may affect how and when people report symptoms or seek care.
How long does the virus stay on surfaces?
Can the coronavirus persist on the mail, produce at the supermarket, gas pumps and so on? A study published in the New England Journal of Medicine suggests the virus can survive for up to two or three days on some surfaces, particularly hard plastics and steel. It is also easier for people to pick up the virus if they touch these surfaces.