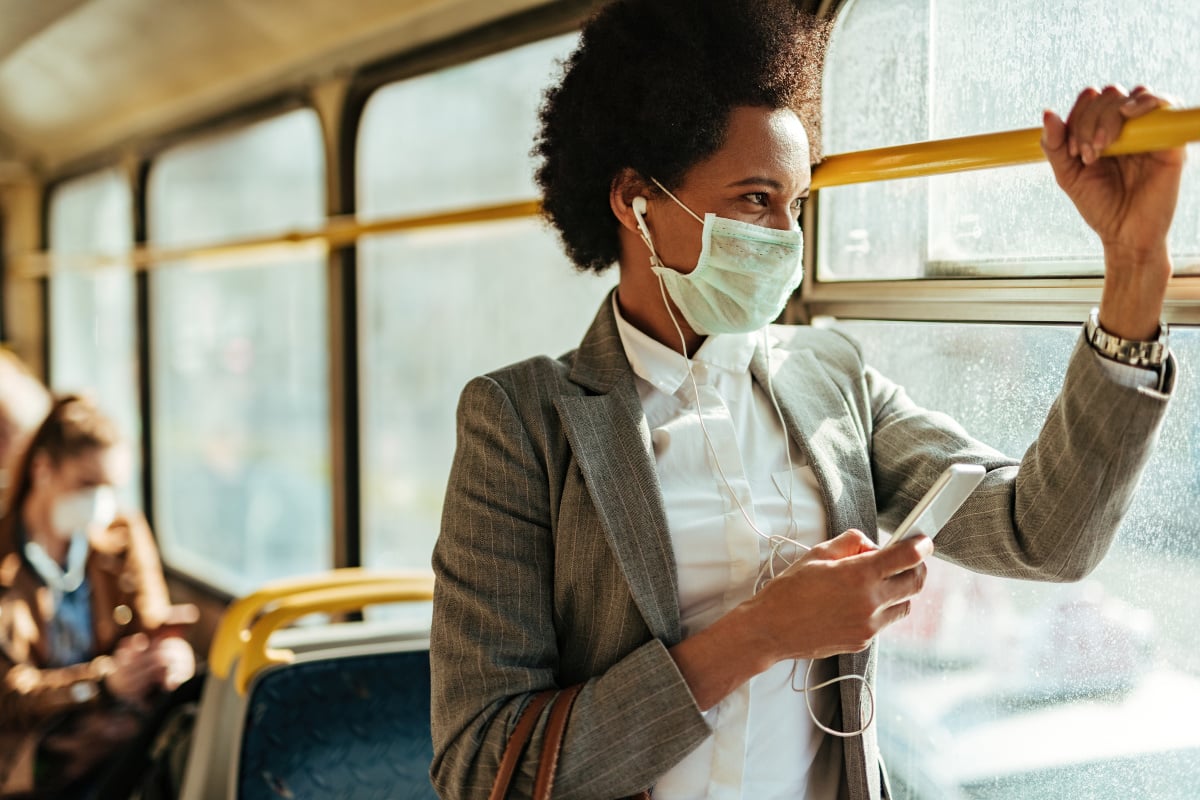 Australians are currently subject to unprecedented laws as the government moves to mitigate the spread of COVID-19.
At the time of reporting, on April 1, there are over 4,750 confirmed cases of coronavirus in Australia.
On Sunday, Prime Minister Scott Morrison stated all Australians must stay home unless:
Shopping for what you need – although this should be done "as infrequently as possible"
For medical care or compassionate needs
To exercise "in compliance with the public gathering rules"
For work and education, if you cannot work or learn remotely.
Watch: Scott Morrison announces all Australians must stay home. Post continues after video. 
Now, states and territories have made this enforceable – with some more strict than others.
Here is a breakdown of the rules in each Australian state and territory.
New South Wales
As of Tuesday, March 31, any person in NSW may be given an on-the-spot fine of $1,000 for leaving their house without a "reasonable excuse". The maximum penalty is $11,000 or six months imprisonment (or both), which can be issued by a court. The new law allows an additional $5500 for each day the offence continues.
Here are the 16 "reasonable excuses" a person in NSW can go outside…
1. Obtaining food or other goods or services for the personal needs of the household or
other household purposes (including for pets) and for vulnerable persons.
2. Travelling for the purposes of work if the person cannot work from the person's place
of residence.
3. Travelling for the purposes of attending childcare (including picking up or dropping
another person at childcare).
4. Travelling for the purposes of facilitating attendance at a school or other educational
institution if the person attending the school or institution cannot learn from the
person's place of residence.
5. Exercising.
6. Obtaining medical care or supplies or health supplies or fulfilling carer's
responsibilities.
7. Attending a wedding or a funeral .
8. Moving to a new place of residence (including a business moving to new premises)
or between different places of residence of the person or inspecting a potential new
place of residence.
9. Providing care or assistance (including personal care) to a vulnerable person or
providing emergency assistance.
10. Donating blood.