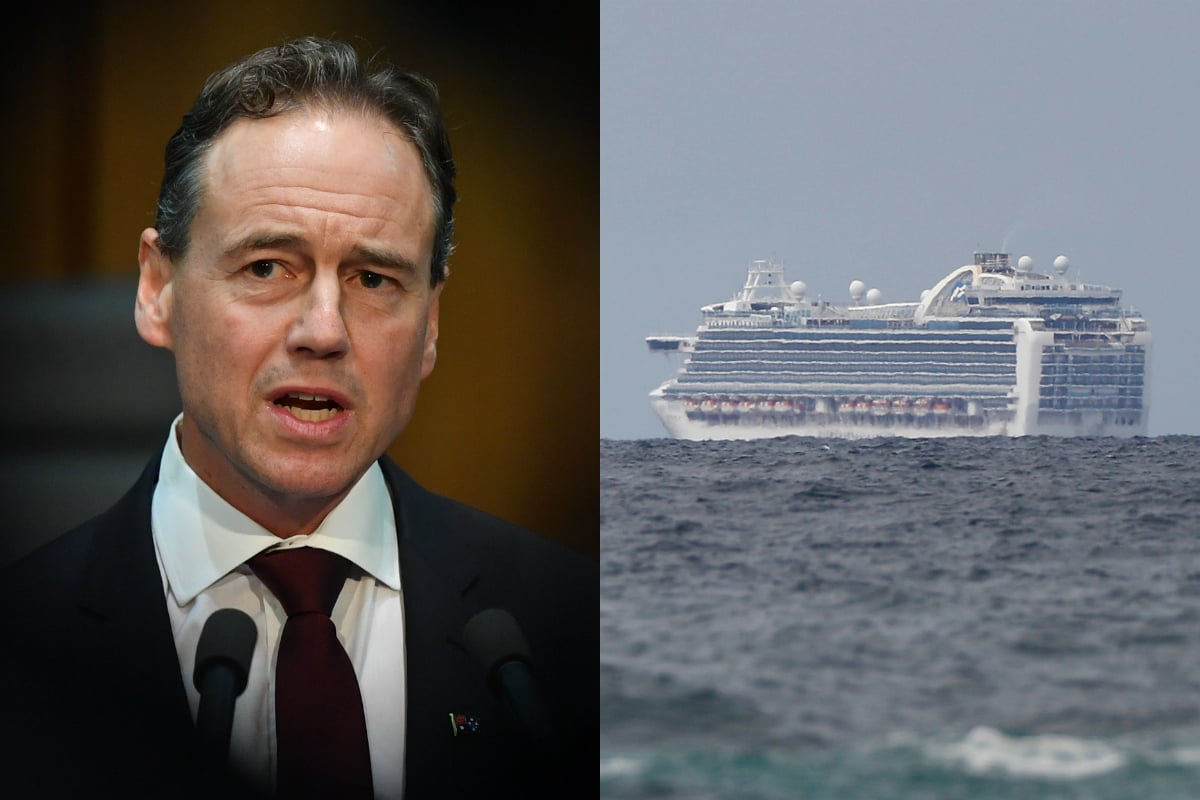 Australia's COVID-19 death toll rises to 21.
NSW's COVID-19 death toll has risen to 10 after a death was confirmed at Orange Base Hospital.
It's believed the patient was admitted to hospital after testing positive to the virus, however no additional details have been given at the request of their family.
This comes after NSW recorded the death of a 95-year-old resident of the Dorothy Henderson Lodge, who passed away at the aged care facility in Sydney overnight.
The 95-year-old woman was the fifth resident of the facility in the north west Sydney suburb Macquarie Park to die.
On March 3, another 95-year-old resident became Australia's second confirmed death.
Three other elderly residents, an 82-year-old man on March 9, a 90-year-old woman on March 14, and a 91-year-old woman on March 28, have also passed away.
Nationally, the current number of confirmed cases of the virus sits at 4,862, with that number expected to exceed 5,000 in under 24 hours.
NSW Health confirmed 150 new cases of coronavirus overnight, bringing the state's total to 2,182.
NSW Premier Gladys Berejiklian said the state has now completed more than 103,000 tests for COVID-19.
She used her Wednesday morning briefing to also call on businesses to help as Australia begins to run low on medical supplies, by urging those who can to start manufacturing sanitiser and face masks.
"New South Wales relied on many different sources of equipment, including many sources overseas which no longer exist, or have been massively disrupted," she said.
"So today I'm calling on the great people of our state, those great business people, those manufacturers who are able to re-tool, to consider re-tooling, to help supply the additional things we need in coming months, whether it's sanitisers, medical equipment and a whole host of other things which our hospitals rely on," she said.
Health Minister declares the curve is flattening in Australia.
The daily growth of COVID-19 cases in Australia has fallen significantly, leading Federal Health Minister Greg Hunt to announce "we are now flattening the curve".
Hunt said daily increases in cases had dropped from 25-30 per cent just over a week ago, to nine per cent this week.
It shows the social distancing measures and 'stay home' message was saving lives, he said.
"In these most difficult of times, with these most difficult of measures that none of us had ever dreamt we would ever be involved in, you have risen to the occasion," he said.