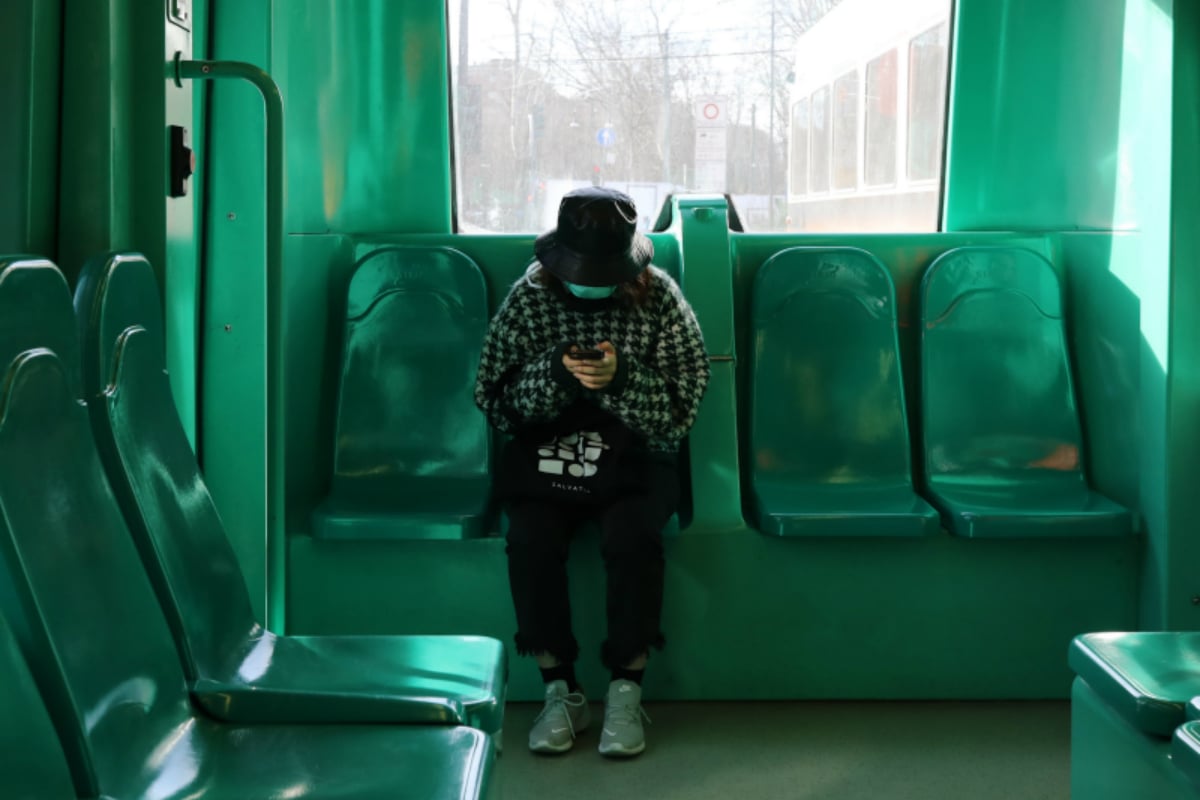 'Flatten the curve' has become a popular phrase in recent days.
It follows epidemiologists observing two predominant paths that COVID-19 has taken. Firstly, there is the rapid and exponential spread experienced by countries such as China, Italy and Iran.
Then there are the countries such as Taiwan, Singapore and Hong Kong, who have managed to mitigate the transmission of coronavirus by using effective and aggressive methods.
Watch: Mamamia's Claire Murphy breaks down your most asked questions about COVID-19. Post continues below. 
Now, of course, the majority of countries are trying to implement the 'flatten the curve' method to reduce the rate of new cases.
Here's what that means exactly, and how other countries have successfully implemented it.
What does it mean to 'flatten the curve'?
As Scott Morrison said on Sunday, it is impossible to completely stop the spread of coronavirus. What we can do, however, is mitigate the community transmission to a manageable level for our health care systems.
By doing so, the government aims to lessen the number of active cases at any given time and thus ensure our healthcare system does not become overwhelmed. This method is proven to best ensure nurses, doctors and hospitals can deal with the significantly increased intake of patients during a pandemic.
To be clear, this doesn't necessarily mean less people will ultimately contract the virus. Rather, it simply ensures not everyone will get sick – and require a hospital bed – at the same time. In Australia, for example, we only have 2.6 public hospital beds per 1,000 population. During winter time, that is already stretched, due to the flu.
Important to remember that #Covid-19 epidemic control measures may only delay cases, not prevent. However, this helps limit surge and gives hospitals time to prepare and manage. It's the difference between finding an ICU bed & ventilator or being treated in the parking lot tent. pic.twitter.com/VOyfBcLMus

— Drew A. Harris, DPM, MPH (@drewaharris) February 28, 2020