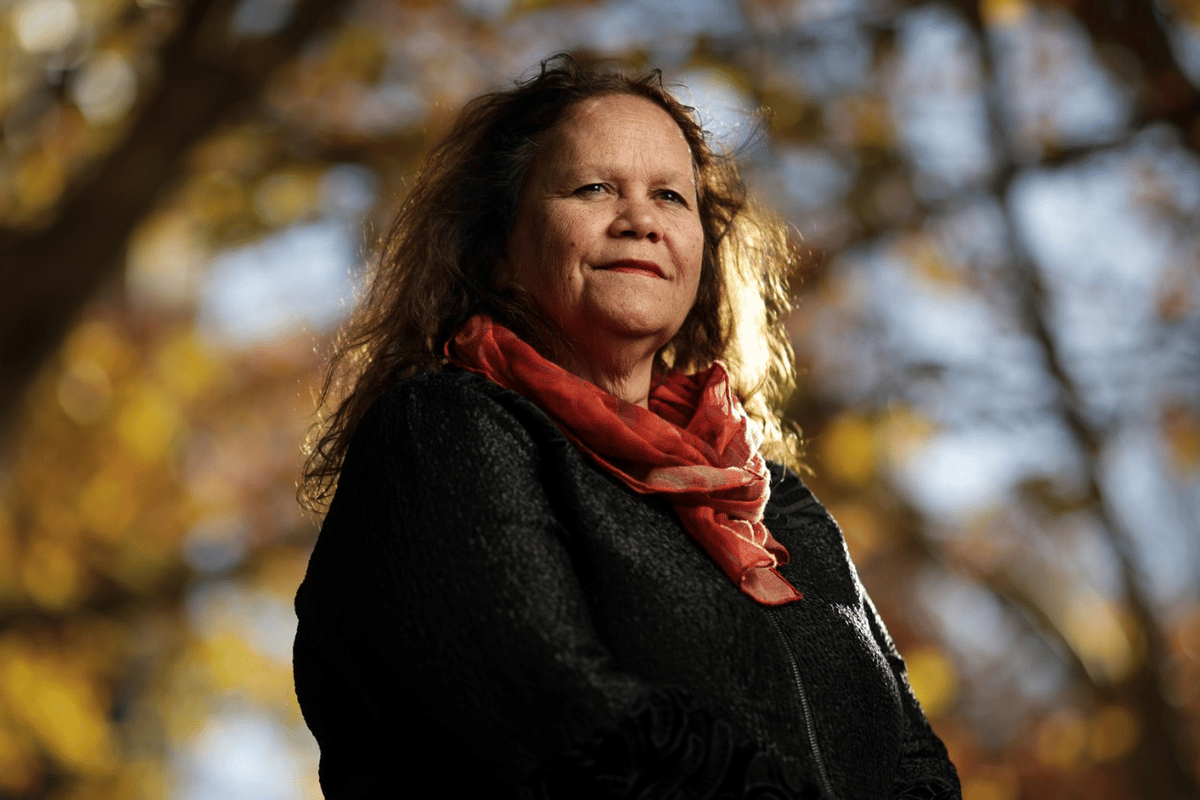 Nungamanladi! That's 'hello' in Bardi language.
Are you perhaps feeling a bit overwhelmed by the Voice debate right now? You're definitely not the only one.
Aunty Munya Andrews is an Aboriginal Elder, author and barrister. She is also co-director of Evolve Communities, a trusted authority for Indigenous Cultural Awareness and Ally Training.
For years Aunty Munya has been working towards making this country a more inclusive place through allyship and education – and voting in the referendum, she explains, is simply about recognising Aboriginal and Torres Strait Islander peoples in our constitution through an Indigenous Voice to Parliament.
"Unfortunately this issue of the Voice has become very political. But this is a safe space – no guilt, no blame and no shame," she tells Mamamia.
Watch: Anthony Albanese speaking about the referendum. Post continues below.
To help dispel some of the misconceptions around the Voice in a judgement-free manner, Aunty Munya is here to answer some commonly asked questions and help you make a decision that aligns with your values.
'Where did the Voice come from?'
The plan and vision of the Voice comes directly from the Uluru Statement from the Heart.
For reference, the Uluru Statement from the Heart is the most comprehensive consultation of First Nations people that Australia has ever seen. Twelve Regional Dialogues were held across Australia throughout 2016-2017, during which more than 1,200 Aboriginal and Torres Strait Islander people came together to deliberate and think about which reforms would have the most impact in their communities.