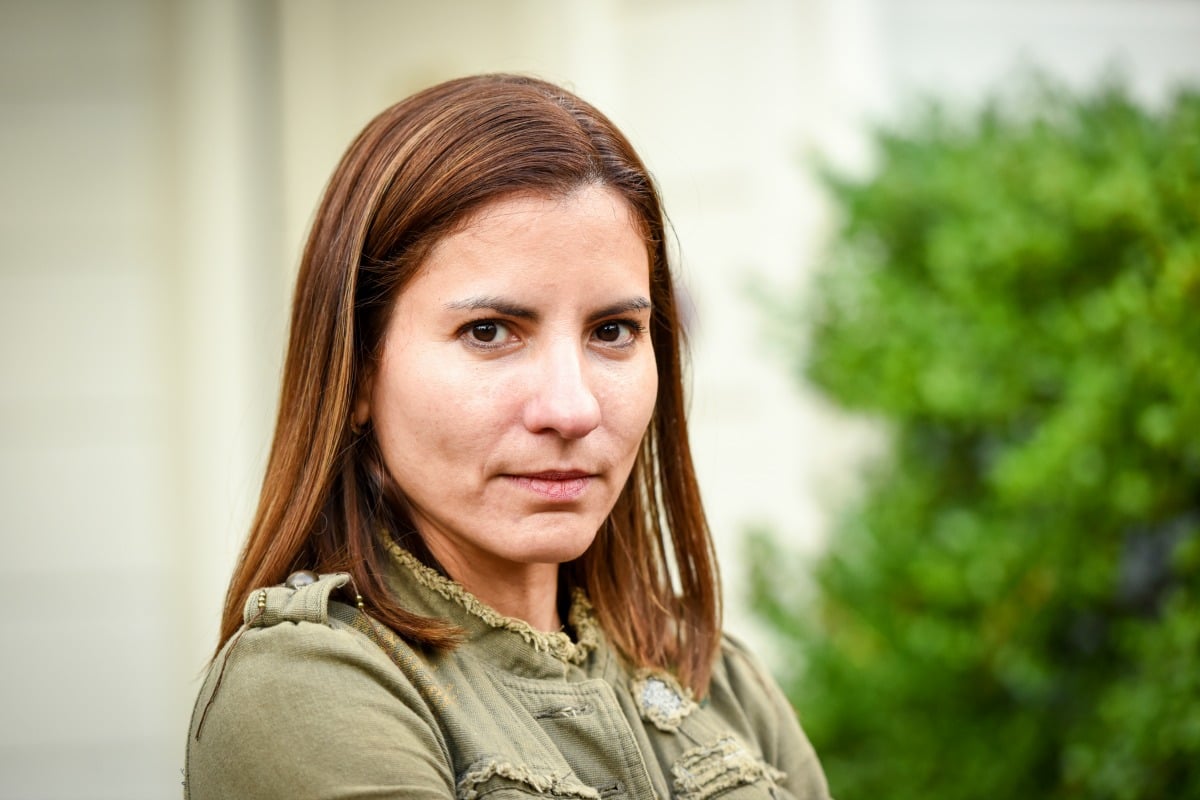 I grew up in a loving, supportive household.
My parents worked from home when I was in primary school, so they were always around and involved. My mum went to parent-teacher interviews, she took us to the library in school holidays, we got plenty of attention and we were certainly never abused in any way.
My parents were strict, and 'spanked' us when we were younger, but I don't blame them for this and I certainly don't think of it as abuse.
Side note… Julia Roberts, Michelle Obama and many other celebrities share their thoughts on parenting. Post continues below.
But somewhere along the way, I noticed that my mother is a selfish, manipulative narcissist and I can't stand her. I'm not sure when it happened, whether she changed or whether I've simply noticed it as I've gotten older.
She lives four hours away but when she visits, it is an exhausting time for my husband and I. She doesn't bring anything with her, doesn't offer to pay for anything and doesn't offer help with things around the house. My husband and I will come home from work, exhausted from the day but she won't ask anything. She doesn't enquire about our work, how our day was or anything even slightly resembling selfless interest in others.
A good example is the fact that I'm a registered nurse and she still thinks all I do is take vital signs. My sister is starting university next year to study a Bachelor of Pharmacy and she made an offhand comment that it would be boring, because 'how hard can it be? Take a box off the shelf, slap a sticker on it and hand it a person'.
Instead of enquiring about anyone else's wellbeing, she will talk about herself, her life and the drama in her life – all while repeatedly saying 'I hate drama, I don't know why there's always drama in my life'. She'll receive a text message, make a dramatic gesture or a loud 'humph' to indicate she wants you to ask about it/the person/the situation/the drama.