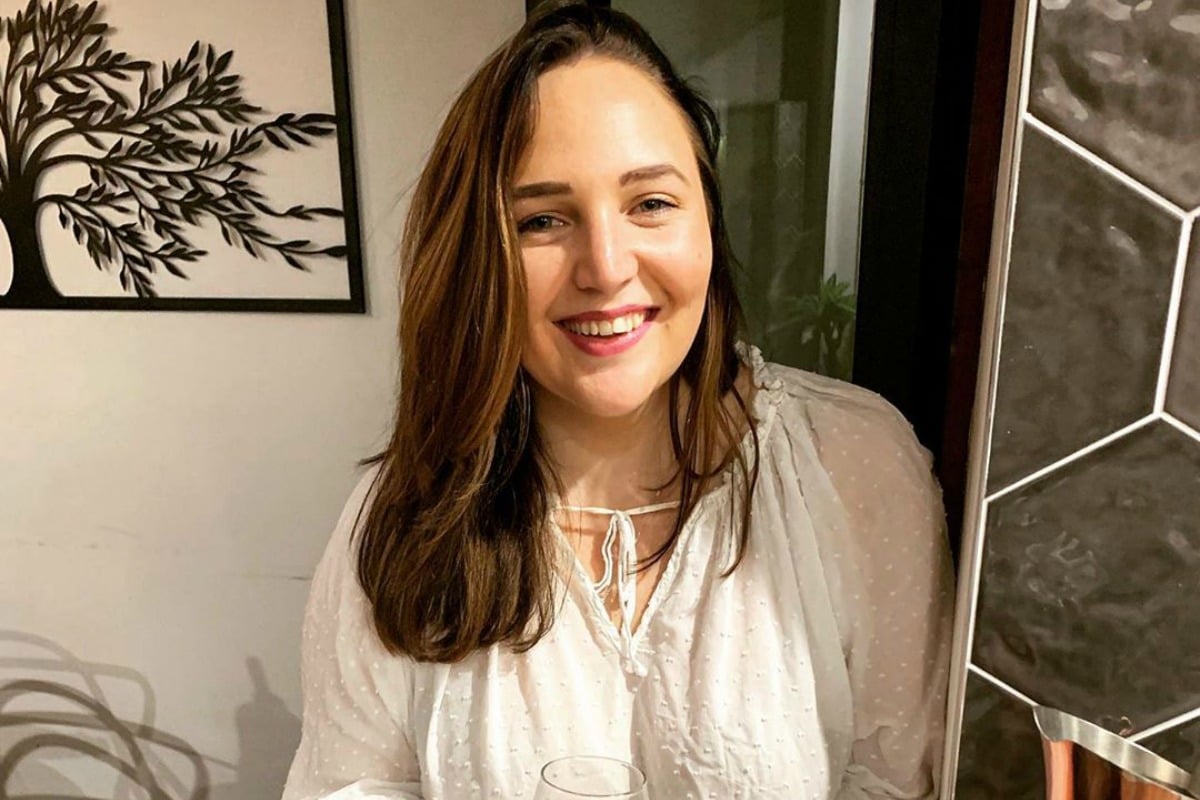 As told to Gemma Bath. 
I was seven.
I remember it vividly.
I was sitting on the lounge with my big brother and Dad, and Mum was sitting opposite us.
"Your dad's going to move out," she told us. "We're separating, your dad's going to move out."
Here's how Chloe Shorten told her kids about her divorce. Post continues after video.
I burst into tears and bear-hugged Dad. I didn't want him to go.
Dad's new place was about 15 minutes away from us. He'd have us every Sunday and one week of the school holidays.
It became the new normal and in those early days they definitely didn't like each other.
We'd get the beep outside our grandparent's house to head to the car or the hostile handover at Maccas.