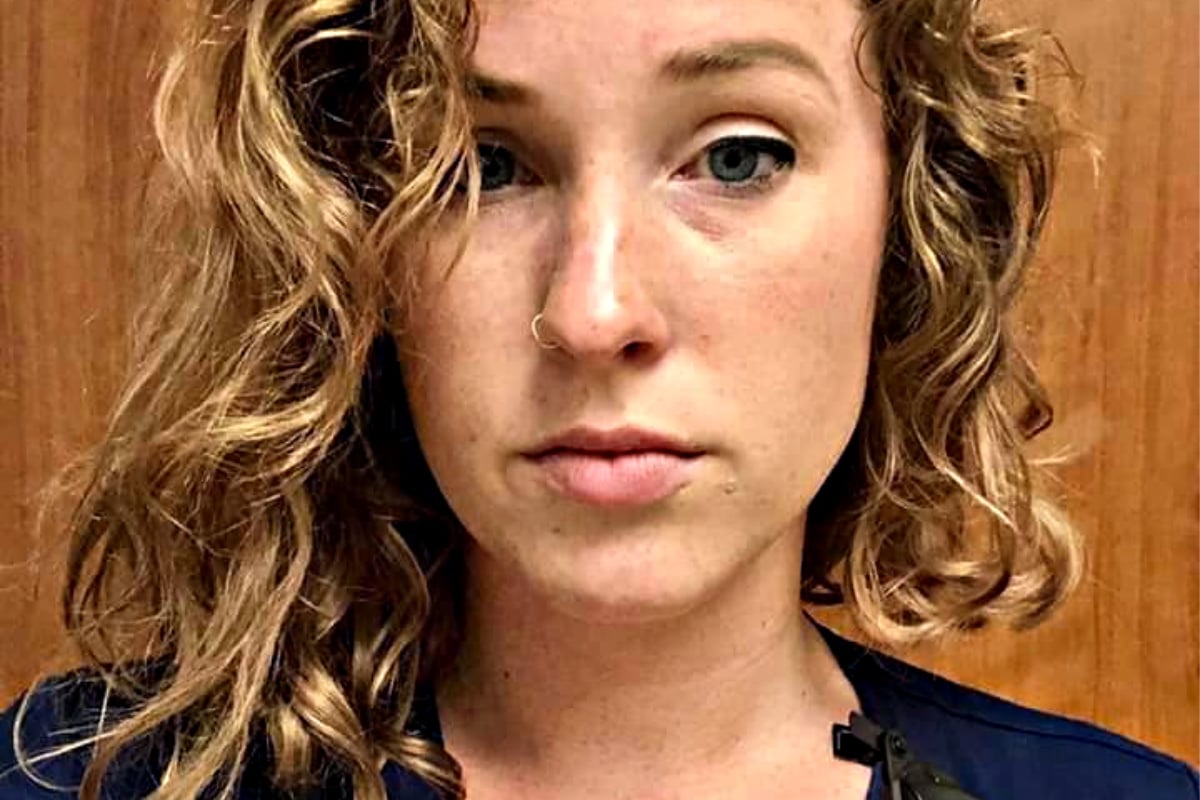 This is the face of defeat.
The face after 26 minutes of CPR.
The face after losing a patient in code.
The face after hearing children sob for their dying mother.
The face after telling a mother that she will never hold her daughter again.
This. Is. Pain.
We go home and we cry in the shower. We pray on it before bed. We toss and turn causing a sleepless night because we cannot get images and sounds out of our minds. We wake up, walk back in, and we do it again with a smile.
"I love working weekends," and other things nurses never say. Post continues after this video.
This is the face of overworked and underpaid.
This is the face of under appreciated and over looked.
We are tired and we are sore. We are physically, mentally, and emotionally exhausted.
We all wear this face. You may not see it because we hide it well.
We hold the hand of a patient dying alone and quickly answer a call light for ice chips with a smile. We remove the ventilator from a terminal patient and we leave the room to crack jokes with a patient discharging home.
We jump off the chest after a round of CPR to help the patient next door off a bed pan and run back to the code and carry on. You don't always see the sadness, but it's there. The reactions we have could end a life and the split second decisions could save another.
This is why nurses get so pissed off when we are belittled and our job is teased. This is why we come together and unite in a moment of public shame or blasphemy.
Our work friends become our family because they are the only ones who understand. They share the same blood on their hands and scrubs. They hear the screams and they see the pain. They know.
We leave work and drive home in silence but we still hear all the noise. We hug our children and smile when we walk in the door. When we get asked how our day was, we reply with, "good!"
And then we become good at wearing this face. This face is emotion that we hide because we in fact are not good. We hold our children tighter, we call that family member battling drug addiction, we remember to wear our seatbelts when we get in the car, and we try to get or loved ones to stop smoking.