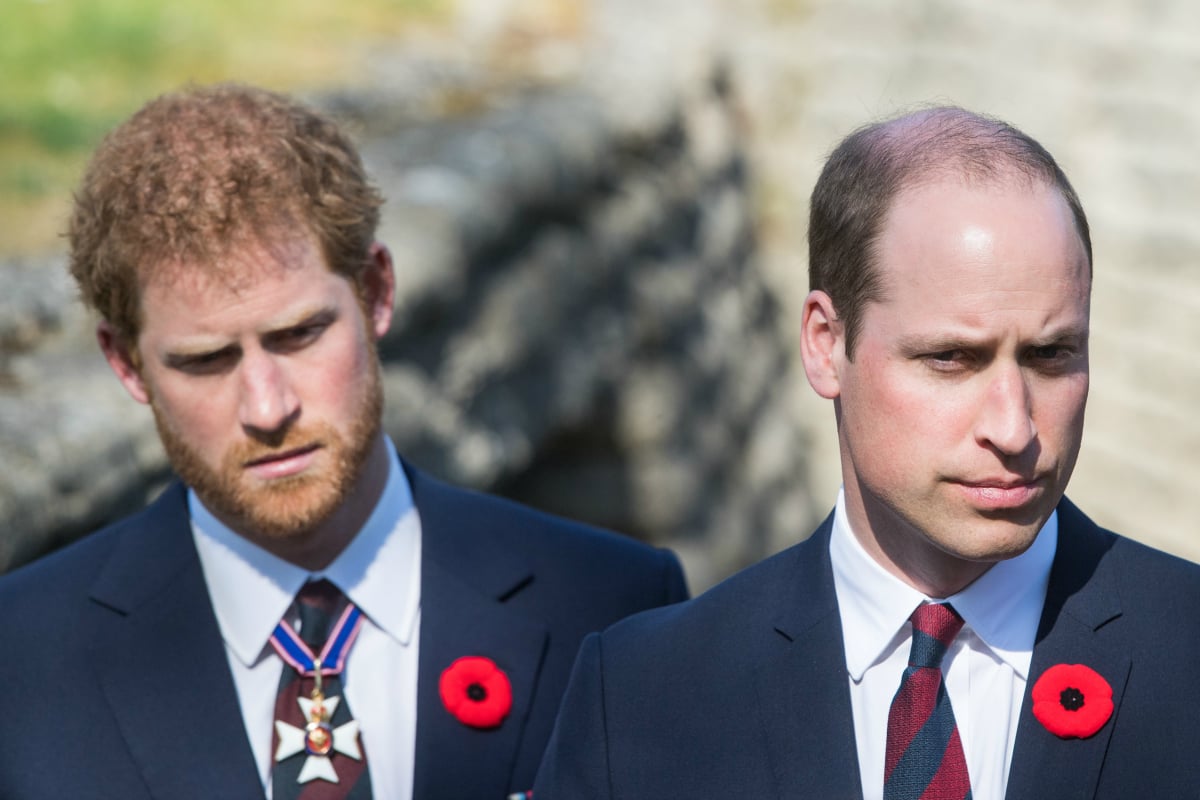 "There's been a lot of talk in the press about rifts with your brother. How much of that is true?"
When ITV journalist Tom Bradby posed the question to Prince Harry in documentary, Harry & Meghan: An African Journey, it was clear the response – no matter the content – was going to generate headlines.
But few could have expected what followed.
"Erm… Part of this role and part of this job, and this family being under the pressure it's under, inevitably stuff happens," the prince said. "But, look, we're brothers, we'll always be brothers. We're certainly on different paths at the moment. But I will always be there for him, as I know he'll always be there for me."
Watch a snippet from the interview in ITV documentary, Harry & Meghan: An African Journey. Post continues after. 
No denial, no official Palace-spun statement. "Stuff happens" "On different paths". It was as close to a straight 'yes' as you could expect from a media-savvy public figure.
The fracturing of the brothers' relationship is, it seems, more than just 'press reports'.
Harry and William's public separation.
With the 2018 wedding of Prince Harry and Meghan Markle, the face of the Royal family changed. Alongside Prince William and Catherine, Duchess of Cambridge, the young couples represented a new generation of royalty, a modern quartet set to reinvigorate public enthusiasm for the monarchy.
A first appearance together for their joint charity The Royal Foundation in early 2018, even saw them dubbed 'the fab four' by the British press. The refreshingly relaxed Q&A forum was due to be an annual event.
But in a matter of months, divisions emerged.