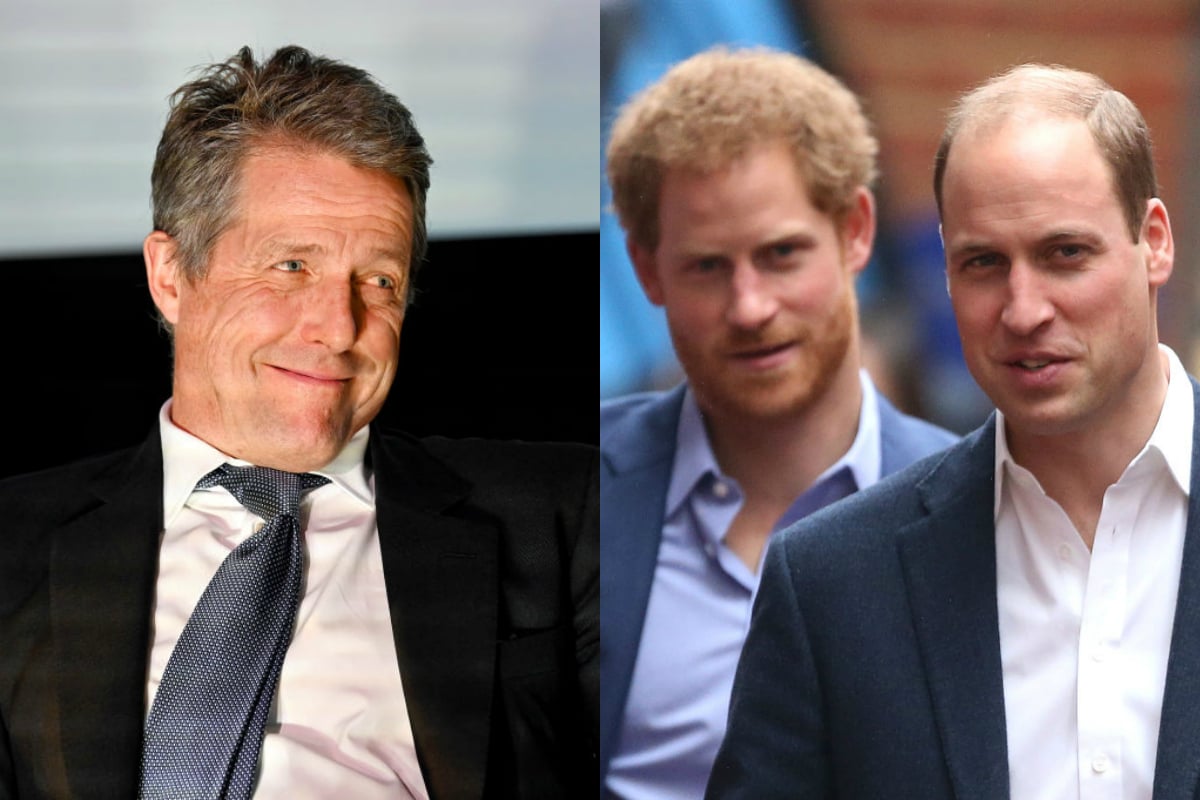 To catch up on all things royal family, make sure you check out our Royal Hub. We've got you completely covered.
On Jan 9, the world awoke to learn Prince Harry and Meghan Markle had effectively resigned from their jobs as working royals.
Since announcing their plans to "carve out a progressive new role" for themselves and become "financially independent" on their joint Instagram account, The Duke and Duchess of Sussex have begun their transition away from their former roles as 'senior' members of the Royal Family.
You can watch this amazing timeline of Meghan and Harry's lives (and see their adorable baby photos!) in this Meghan & Harry: From Birth To Now video below. Post continues after video.
The unexpected news (or expected, some might say) has sent royal correspondents and media commentators into a frenzy, and divided public opinion. Some are happy for them. Some are outraged. And some are wondering how Prince Harry is going to fare out in the real world as a regular bloke.
So far, everyone from The Queen and Prince William, to Piers Morgan, Karl Stefanovic and now, even Hugh Grant has weighed in. Here's your recap of how the world is reacting to the news of Prince Harry and Meghan Markle quitting their royal jobs.
Hugh Grant is on Harry's side.
Hugh Grant is the latest, and most unexpected, figure to publicly support Harry and Meghan in the media.
Appearing on SiriusXM's "Radio Andy" on Monday, Grant was asked for his opinion on the couple's decision to transition out of the Royal Family.
"I'm rather on Harry's side, I have to say," the British actor told host Andy Cohen.
"The tabloid press effectively murdered his mother [Princess Diana], now they're tearing his wife to pieces. I think, as a man, it's [Harry's] job to protect his family so I'm with him."
Grant was referring to Princess Diana's death in 1997 of a fatal car crash that occurred while being chased by paparazzi in Paris. You can watch Grant's response in the video below.