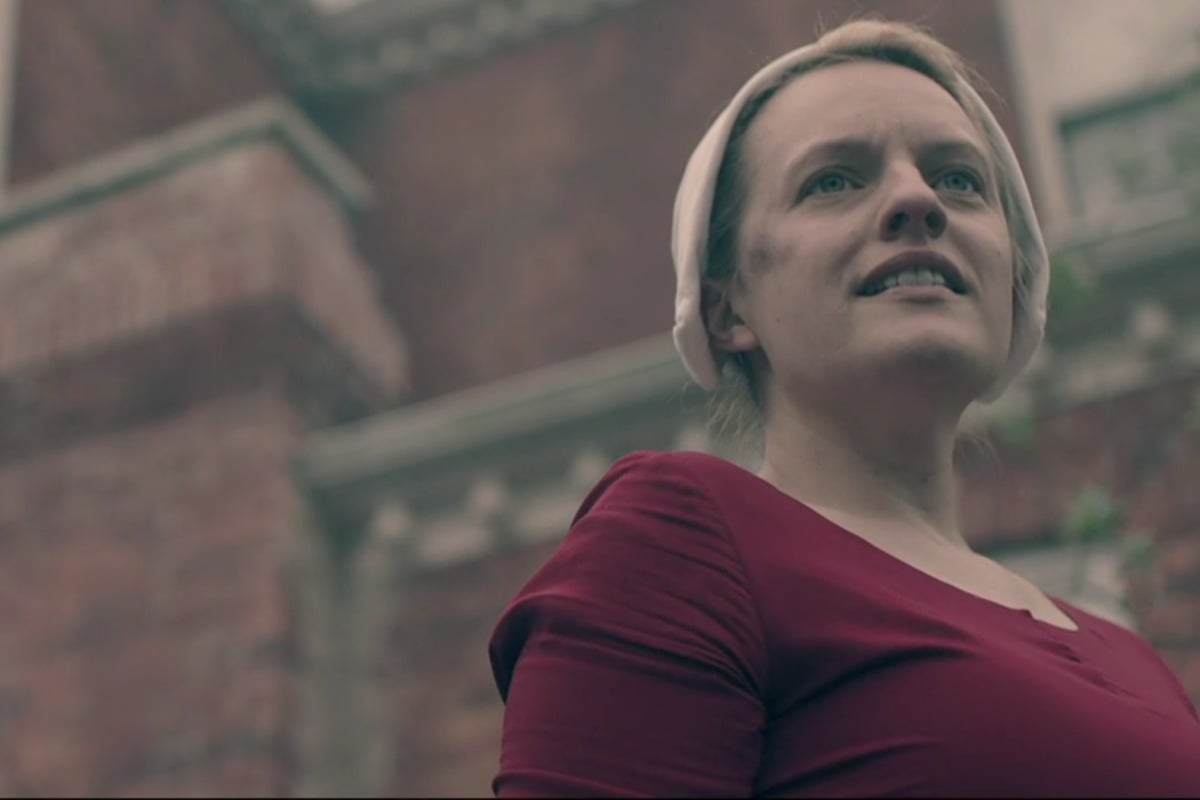 Warning: This article contains MANY spoilers for The Handmaid's Tale season 3, episode 13, Mayday (and the rest of the season!) If you're not caught up yet, bookmark us and come back once you're ready to properly debrief. Ready? Let's go!
I've been through approximately 15 boxes of tissues, but I think I'm good now.
Maybe.
Elisabeth Moss goes behind the episode. Post continues below video.
Just don't mention Luke's face when he wonders if Hannah is on that plane.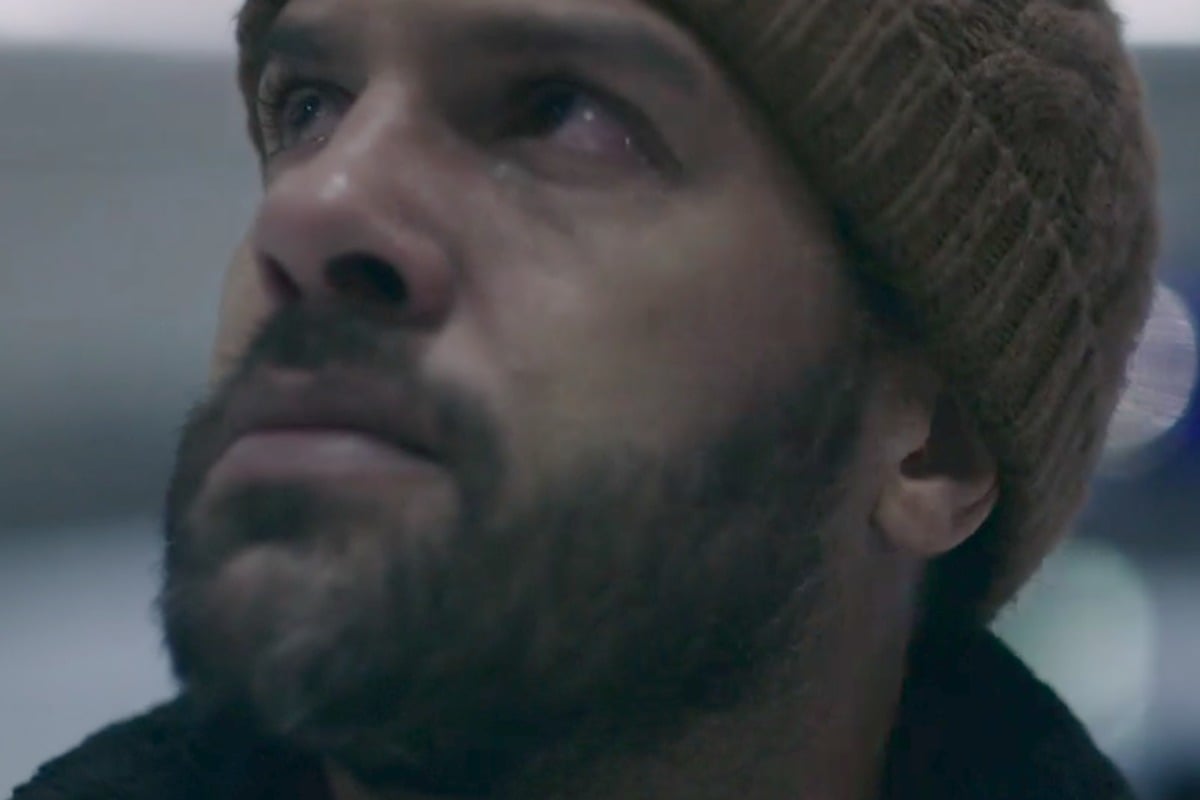 By now, you've probably watched The Handmaid's Tale season 3 finale, Mayday more than once in order to dissect every little moment (here's a rundown of the hidden details and symbolism, FYI).
We've moved past searching for meaning in the final Bible verse June recites or Serena's reaction to a coffee cup and now we're ready to focus on... Questions. And there are so many of them: